Ideas backed by reliable knowledge have greater potential to create long-term impact because they are founded in science, not speculation. The Packard Foundation supports creative, timely research to spark fresh thinking and produce effective, innovative solutions. In addition, we have a longstanding commitment to supporting institutions that use the power of science to generate new knowledge about our Earth's natural systems and communicate that knowledge to the public. These commitments include: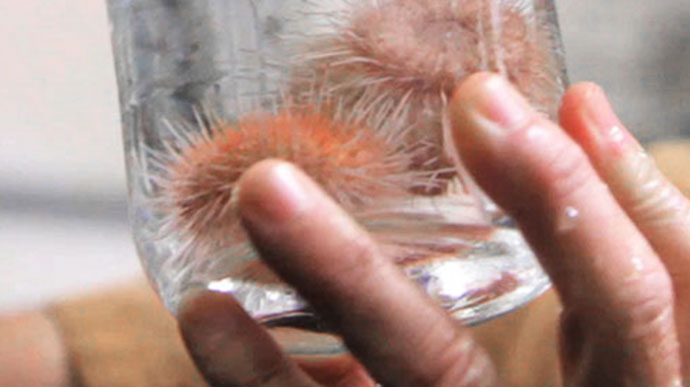 We work with our grantees to put knowledge into action by connecting scientists with decision makers to further the Foundation's conservation goals.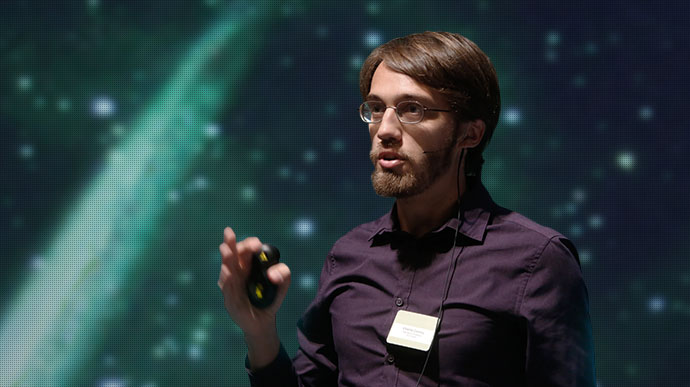 The Packard Fellowships for Science and Engineering provides the nation's most promising scientists and engineers with flexible funding to explore new frontiers in their fields.