The Challenge
The world's growth in population and resource consumption has led to the loss of forests and biodiversity, overharvesting of fisheries, degradation of marine resources, air and water pollution, and growing impacts from climate change.
Our Work
Our grantmaking is focused on ocean and land conservation, climate change mitigation, and scientific research. We invest in action and ideas that conserve and restore ecosystems while enhancing human well-being. We support public policy reforms, changes in private sector practices, and scientific activities to develop essential knowledge and tools for addressing current and future priorities.
The Change We Seek
We are working toward a future where the Earth's ecosystems can support a diversity and abundance of life while meeting human needs, resource management decisions are based on sound science and information, and effective governance and management systems ensure the sustainability of resource use and the equitable distribution of benefits.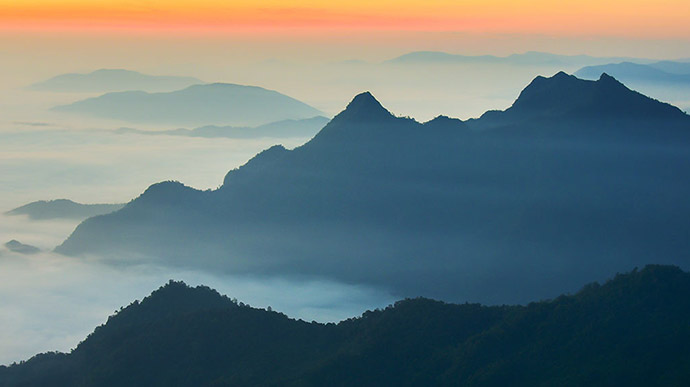 Climate change is the defining issue of our day. It is a global problem that demands global action, while we still have time. Our current strategy focuses on reducing emissions that contribute to environment-damaging climate change.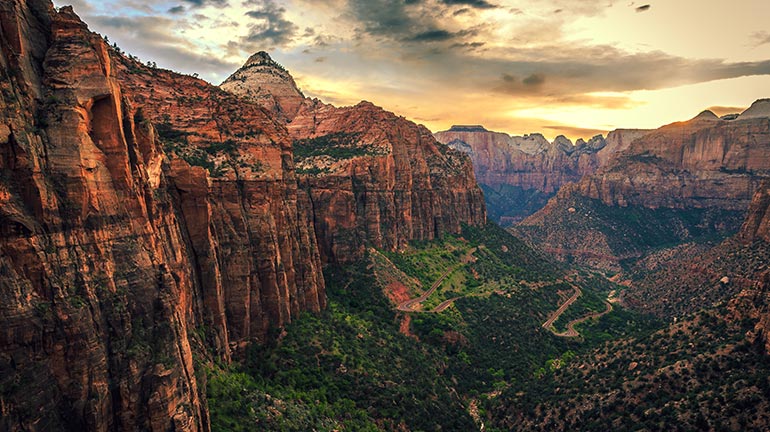 The Packard Foundation has long been committed to land conservation in the North American West. We work to protect some of the continent's iconic natural treasures and remaining wilderness areas.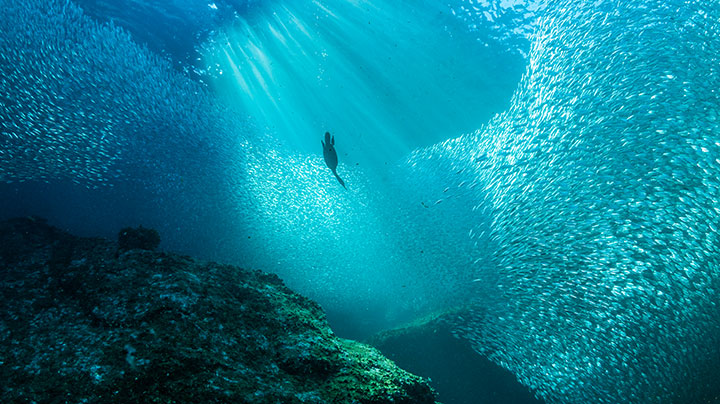 We are working toward healthy oceans that support a diversity and abundance of marine life which can withstand pressures over time, providing people and communities with food, stable livelihoods and economic, social and cultural benefits.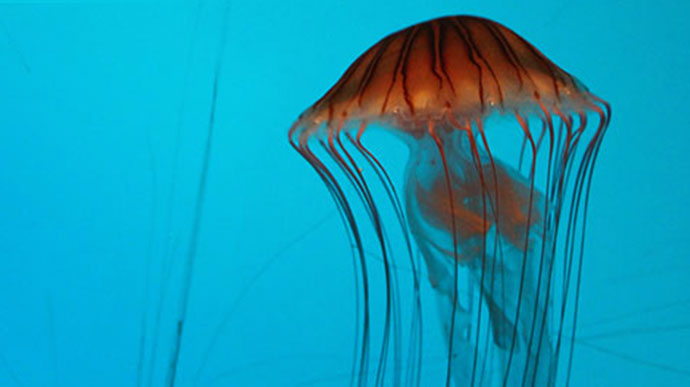 Our founders believed in the power of science to improve the human condition and restore the health of the planet. Today, we remain rooted by these same principles. We support efforts to gather fresh knowledge about the Earth's ecosystems and use these findings to generate creative solutions.