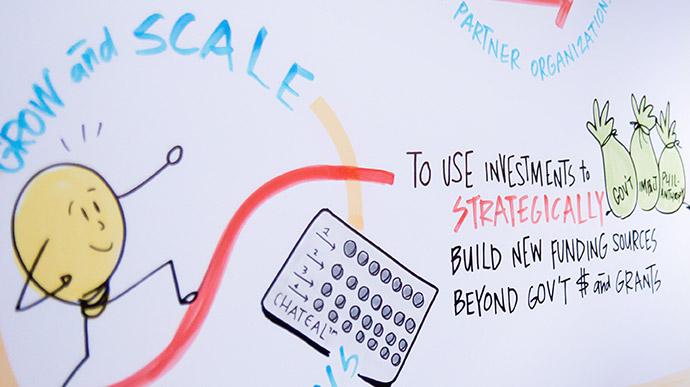 We partner with grantees to strengthen the fundamentals so they can focus on achieving their missions.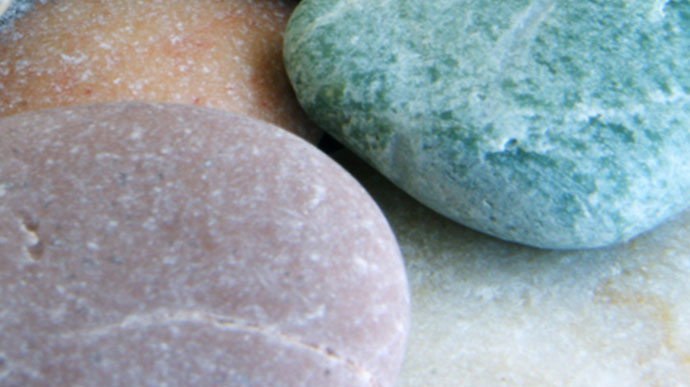 In addition to making grants, we make mission investments which offer the Foundation a flexible financing tool to support its mission.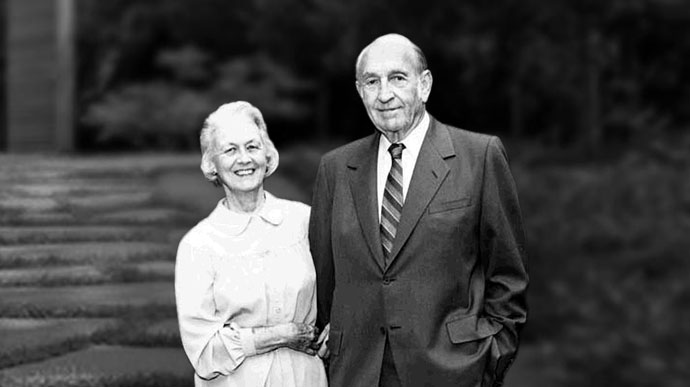 The Foundation maintains a long-term commitment to several institutions that are core to the Packard family's philosophy.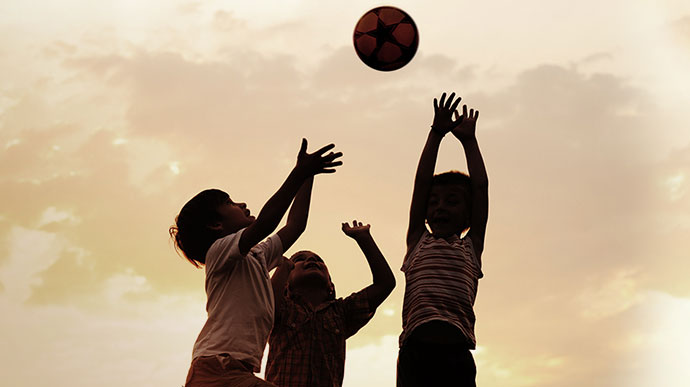 The Packard Foundation is dedicated to transparency in our grantmaking practice. Learn more about current and previous grants.
We accept grant proposals only for charitable, educational, or scientific purposes, primarily from tax-exempt, charitable organizations.