Only through equitable systems can we find & sustain solutions to the biggest challenges today and into the future.
Build Just Societies
We support a strong civil society and inclusive institutions and governance to build just and equitable societies for all people.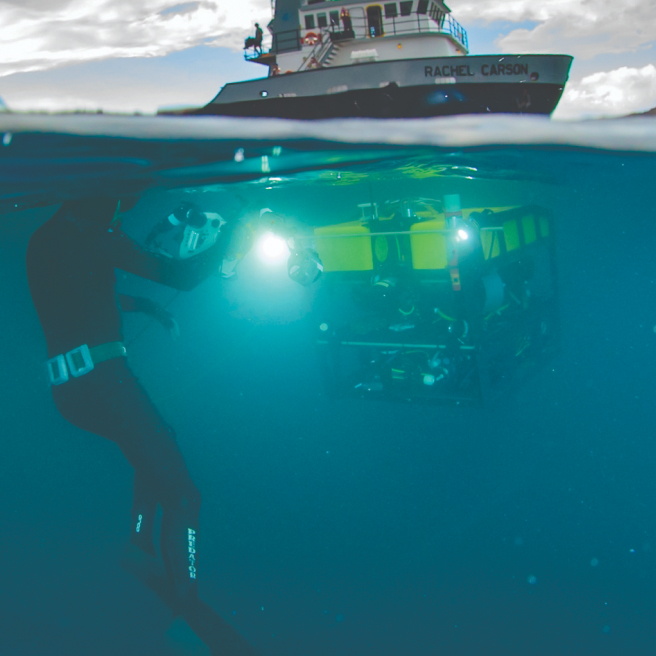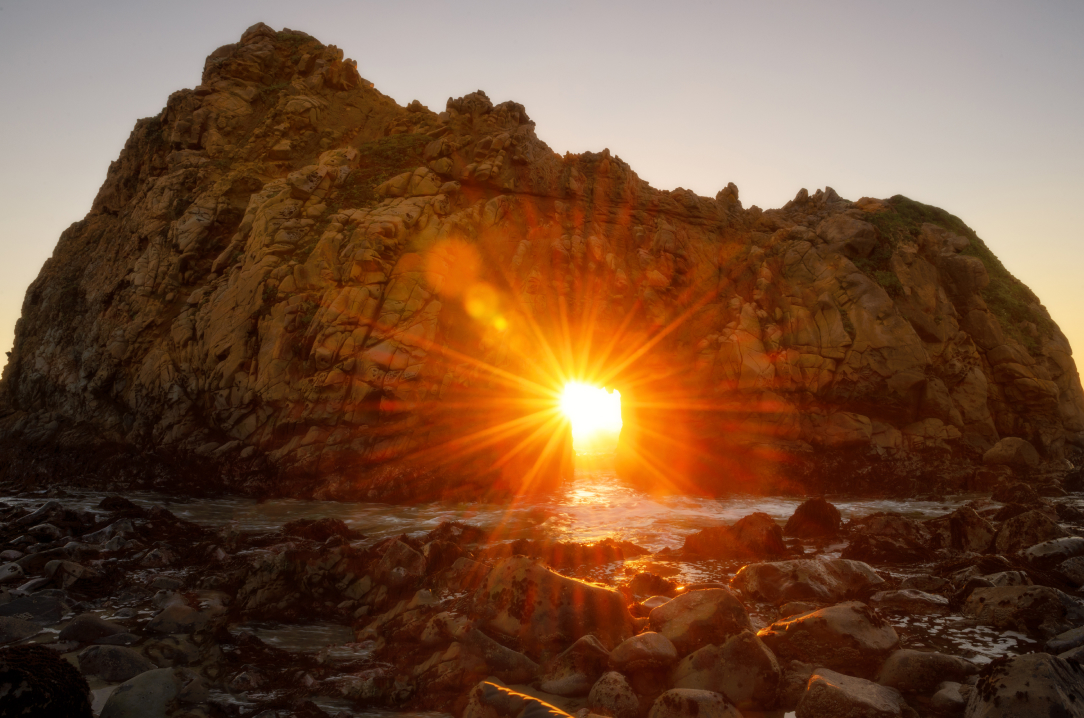 Protect & Restore the Natural World
We champion bold climate solutions, an ocean that sustains us, and scientific innovation and discovery to secure the health and future of people and the planet.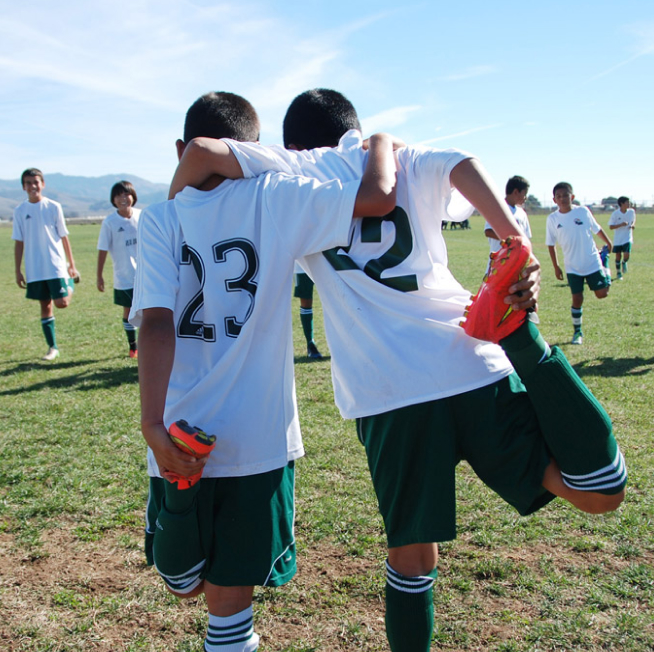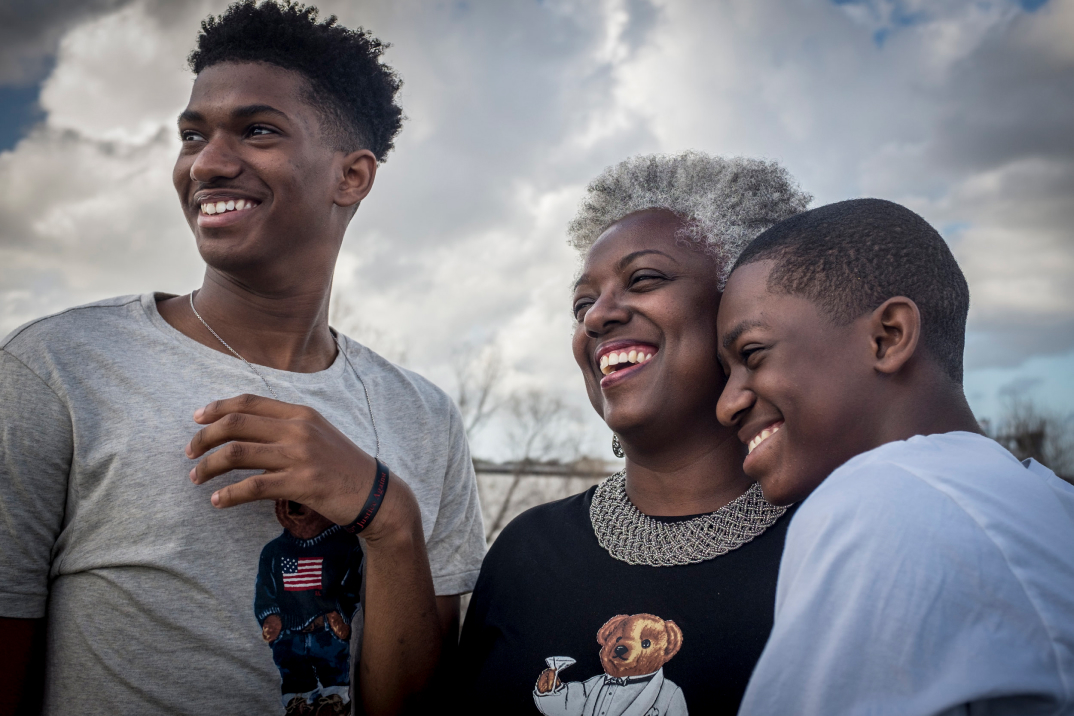 Invest in Families & Communities
We collaborate with leaders and organizations to promote resilient and vibrant communities where children and families thrive and have the power to shape their lives.
Institutional Support
The Foundation maintains a long-term commitment to several institutions that are core to the legacy of David and Lucile Packard