The use and production of fossil fuels for power, transportation, heating and industry accounts for more than 70 percent of global carbon emissions. The Packard Foundation supports organizations working on policies and projects that speed the transition to clean energy.
The Packard Foundation invests in policies and projects to transform the use of fossil fuels around the world, prioritizing countries with the largest potential for impact. By supporting the transition to clean energy sources, it is possible to achieve dramatic reductions in global carbon emissions and yield other significant benefits, such as healthier living conditions, increased energy security and access, and greater economic competitiveness. The transition to renewable energy – including solar and wind – is happening but the pace of growth needs to increase. Both directly and through the ClimateWorks network, we look for grantees and investees who are developing highly leveraged opportunities to accelerate the transition.
Our goals include the following:
Promote clean power alternatives that reduce reliance on coal
Increase the availability of low carbon transportation options to minimize global oil consumption
Increase energy efficiency across all sectors
Reduce emissions of potent greenhouse gases beyond carbon dioxide alone, including black carbon, methane and hydrofluorocarbons
Partner Highlight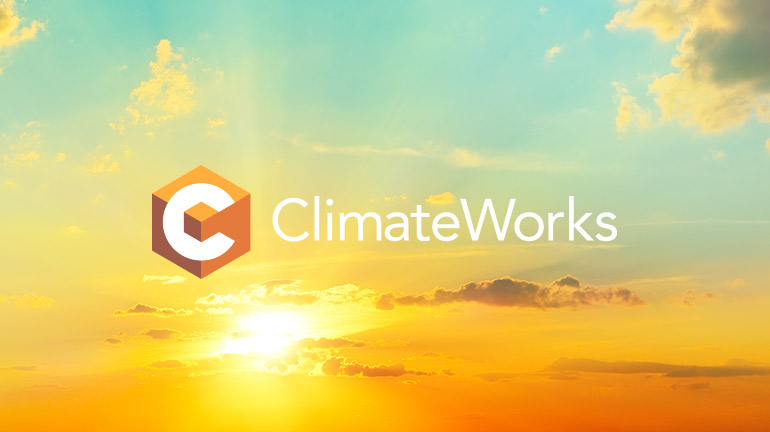 ClimateWorks
ClimateWorks mobilizes philanthropy to solve the climate crisis and ensure a prosperous future. Because climate change calls for coordinated global action, ClimateWorks helps foundations align around common goals and share technical resources, while supporting decision-making with innovative research and insights. With six investment portfolios – clean power, oil, energy efficiency, forests and land use, non-CO2 mitigation, and cross-cutting strategies – ClimateWorks helps donors work individually and collectively to target opportunities with the biggest potential for impact. The organization offers funders, grantees and partners a range of opportunities to take action on climate change, and supports them with the expertise needed to make collective efforts more strategic and effective.
For more information about ClimateWorks.
The Conservation and Science program welcomes your ideas for funding requests. Please review our existing strategies and, if your work is aligned with our funding priorities and geographic focus, send a short description to the relevant Program Officer and Program Associate or send the description using the form here. Please do not send a full proposal until requested by the Program Officer.