Children's early years set the course for the rest of their lives. We can help ensure that all children have what they need to succeed—the building blocks for a strong start.
Children's brains develop rapidly in the first five years.
90% of a child's brain is already developed by age five. This is the time when basic senses like hearing and sight, language, attention, and memory begin to take shape.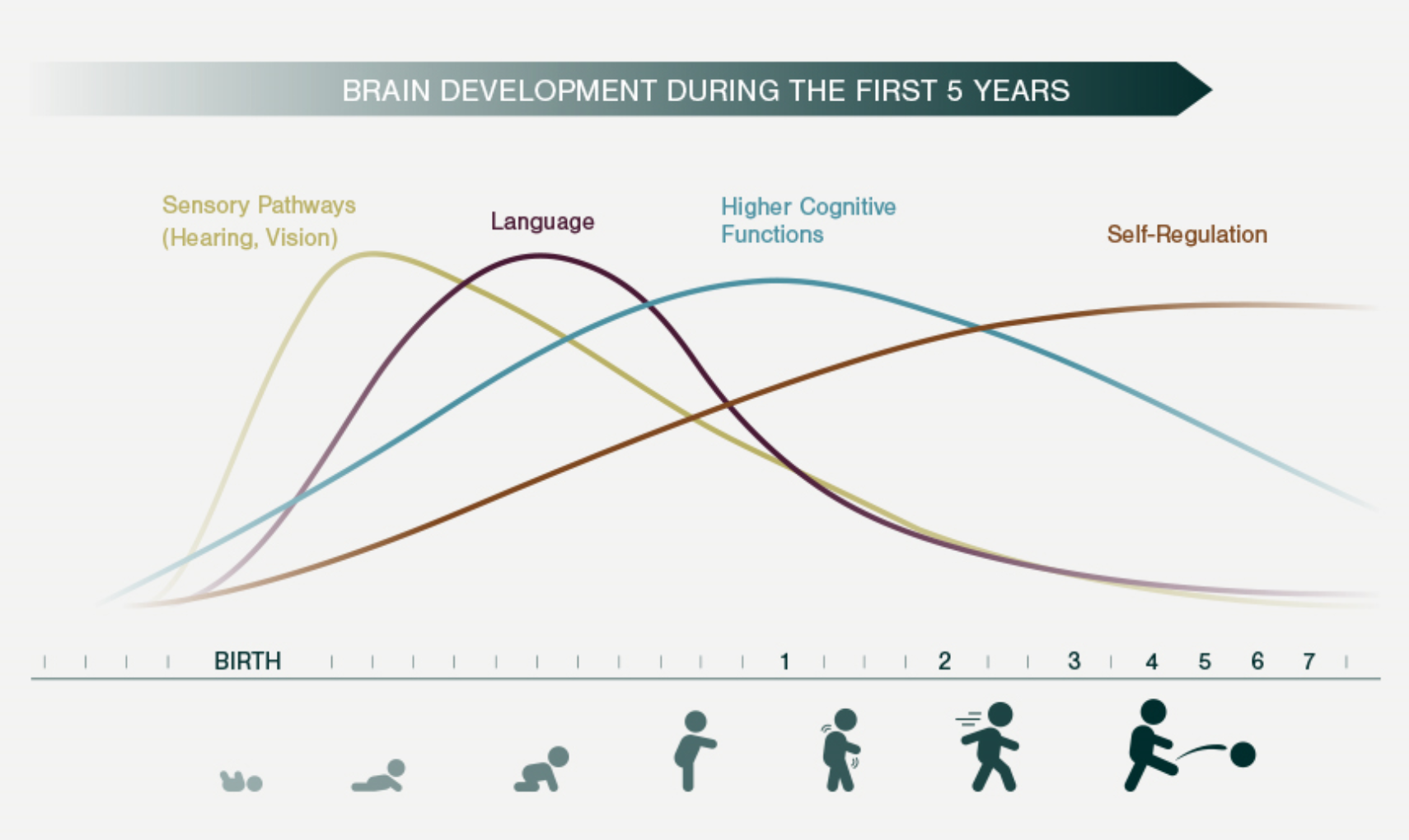 But many children and families face barriers to accessing early learning and health opportunities fundamental to growth.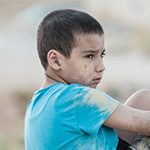 1 in 7
families with children under five are living below the poverty line in California, making it difficult for them to afford a visit to the doctor or pay for child care services.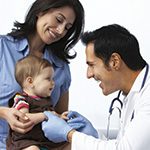 1 in 4
California children receive screenings to help determine if they are reaching milestones in their development.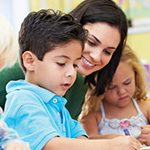 Only 50%
of children in California are enrolled in preschool.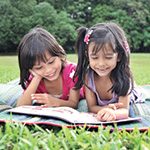 Only 45%
of third graders are proficient in reading.
By investing in the adults in children's lives, we can help provide all children with a strong foundation.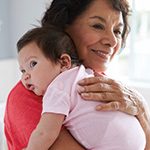 4 out of 5
infants receive care from grandparents, extended family, friends, and neighbors—adults who can provide nurturing environments for growth.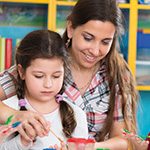 170k+
people are employed in the child care industry in California, and another 84,000 people work in supporting jobs.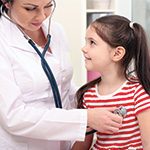 19 out of 20
kids have health insurance, and more than 1 in 3 children have public coverage.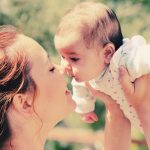 700
 neural connections are formed in a baby's brain every second—connections that are shaped by adult-child interactions.
A network of adults works every day to help children learn, stay healthy, and reach their full potential.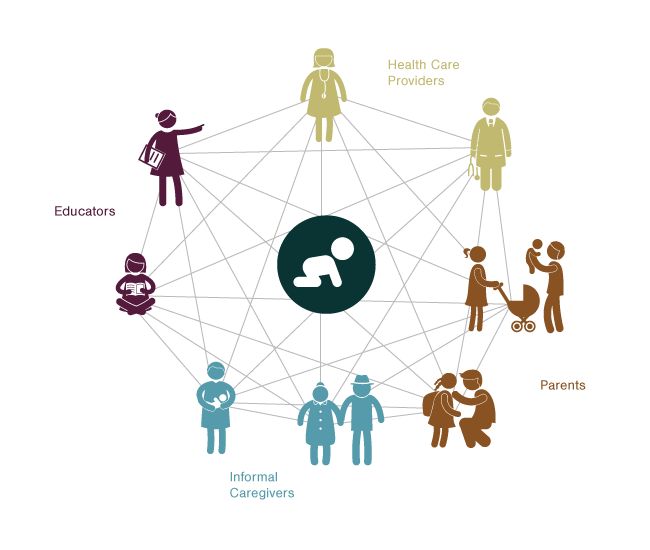 Adults can support learning and development through quality interactions with children, and have an enormous impact on children's outcomes. Parents, caregivers, and teachers can all help children get what they need to succeed in school and beyond. By investing in the adults in children's lives, we can ensure every child gets a strong start in life.