After-school and summer programs that blend education and fun reinforce what kids learn in school. We work so that every child in California can learn, explore, and grow throughout the year.
All children and youth in California, regardless of their family's background, should be on track for success in the classroom and in life because they have access to quality after-school and summer learning opportunities. These programs help to expand children's horizons and boost their literacy skills, self-confidence, curiosity, and overall health throughout the year.
We are working to:
Integrate after-school and summer learning programs into the education system to narrow the opportunity and achievement gaps for low-income students.
Help leaders that run after-school and summer learning programs agree on what makes for good programming and begin to use that definition to measure success.
Teach leaders, educators, and elected officials across California about the devastating effects of "summer learning loss," and the benefits of high-quality summer learning programs.
Increase support and funding to replicate the best summer learning programs across California—ones that combine learning and fun.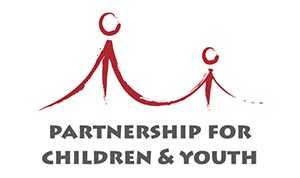 The Partnership for Children and Youth (PCY) is our core partner on improving after-school and summer learning in California. PCY works with communities to ensure that all children have the learning, health, and social supports they need to succeed in school and life. Its mission is to build systems of continuous learning, collaboration, and leadership among school districts, government agencies, and community-based organizations serving low-income children and youth. PCY convenes and works with partners on the Summer Matters campaign, a statewide effort to ensure that all kids in California have access to fun, engaging, and intentional summer learning programs through school districts and other program providers. PCY works with superintendents, school board members, principals, and others who are re-designing what summer school looks like for children and youth.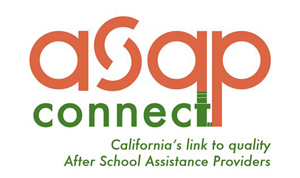 The After School Assistance Providers Connect (ASAPconnect), a statewide project based out of the Santa Clara County Office of Education, helps to build and strengthen a comprehensive and coordinated technical assistance system for after-school and summer providers. ASAPconnect works with Partnership for Children and Youth and other partners to collaborate and promote the best methods for training, coaching, and facilitating Summer Matters programs. ASAPconnect's vision is to connect, serve, and inspire technical assistance providers who support over 4,000 publicly-funded expanded learning programs across the state.
The after-school and summer enrichment strategy is a time-limited strategy. Foundation funding for the strategy will conclude at the end of 2016. We are no longer accepting proposals and look forward to sharing our evaluation and lessons learned in 2017.