The Challenge
The foundations for long-term success in school and in life are laid in a child's first five years, but many adults who care for children do not have the support they need to provide quality care and early learning opportunities. The Children, Families, and Communities program area rests on several interrelated beliefs, including:
Formal caregivers need opportunities for training and professional development, while parents, family, and friends need to know the importance of reading, playing, and forming quality relationships.
When parents have health insurance, it is more likely that their children are insured, receive preventive services, and have continuity of care to support healthy development in the formative years.
For our most vulnerable children, it is important to bolster learning opportunities beyond the early years into formal school through after-school and summer enrichment programs so they do not fall behind or suffer the devastating effects of summer learning loss.
Our Work
The Children, Families, and Communities Program strives to ensure that all children have the opportunity to reach their full potential. Our grantmaking strategies address two interrelated and fundamental needs that must be met for our children to thrive: health and education. Informed, engaged, and skilled parents, childcare providers, educators, and healthcare professionals can significantly improve the quality of a child's development and early learning experiences. We can support these adults by ensuring that they have access to the appropriate information, coaching, and support so that they can facilitate the development of children in their care.
The Change We Seek
To ensure every child gets a strong start in life, we focus on meeting the needs of the adults caring for our children. We want all parents, family, and friends to provide young children with healthy and engaging environments for growth, and professional caregivers, educators, and health care providers to be knowledgeable and skilled to assess and meet the needs of each child.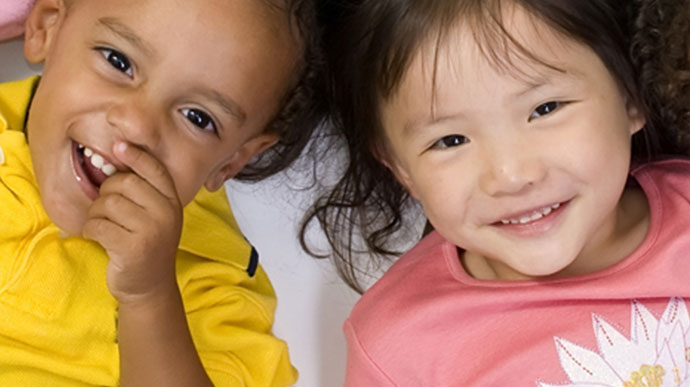 We support the adults caring for children so more infants, toddlers, and preschoolers are on track for success and ready for school by age five.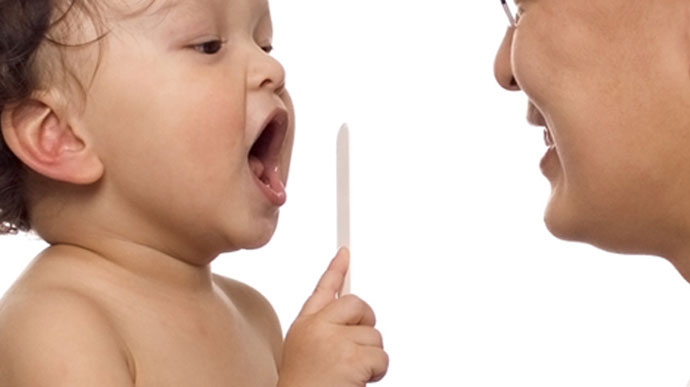 We support the implementation of the Affordable Care Act that secures health insurance coverage for children and families in ways that expand families' access to quality health care and develops strong linkages between health and early learning.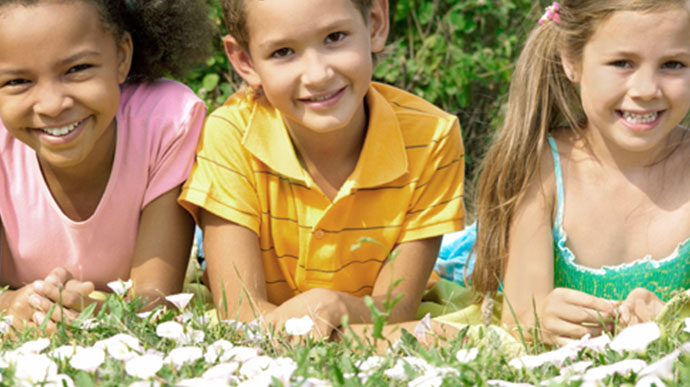 We invest in projects that promote high-quality after-school and summer learning opportunities that support year-round development and well-being for all California's children.