It's time to move further, faster, together.
We're making progress on climate change. And we must do more to avoid the worst impacts.
The Packard Foundation is deeply invested in slowing climate change because it threatens to undermine all of the issues we care about.
Take a look at our most recent insights on accelerating solutions to climate change. And sign up for the latest updates on our work.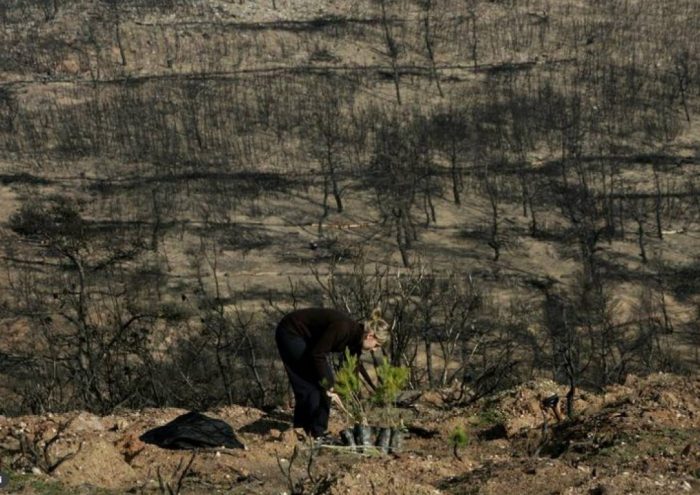 Op-Ed, Thompson Reuters Foundation News
As hard as it is to reduce greenhouse gas emissions, an even bigger challenge lies ahead: we now need to remove much of what we've already added to the atmosphere. Almost all scientific analyses assume large amounts of carbon dioxide removal in the next decade, and by the second half of the century we must remove much more than we emit.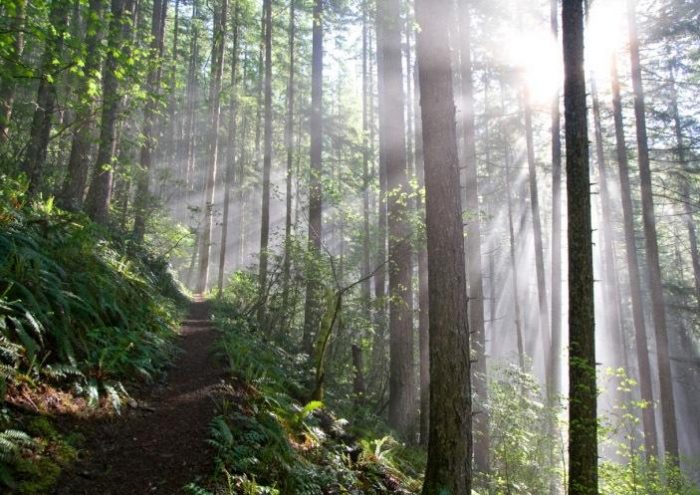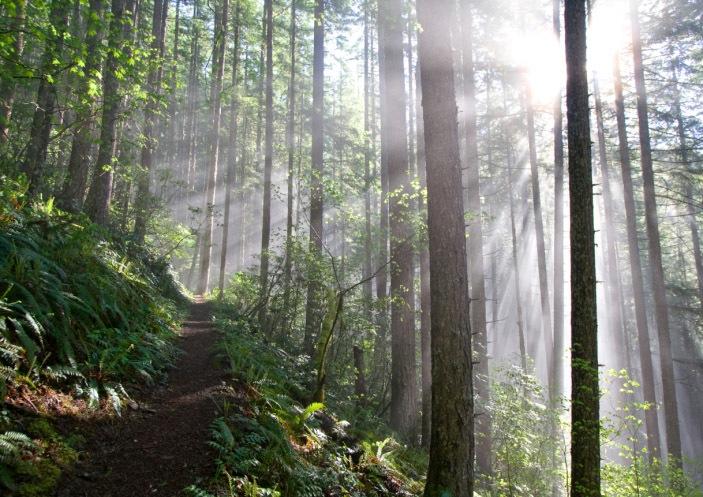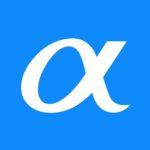 Op-Ed, ImpactAlpha
The Packard and MacArthur Foundations are among a growing group of funders using mission investments to accelerate climate solutions and take them to commercial scale. By harnessing the collective resources of funders, we can fill capital gaps and move the needle in the climate fight beyond what any one foundation could do alone.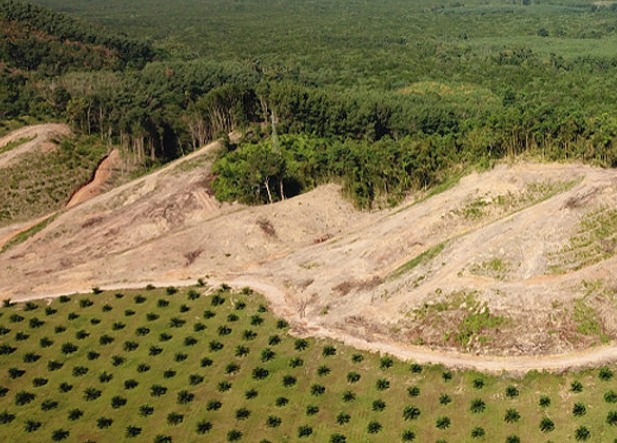 Op-Ed, Mongabay
Halting and reversing deforestation is critical for climate stability—this alone could reduce the world's net carbon emissions by up to 30 percent. Forests and land offer the most cost-effective way to store more carbon right now. We need to significantly elevate investment in these solutions.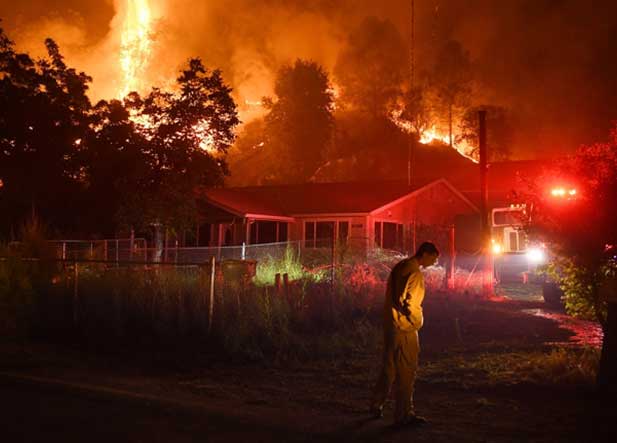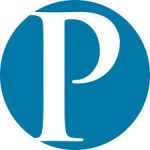 Op-Ed, The Chronicle of Philanthropy
The threat of climate change is bearing down on all of us with increasing intensity. At the same time, solutions to climate change represent the single biggest opportunity to generate economic prosperity and improve quality of life in every corner of the world. We need to move further, faster, because when it comes to climate change, going slow is the same as failing.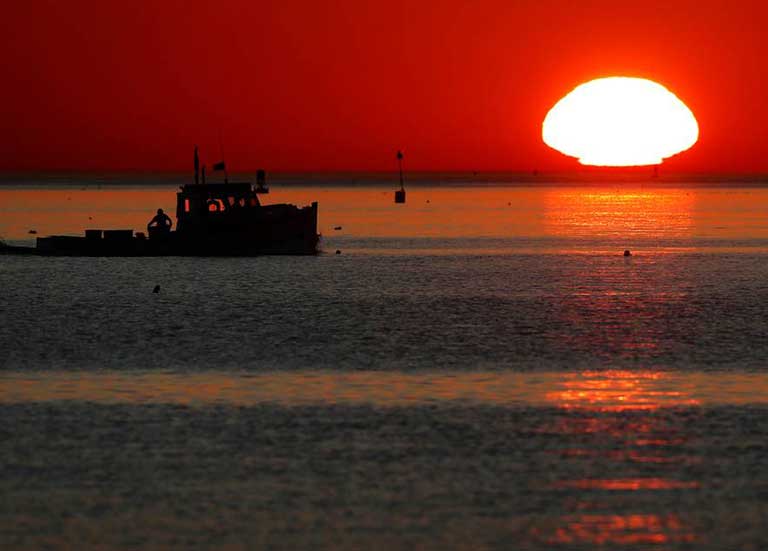 Op-Ed, The Sacramento Bee
To avoid the worst consequences of climate change, state and business leaders, climate advocates, and philanthropies must collectively recognize the vital role of the ocean in the earth's climate cycle. A thriving, resilient ocean holds the potential to mitigate some of the negative consequences of climate change.