It's time to move further, faster, together.
We're making progress on climate change. And we must do more to avoid the worst impacts.
The Packard Foundation is deeply invested in slowing climate change because it threatens to undermine all of the issues we care about.
Take a look at our most recent insights on accelerating solutions to climate change. And sign up for the latest updates on our work.
The David & Lucile Packard Foundation
Halting and reversing deforestation, and looking to our ocean for climate solutions, are critical elements of achieving climate stability. And, there is a role for every organization to play.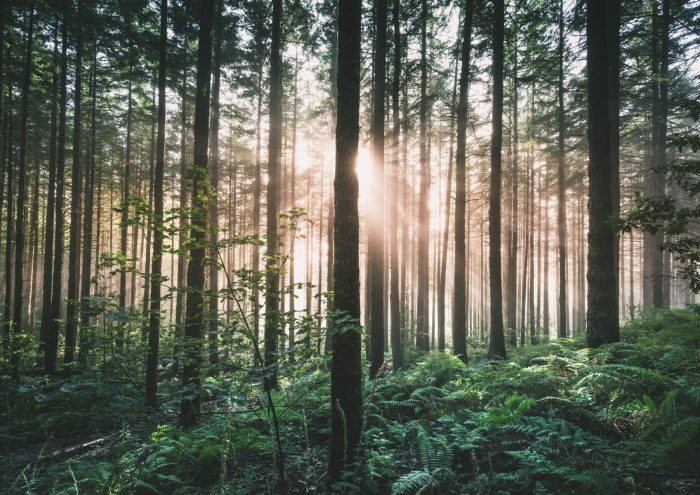 Op-Ed, Thompson Reuters Foundation News
As hard as it is to reduce greenhouse gas emissions, an even bigger challenge lies ahead: we now need to remove much of what we've already added to the atmosphere. Almost all scientific analyses assume large amounts of carbon dioxide removal in the next decade, and by the second half of the century we must remove much more than we emit.