The Foundation supports the UC Berkeley-Haas School of Business (through the Center for Social Sector Leadership) to provide a unique two-year fellowship in philanthropy as a Research Analyst working with the David and Lucile Packard Foundation to provide next generation leaders the opportunity to engage with philanthropic and Non-Governmental Organization (NGO) leaders and work with a grantmaking team in the Conservation and Science program.
The vision for this partnership is to strengthen the future of philanthropy and civil society by providing recent graduates from diverse disciplines and backgrounds a professional-level introduction to philanthropy and the non-profit sector. The goals of the fellowship are to 1) introduce recent graduates to philanthropy and the role of NGOs to strengthen their impact in a future career and 2) introduce the Foundation to fresh ideas, new skills, and diverse perspectives.
Past Program Research Analyst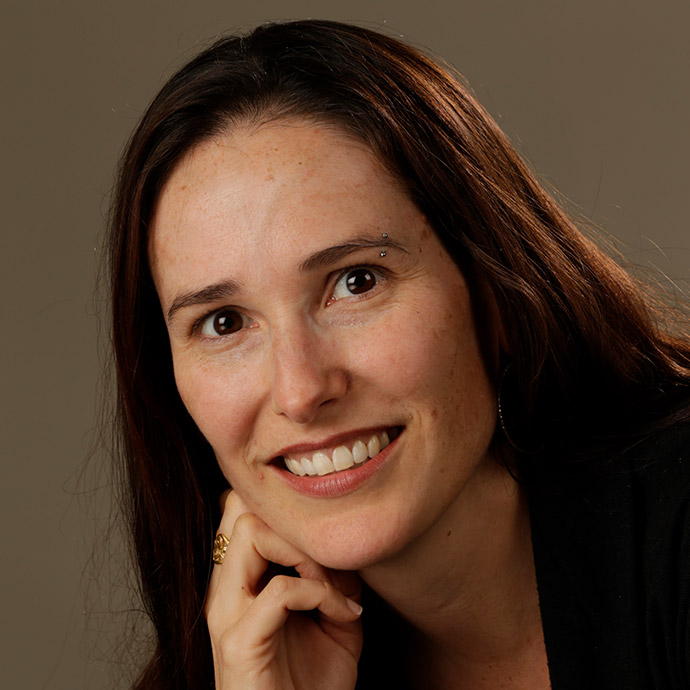 Jamie Dean
Jamie Dean is the Director of Program-related Investments at The Schmidt Family Foundation. Previously, she led the renewable energy, climate, and clean transportation program at The 11th Hour Project, and was a program officer in the agriculture subprogram at the David and Lucile Packard Foundation. She has an MBA from the Haas School of Business and an undergraduate degree in Environmental Studies from U.C.L.A.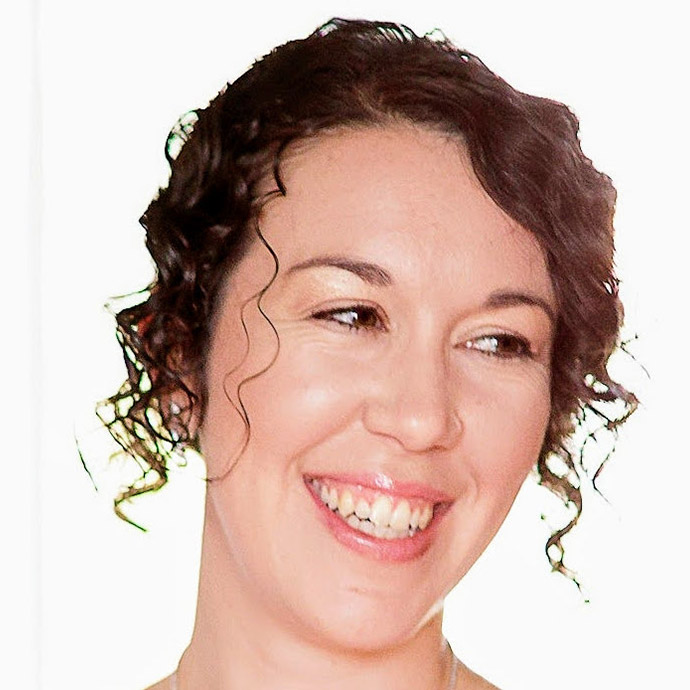 Myriah Cornwell
Myriah Cornwell is the Program Officer for Africa and Islands and Island Nations at the Goldman Environmental Prize. Previously, she was a Program Research Analyst in the Marine Birds subprogram at the David and Lucile Packard Foundation, and a Leadership Fellow at the Pew Charitable Trusts. She has a Ph.D. from Duke University's Nicholas School of the Environment and a B.A. in anthropology from Reed College.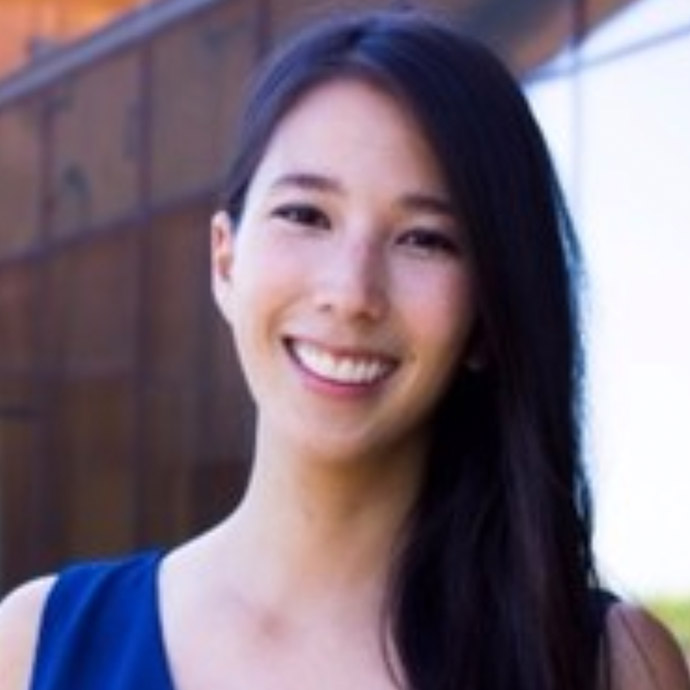 Leah Meth
Leah Meth is an Associate in the philanthropic services practice at California Environmental Associates. Prior to that, she was a Program Research Analyst focused on tropical marine conservation in the Pacific and Latin America at the David and Lucile Packard Foundation. Leah has also worked as an instructor at Yale University, as an advisor for the Pew Charitable Trust's Global Shark Conservation Campaign, and was a Global Island Partnership (GLISPA) Fellow. She holds a Master of Environmental Science from the Yale School of Forestry and Environmental Studies, and a Bachelor of Science in Biology from McGill University.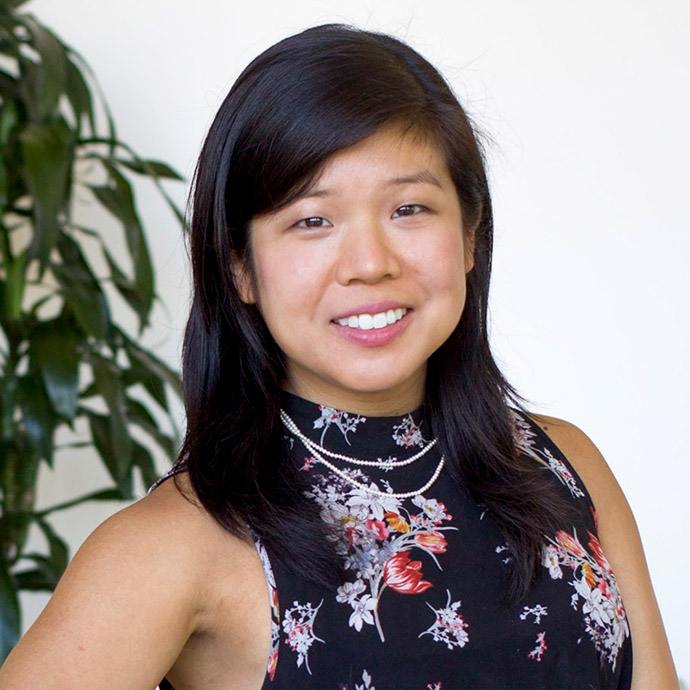 Gillian Lui
Gillian Lui is a Food and Capital Markets Consultant at sustainability non-profit Ceres, where she works to develop and execute strategies that activate private sector engagement on value chain risk management related to deforestation, greenhouse gas emissions, and climate. Previously she served as the Program Research Analyst for the Climate team at the David and Lucile Packard Foundation. Gillian holds a M.Phil in Plant Sciences from the University of Cambridge and a Bachelor of Arts in Environmental Studies and Conservation Biology from Middlebury College.