The Packard Foundation, through a partnership with UC Berkeley's Haas School of Business' Center for Social Sector Leadership, offers a term-limited philanthropy fellowship to provide a cohort of outstanding young professionals who have recently attained an advanced degree with an immersive position as a Program Research Analyst at the Foundation.
The shared vision for this partnership is to provide fellows with continued learning and mentorship through the Center while they substantially contribute to the Foundation's mission and vision. Our Program Research Analysts are embedded in a grantmaking area that aligns with their education and professional interests, and they conduct analyses on a variety of policies, projects, programs, and issues relevant to their area of focus. This fellowship provides next generation leaders with resources for extensive training and professional development, a strong network, and a deeper understanding of grantmaking and philanthropy so that they are well-equipped to pursue impactful and rewarding careers in the social sector.
To learn more, visit UC Berkeley's Haas School of Business' Center for Social Sector Leadership.
Current Research Analysts
Ana Aguilar
Civil Society and Leadership
Ana Aguilar is a program research analyst for the David and Lucile Packard Foundation supporting the Foundation's work on strengthening civil society and leadership. She is interested in leveraging and prioritizing community knowledge and voices in philanthropy and policy making. Ana received a Master of Arts in Communication Studies at the University of Texas at Austin and is close to completing her Doctorate in Philosophy in the same department. Her scholarly research focuses on trauma, resilience, and temporality using qualitative and quantitative approaches. Ana likes to ride her bike around the San Francisco Bay Area, listen to true crime podcasts, and check out tasty restaurants and bars. She also enjoys being an active member in her community and is currently serving on the board of Cycles of Change, an Oakland-based nonprofit focused on improving health and sustainability of East Oakland neighborhoods through transportation equity work.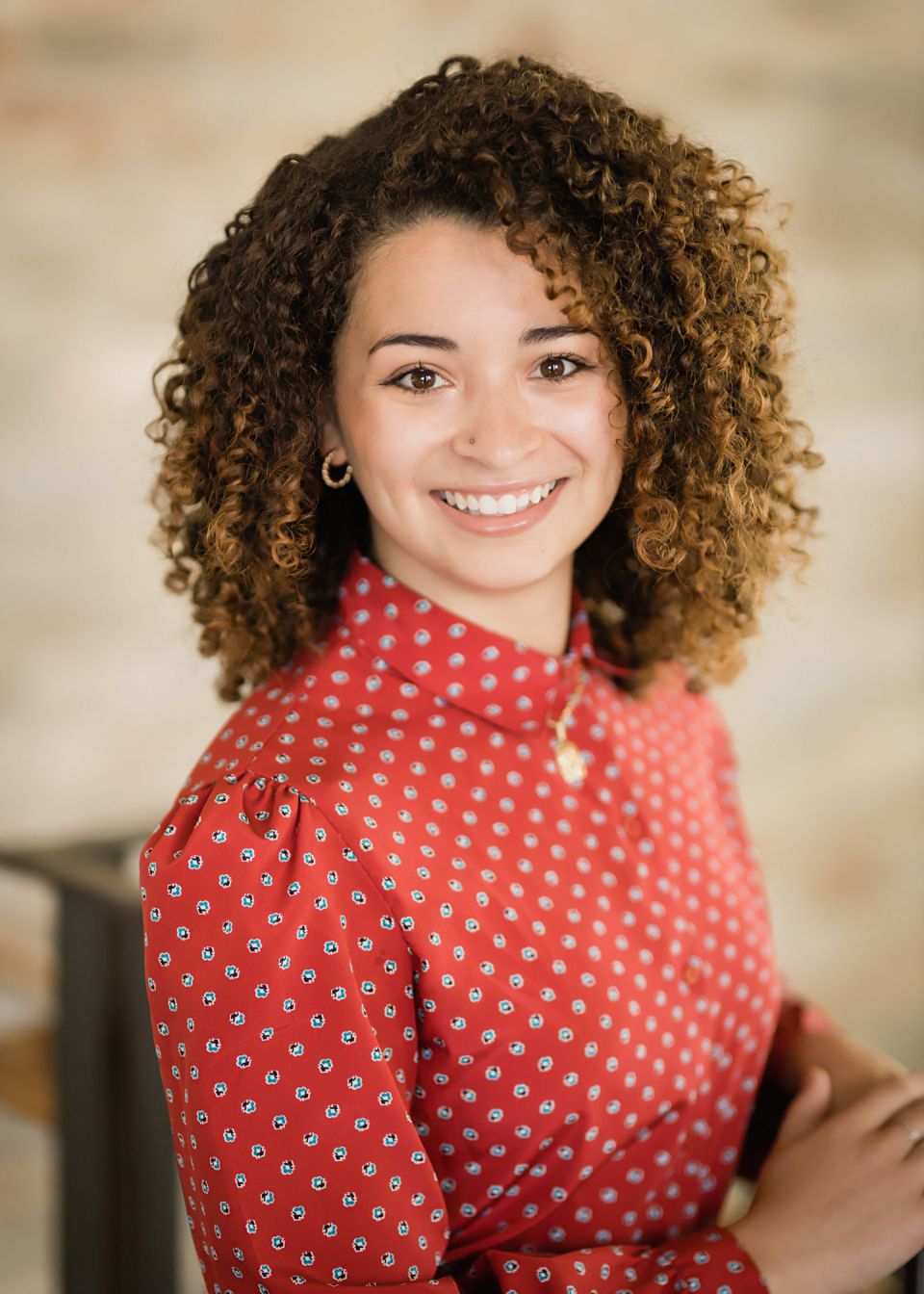 Aurora Aparicio Collazo
Environment and Science, Ocean
Aurora Aparicio Collazo is a program research analyst from UC Berkeley-Haas School of Business working with the Packard Foundation's Ocean team. In this role, she supports the Ocean team's program strategy, with a focus on advancing creative communications. Specifically, she serves to convey the broader significance of traditional marine data through communications of various styles and mediums and to conduct research and provide perspective on issues of equity. Prior to joining the Foundation, Aurora designed the curriculum for and taught an environmental communications studio course as a graduate student at the University of Michigan's School for Environment and Sustainability (SEAS). In 2019, Aurora was honored with an Environmental Grantmakers' Fellowship which she carried out at the Ocean Research and Conservation Association. She holds a master's degree in Behavior, Education, and Communication from SEAS and a bachelor's degree in Economics from Florida State University.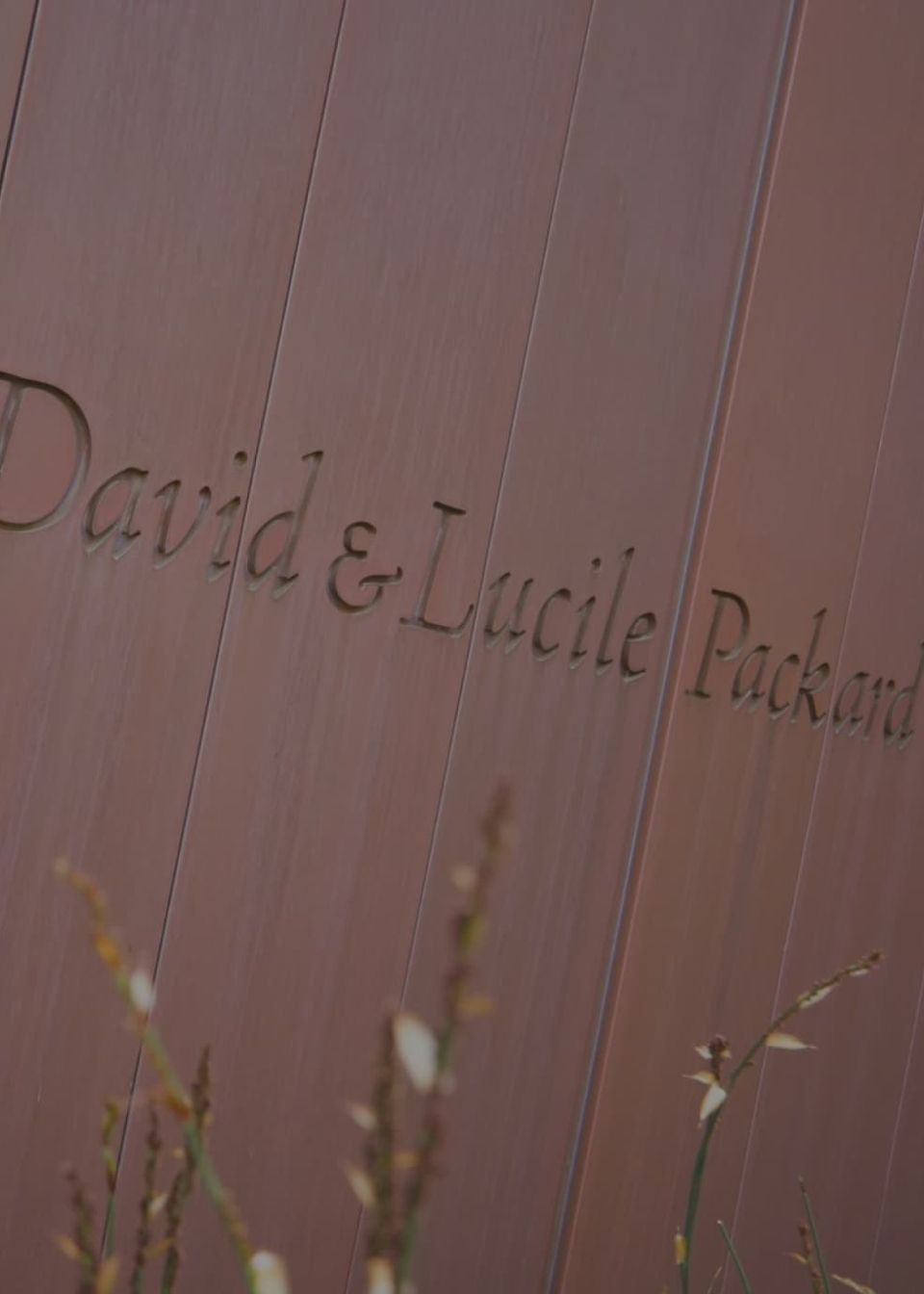 Cam Humphrey
Environment and Science, Climate
Cam Humphrey is a program research analyst for the Packard Foundation's Conservation and Science team. In his role, he primarily works with the Agriculture, Livelihoods, and Conservation, Bioenergy, and Palm Oil Strategies. Prior to joining the Foundation, Cam was an Environmental Grantmakers Fellow at Race Forward where he conducted an analysis on the impacts of racial inequality in various public policies related to climate and environmental justice policy. His interests include connecting environmental philanthropy to environmental justice and policy, as well as analyzing the intersections of environmental law, civil rights, and land use as it pertains to issues in the U.S. rural South. Cam received his Master of Environmental Management from the Yale School of the Environment and his B.S. in Agricultural Business & Economics from Auburn University.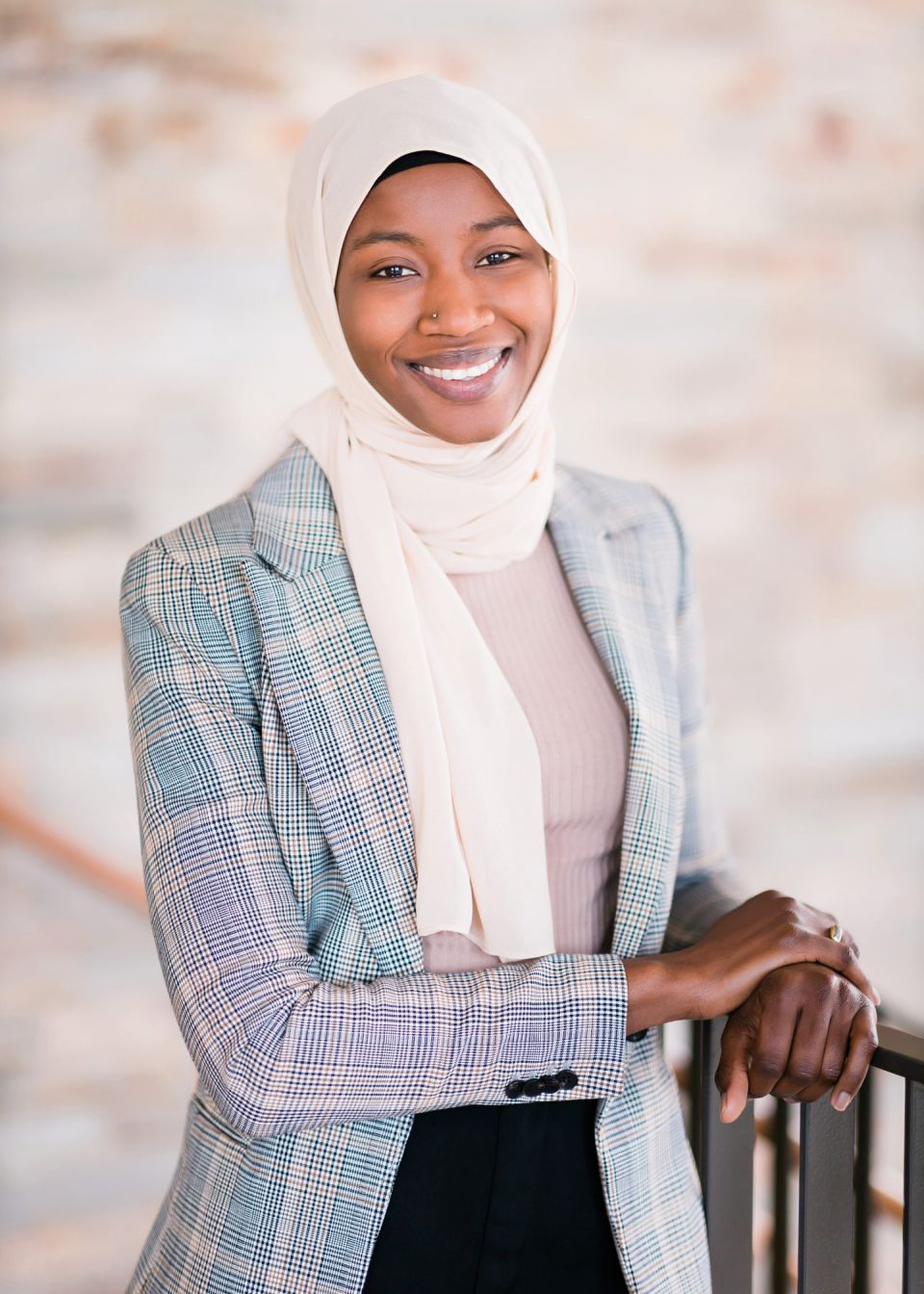 Jalang Conteh
Reproductive Health
Jalang supports the Reproductive Health's Sub Saharan Africa team as a Program Research Analyst through the HAAS School of Business Philanthropy Fellowship. Jalang's background is in community-based research, advocacy, and program implementation with a focus on family planning in Sub-Saharan Africa, and she is a huge proponent of the meaningful engagement of communities to advance reproductive health and rights. Prior to joining the Foundation, Jalang worked at the Institute of Health Policy Studies at UCSF, supporting the evaluation of multiple adolescent sexual health education programs. She holds an MPH in Maternal and Child Health from UC Berkeley, where she attended as a MasterCard Foundation Scholar. Jalang attended Michigan State University for her undergraduate education, which focused on Women and Gender Studies and Public Health. She is originally from The Gambia.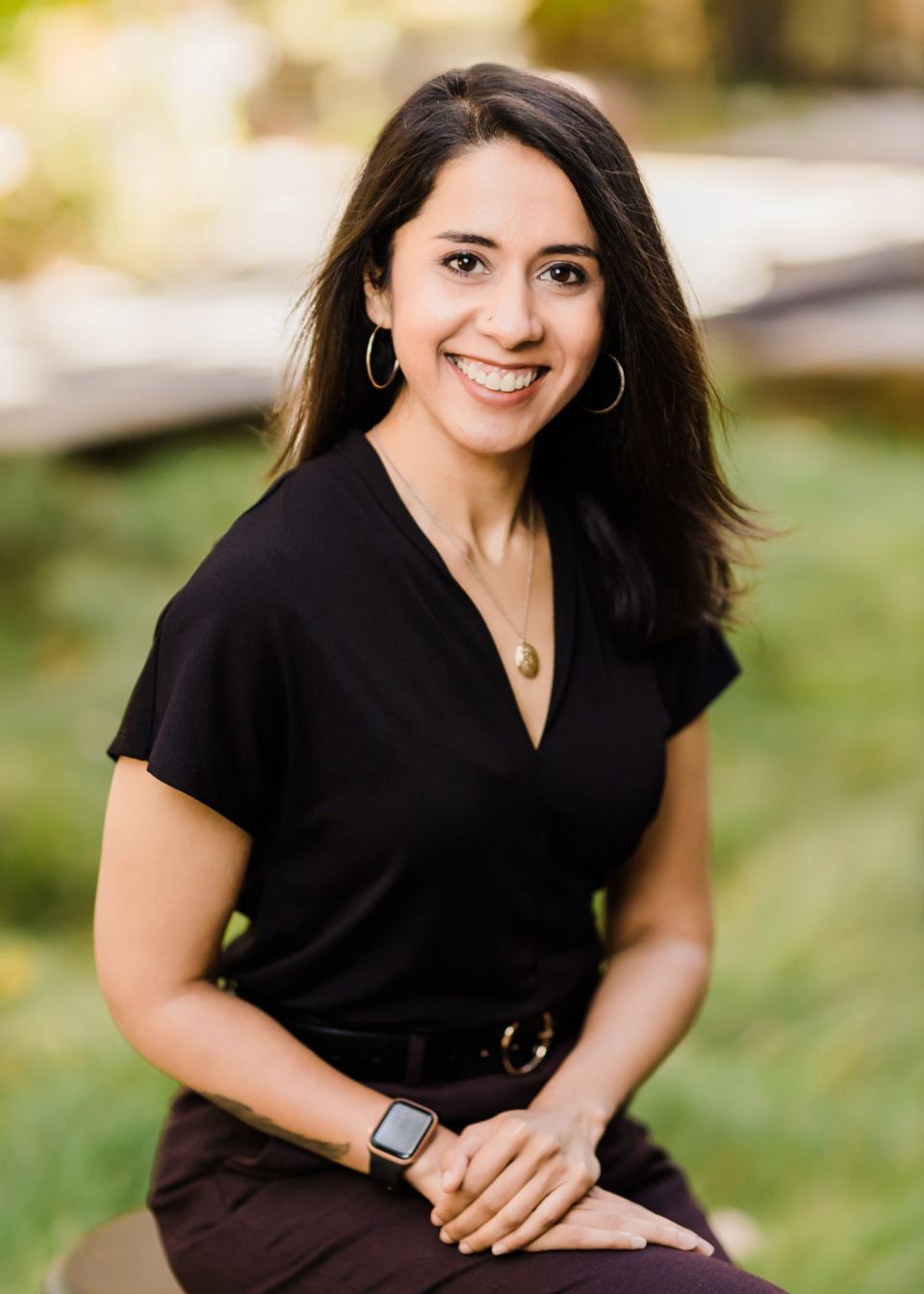 Krutika Menon
Reproductive Health
Krutika supports the Reproductive Health's South Asia team as a Program Research Analyst through the HAAS School of Business Philanthropy Fellowship. Krutika's background is in social work, advocacy, and research, with a focus on reproductive and mental health. Prior to joining the Foundation, Krutika worked as a Research Analyst at a research and design startup in New York City, supporting the exploration of various social issues including menstrual equity and mental health diagnosis, while also spearheading the company's efforts to incorporate program evaluation into future projects. Krutika holds an MSW with a specialization in social policy and international social work from Columbia University, and a Bachelor of Social Work from the National University of Singapore. She is originally from India.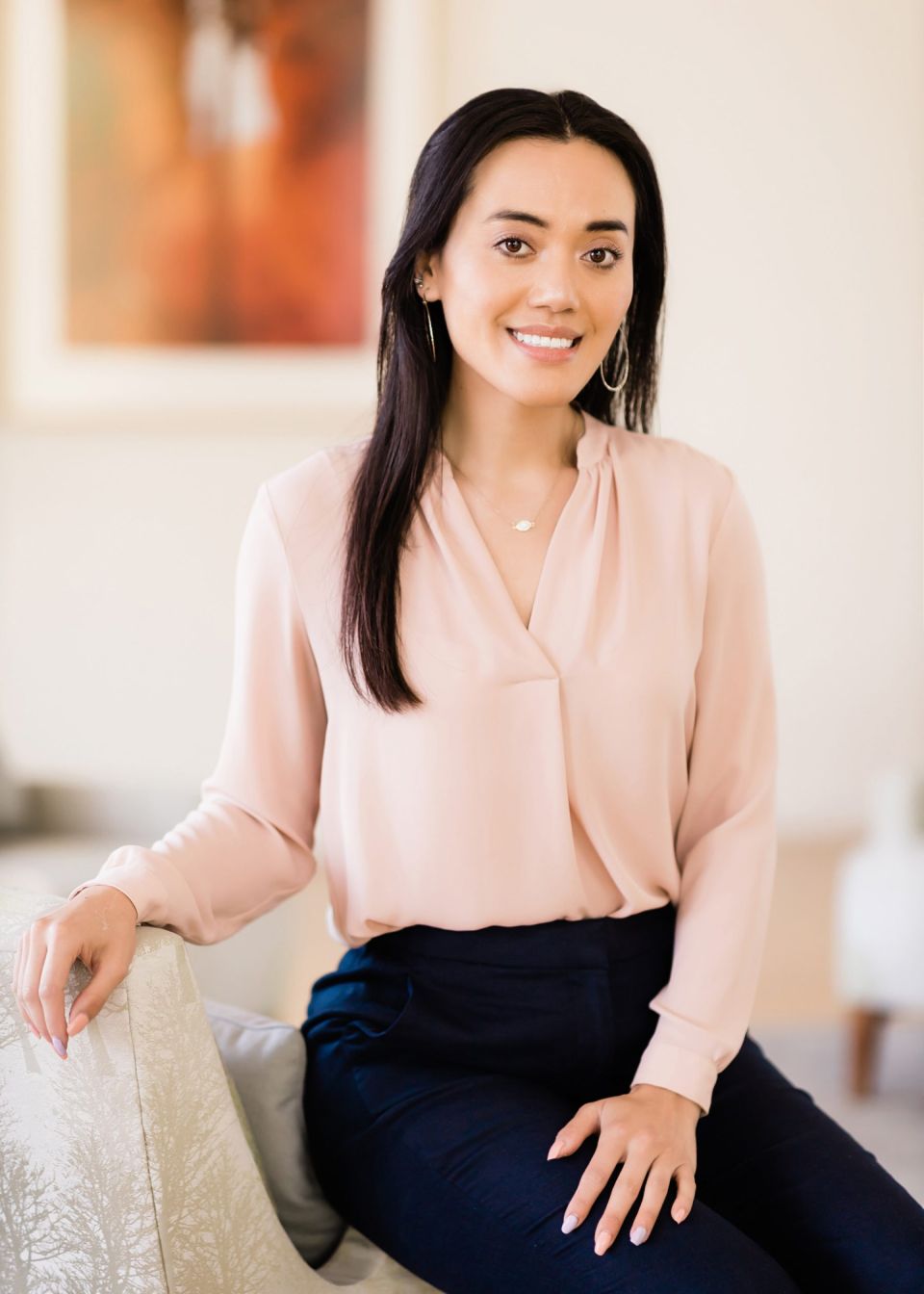 Tiffany Tran
Reproductive Health
Tiffany is a Program Research Analyst with the Reproductive Health team through the Haas School of Business Philanthropy Fellowship; she supports the United States subprogram with a focus in the southern states. Tiffany's background is in community-based health education and promotion, program planning and implementation, and advocacy with a focus on comprehensive sexuality education and youth engagement. Prior to joining the foundation, Tiffany worked at Brown University supporting campus-wide health initiatives to create cultural change around social wellbeing, and as a health educator at Planned Parenthood Gulf Coast in New Orleans, LA. Tiffany holds a Master of Science in Global Health from The University of Notre Dame and a Bachelor of Science from Tulane University.