The business and philanthropic achievements of David Packard and Lucile Salter Packard, in addition to their generous financial support, comprise a profound legacy for the Packard Foundation. David and Lucile were instrumental in establishing several institutions and programs that are internationally recognized for excellence.
These commitments are core to the Packard family's philanthropy. The Foundation maintains a long-term commitment to providing various forms of support to the following organizations in order to honor and ensure the enduring legacy of David and Lucile Packard: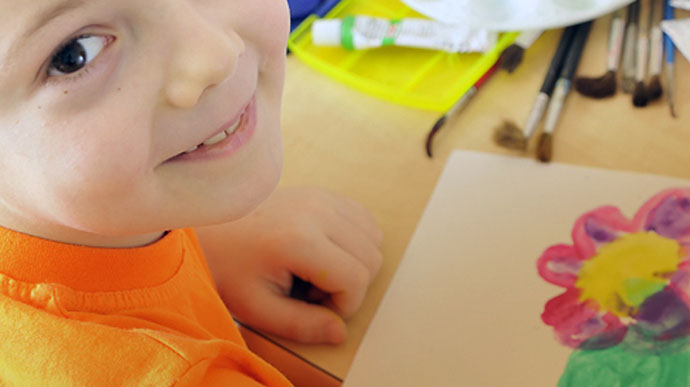 In 1986, David and Lucile donated $40 million for the construction of a new facility to house the children's hospital at Stanford. The Lucile Packard Children's Hospital was named in memory of Lucile, who was deeply involved in the design of the hospital but passed away before it opened.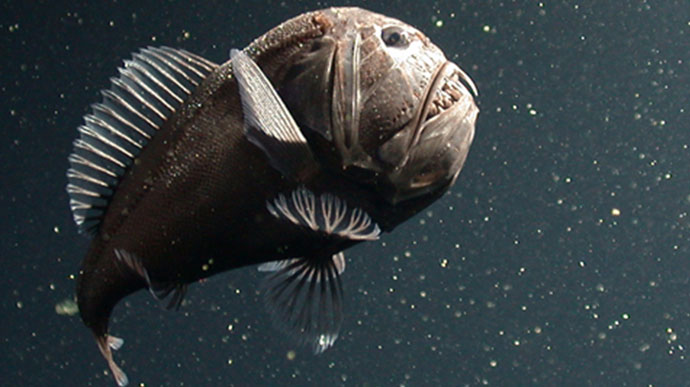 MBARI was founded by David in 1987 to create a world-class center for advanced research and education in ocean science and technology.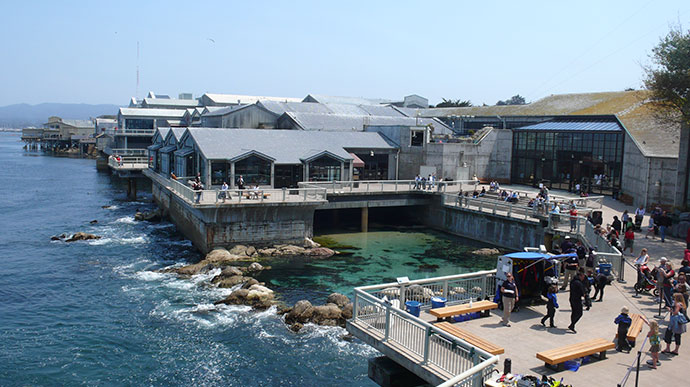 The Aquarium was a personal gift to the local community by David and Lucile, who gave an estimated $55 million to help found the institution, which opened in 1984.