By rooting every adult-child interaction in a simple set of best practices, we can help ensure all children are healthy and ready for kindergarten by age five. Through the Packard Foundation's Starting Smart and Strong, three California communities are taking different approaches to bringing these best practices to the children and families in their neighborhoods.
Our Approach
Four Ways We Ensure a Strong and Healthy Start for Children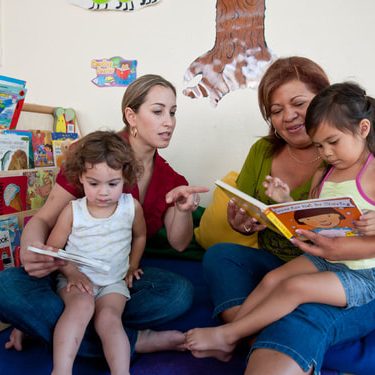 Professional Development and Training
We are equipping the professionals who work with children every day with best practices for adult-child interactions. In each community, we are helping test different approaches to professional development and training, and encouraging scaling of what works.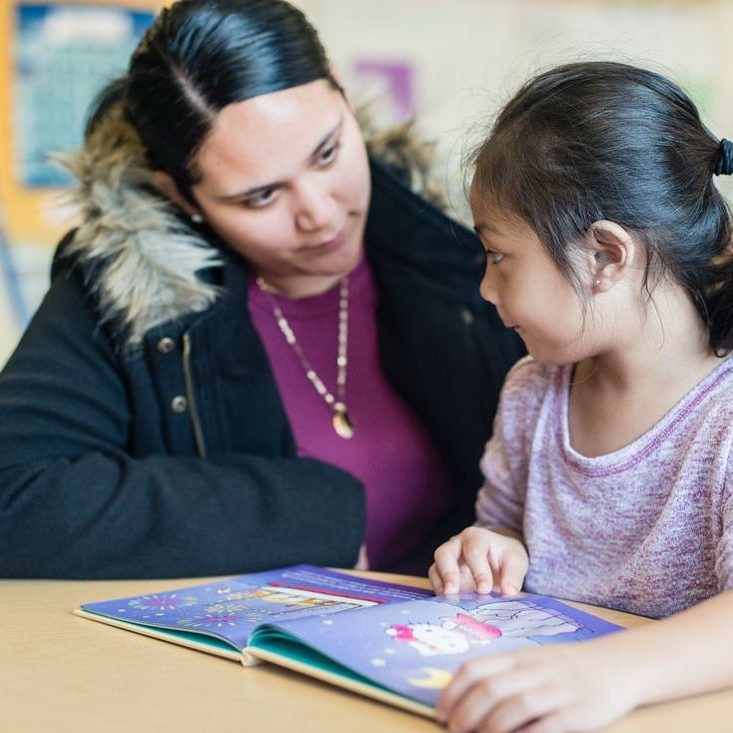 Support for Family, Friends, and Neighbors
Children, especially those 0-3 years old, are often in the care of adults who may simply see themselves as an auntie, grandma, or neighbor, but who also have a crucial role to play in that child's development. Our partners provide information, training, and gathering spaces for families, friends, neighbors, and other caregivers, to maximize the benefits of their interactions with the children in their care, and to help strengthen their connections to one another.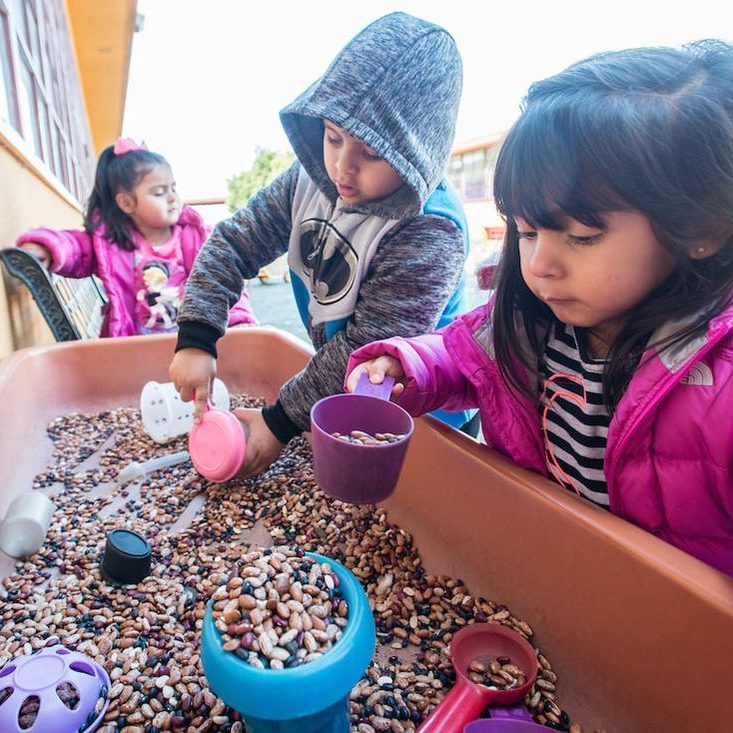 Healthy Development
Access to quality health care and developmental screenings for all children help make sure they grow up healthy, confident, and ready to learn. Our efforts focus on the well-being of the whole child, including connecting caregivers to appropriate health care providers who can implement crucial early interventions a child might need to succeed.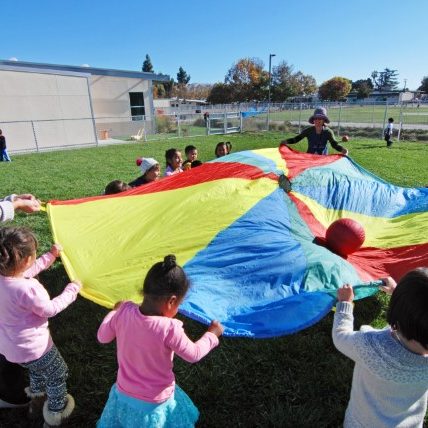 Scalable Solutions
As we learn from our work, we want to make sure that our investments in Fresno, San Jose, and Oakland can offer insights about what it takes to build early childhood systems so that any community can adopt best practices and scale what works.
Our Impact
Early Years Matter
Starting Smart and Strong is committed to helping all children grow up healthy and ready for kindergarten. With our grantees and partners, we're improving the quality of adult-child interactions across all of the environments where young grow and learn. Together, we're helping children from birth through age five receive quality care for healthy development and early learning regardless of the setting. Click below to explore each community's unique approach.