The Packard Foundation works with people and communities to create enduring solutions for just societies and a healthy, resilient natural world. Guided by the principles of our founders, we think big and serve with humility.

Learning
We're intentional about targeting the right learning experiences to serve as the catalyst for staff growth and development.
Ahmad Wright
Director, Diversity, Equity, and Learning and Development

Innovation
Our team is a well-oiled machine but not so well-oiled that we aren't open to trying new things. We embrace risk and innovative ideas. I love that!
Meg Caldwell
Deputy Director, Conservation & Science

Collaboration
People are always willing to chip in to get the job done. This requires a lower ego mentality, a focus on being mission-oriented.
Bryan Chiou
Senior Associate, Investments

Humility
We approach our relationships and our work with humility and a desire to learn. We ask ourselves if we are doing the right thing, having the desired impact, and look for ways to get better at what we are doing.
Meera Mani
Vice President, Families and Communities
Grants and Data Operations

Grants and Data Operations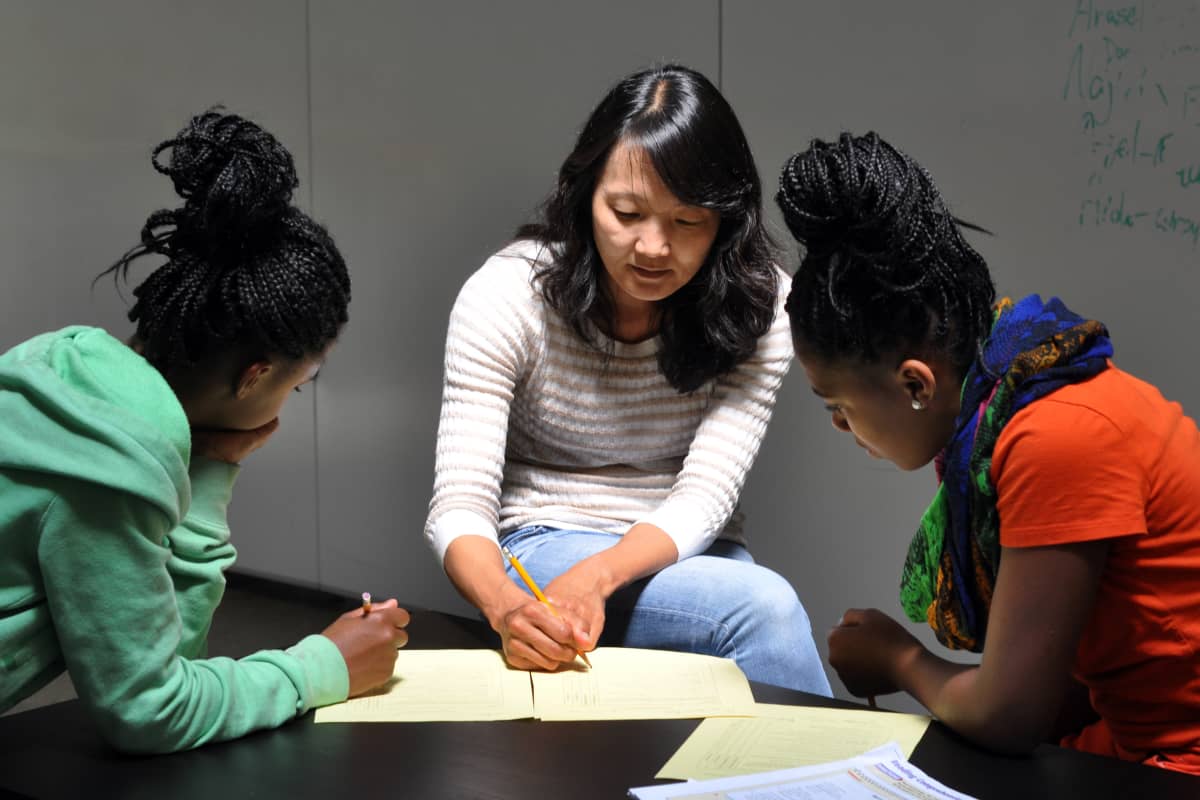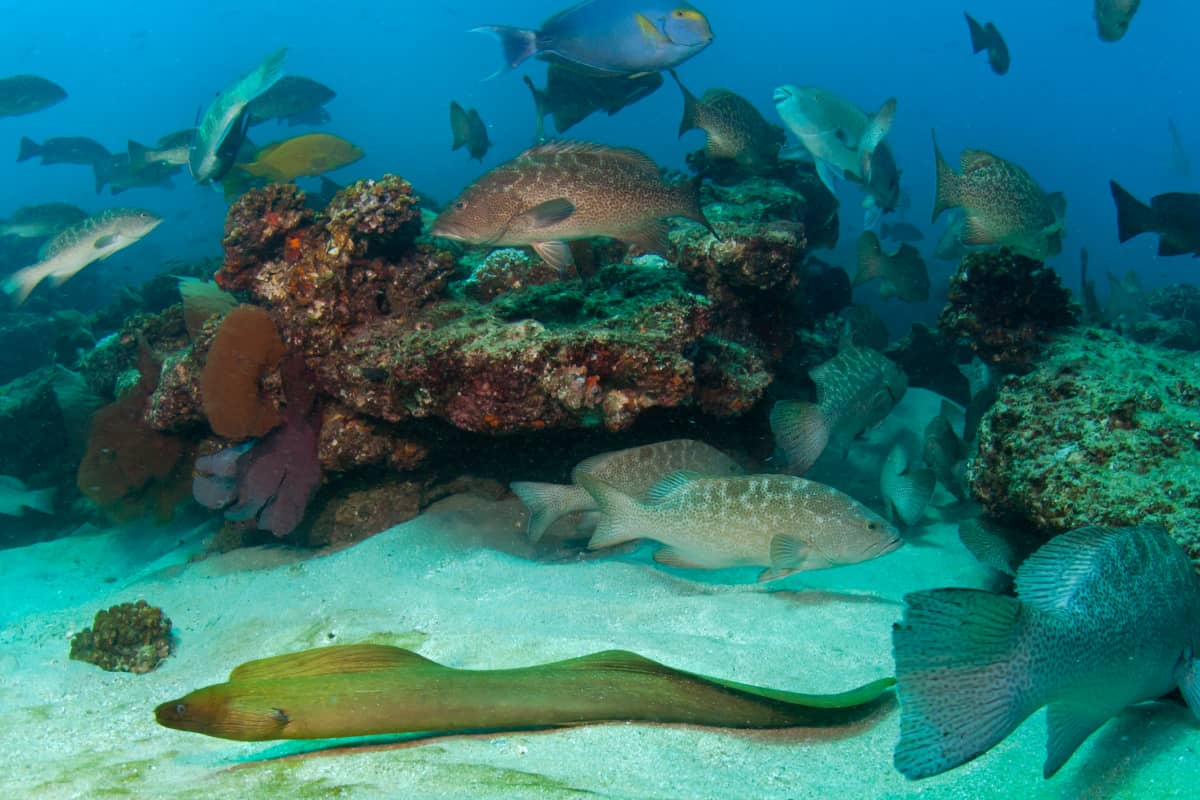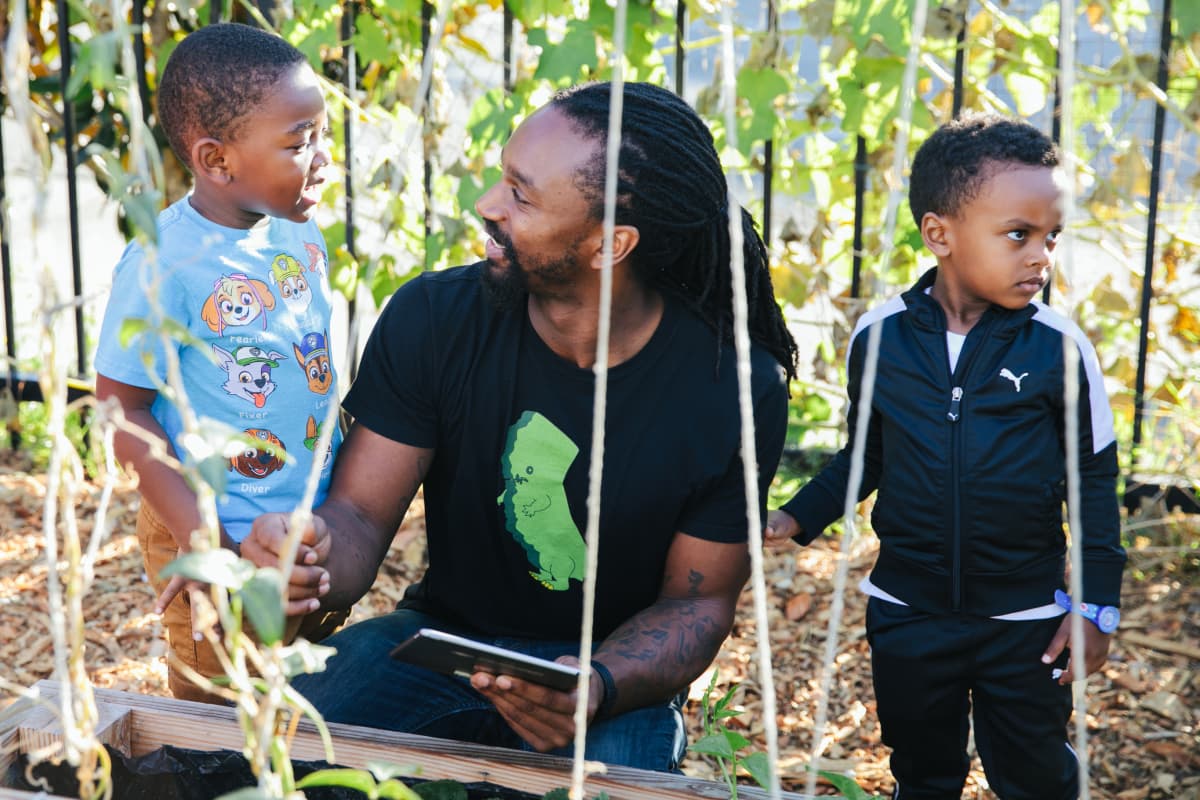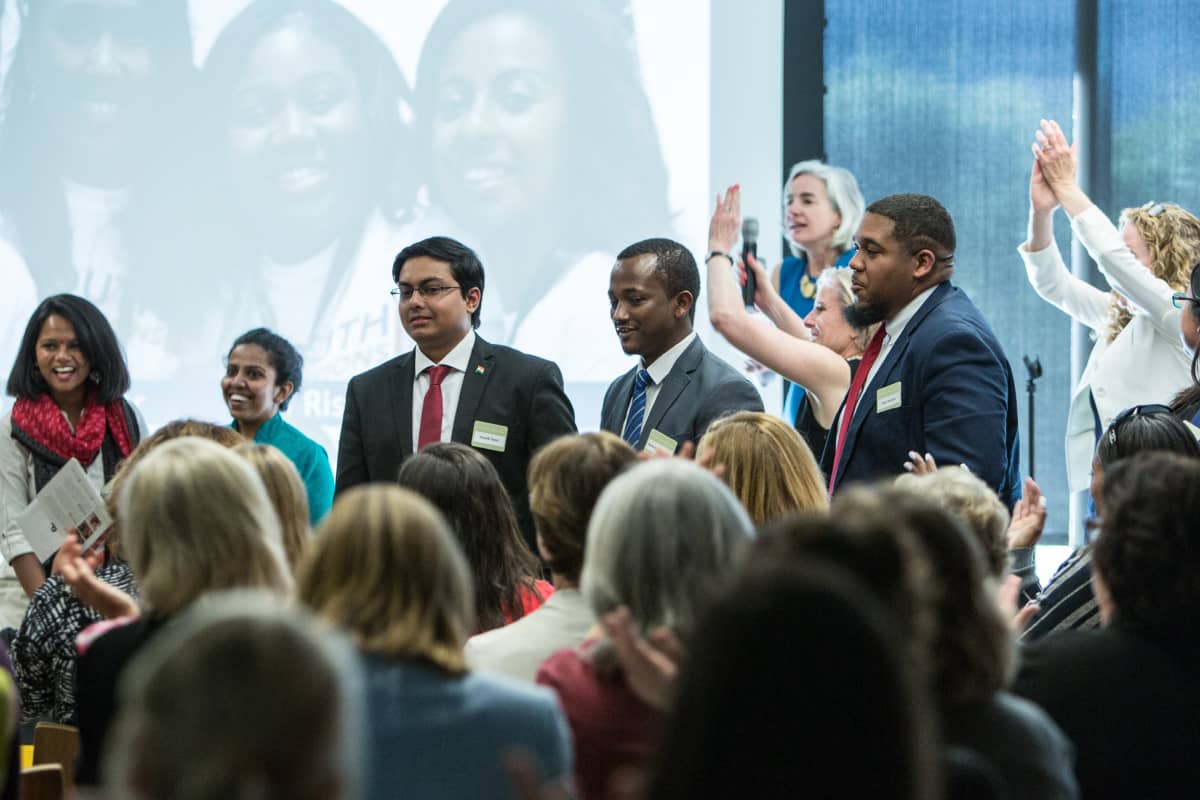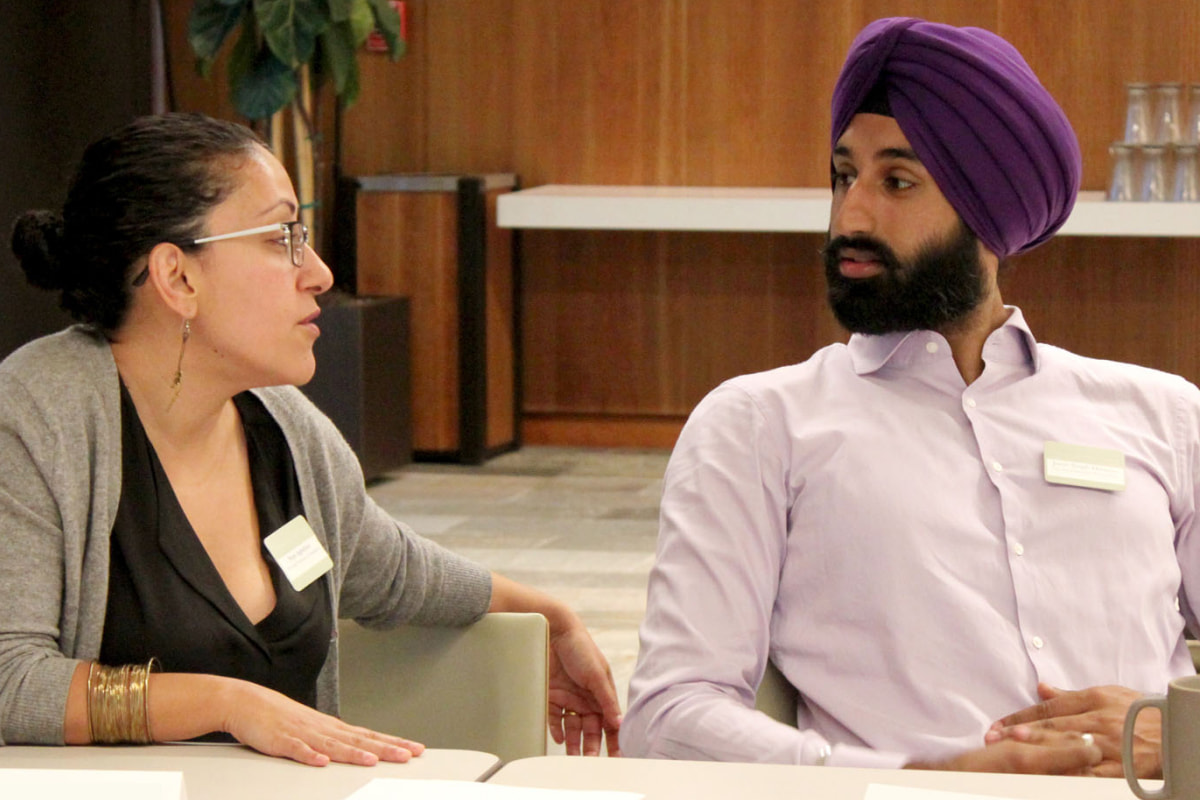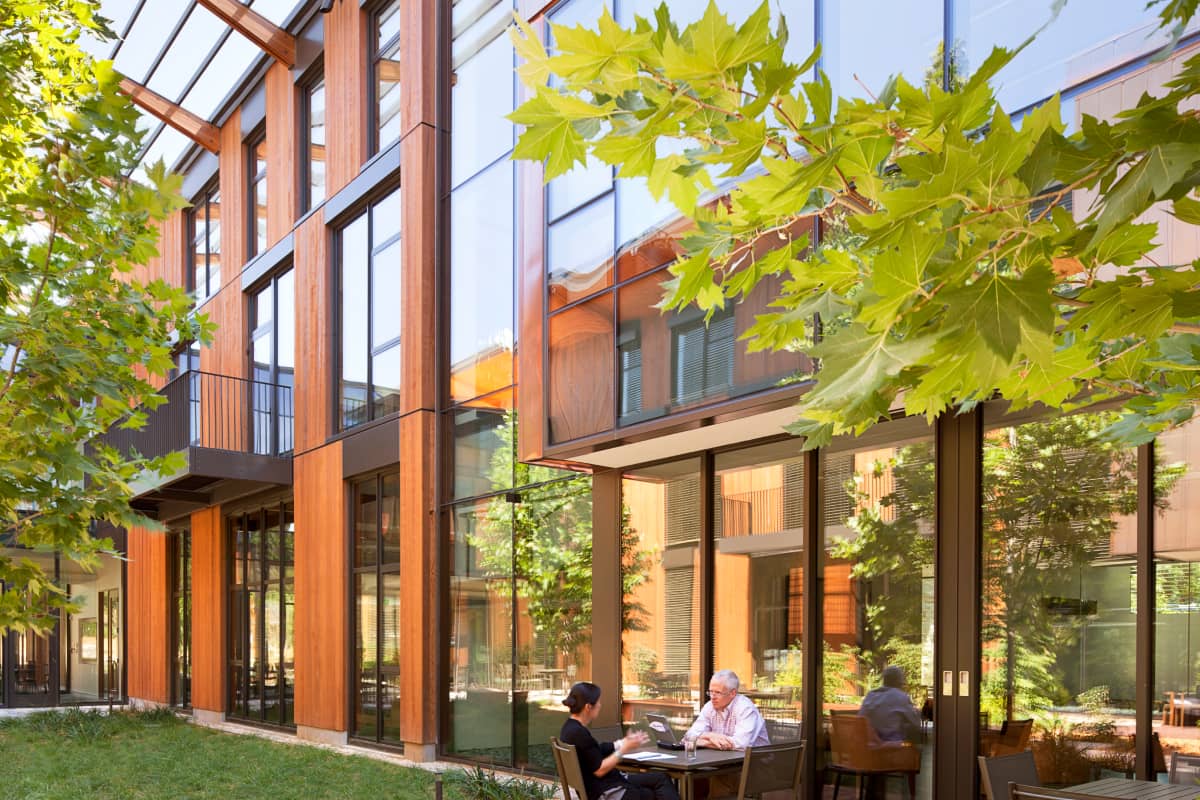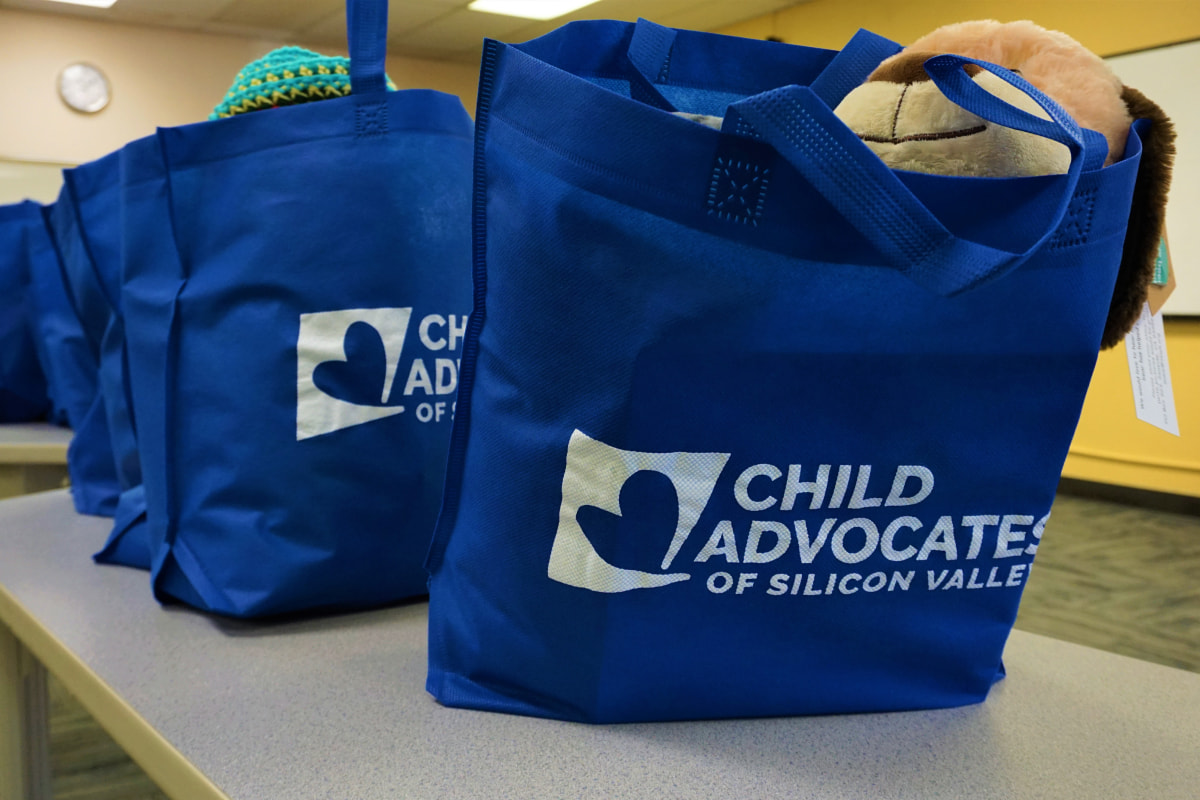 Frequently Asked Questions
We are honored that you are interested in joining the David and Lucile Packard Foundation.
We know that applying for a job takes a huge commitment on your part. We look forward to learning about you. View the frequently asked questions to learn about the Foundation's recruiting process. If you have additional questions, please contact us at hrjobs@packard.org.
Application Process
Q. Do I have to apply online or can I send my resume directly to the Hiring Manager or a personal contact I have with the Foundation?
A. In order to be considered an "applicant" for a Foundation opening, you should follow the "how to apply" instructions on the job posting.
Q. How long will it take me to submit my application with the Foundation online?
A. If you have your cover letter and resume ready, this should take about 10 minutes.
Q. When/how will I be contacted about the status of my application?
A. Once you submit your application, you will receive an email confirmation notifying you that your application has been received and that you will be contacted if you are selected to advance to the next stage of the recruiting process. We are fortunate to receive a lot of interest in our open positions. Because of the volume of applications we receive, we are unable to provide updates on the status of your application. You will be contacted only if your resume is selected to advance to the next step in the process.
Interview Process
Q. Is the Foundation conducting onsite interviews?
A. Currently, most Foundation staff are working remotely so interviews are being conducted virtually.
Q. How should I prepare for the interview?
A. Interviewing helps us learn about your knowledge, skills, and experience. We want you to be excited, not anxious, about your interviews. You can prepare by reviewing your past experiences and thinking about how these experiences relate to the position you are interviewing for.
Working at the Foundation
 Q. I currently live outside of the Bay Area, but I'm very interested in working at the Foundation. If I am selected for the position, can I work remotely?
A. Employees are expected to work onsite Tuesday and Wednesday of each week, and for a full week twice a year during our Hometown Weeks.