View Resource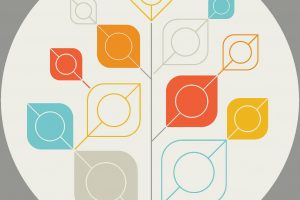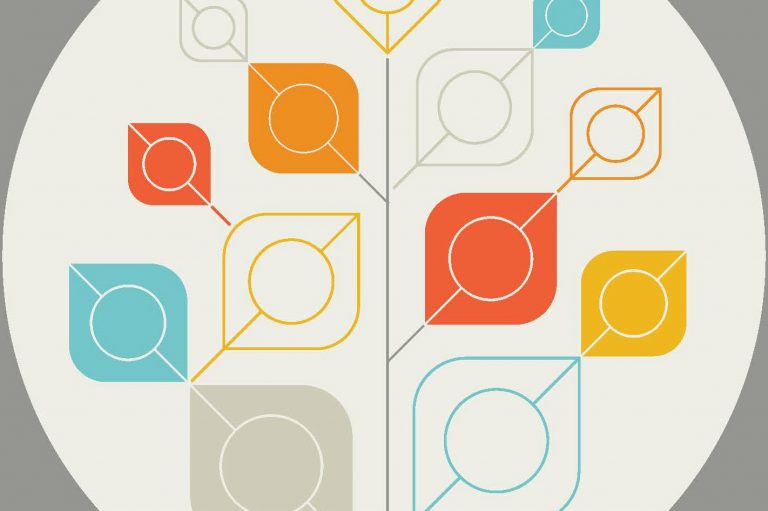 Since 2013, the David and Lucile Packard Foundation's Organizational Effectiveness team has provided support for capacity building through cohorts. When we embarked on this work, we believed that by learning together, a cohort of organizations or leaders could build individual capacity and foster relationships and networks that will strengthen their own work, while also strengthening the fields and movements in which they work.
In 2017, we partnered with ORS Impact to conduct an evaluation of our cohort-based capacity building projects. We asked ORS to assess the effectiveness of the cohort model in increasing capacity, to learn whether participants benefited from the cohort model and built and sustained relationships, and whether there were any impacts on their respective fields and movements.
The evaluation found evidence that the cohort model was successful in building individual capacity in the project focus area, and that participants benefited from the cohort model. All participants indicated that the cohort model added value to their experience of the project, and many built stronger relationships with colleagues. The evaluation captured a few illustrative examples of how the relationships built through the cohort-based capacity building projects led to strengthened field collaborations. Further exploration would be needed to determine the impact of the cohorts on programmatic outcomes. Finally, based on what was learned, the report provides recommendations for future cohort-based capacity building projects. The Packard Foundation intends to use these recommendations to design upcoming projects and is pleased to share this learning with our many partners doing similar work.