Advocates. Educators. Entrepreneurs. Health care providers. Community leaders. Women are tackling the world's toughest problems with fierceness and fortitude, at times putting their bodies and safety at risk, to make positive change and push for a more equitable world.
This International Women's Day, we celebrate women's social, economic, cultural, and political achievements and honor their powerful presence in the world. This year's theme — #ChooseToChallenge — calls on every one of us to challenge gender bias and inequality, and celebrate the achievements of women around the world. While obstacles, new and old, must be overcome to achieve gender equality, "from challenge comes change," and the path to change is lit brightly by the women and girls around the world who are challenging stereotypes and showing the world that they are courageous, creative, and persistent.
Many of the Packard Foundation's grantee partners across the globe are working to ensure all women and girls live with dignity and have autonomy over their bodies and lives, often by challenging gender inequality and cultural norms. From health care providers in Rwanda to young leaders in India to sexual and reproductive health advocates in the southern United States to community health workers in Ethiopia — women are working to create an inclusive world that honors the dignity, rights, and voice of every individual.
The following images show a few of the remarkable women we have met along the way: women and girls with tremendous agency over their lives, practitioners educating the next generation of health care providers and advocates, young leaders ensuring their peers can access quality reproductive health information with one click, community leaders developing localized solutions to ensure access to care, artists who create safe spaces for women to share their stories and support one another. These women are changing the world. They inspire us daily.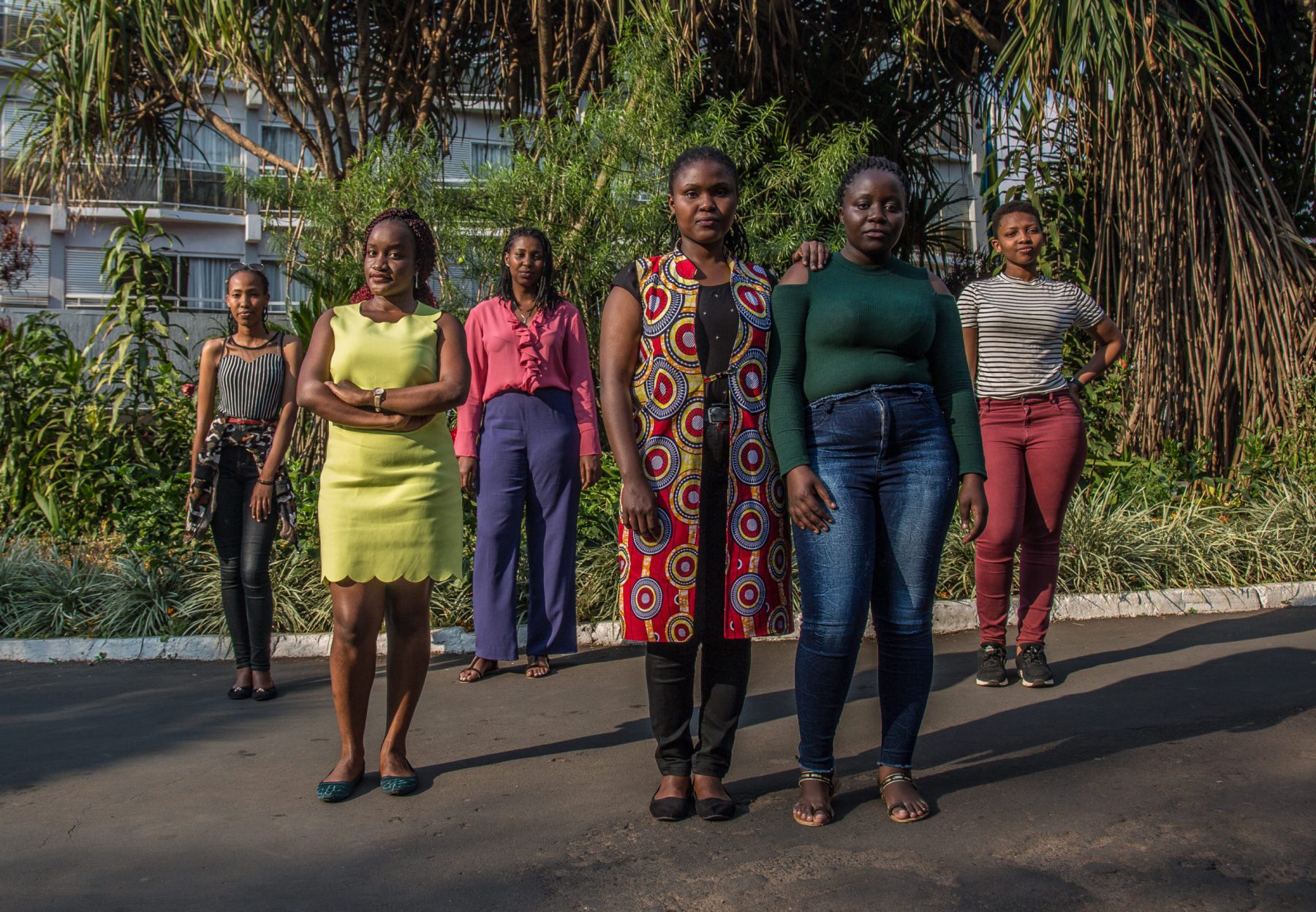 Medical students from Uganda, Burundi, Rwanda, and Tanzania pose for a portrait after the second regional Medical Students for Choice conference in Rwanda. The conference gathers practitioners and students from 10 African countries to provide best practices on abortion care and contraceptive use — reproductive health education that is often missing from curriculum. These future practitioners have chosen to seek out the skills that will enable them to provide essential reproductive health care that women need.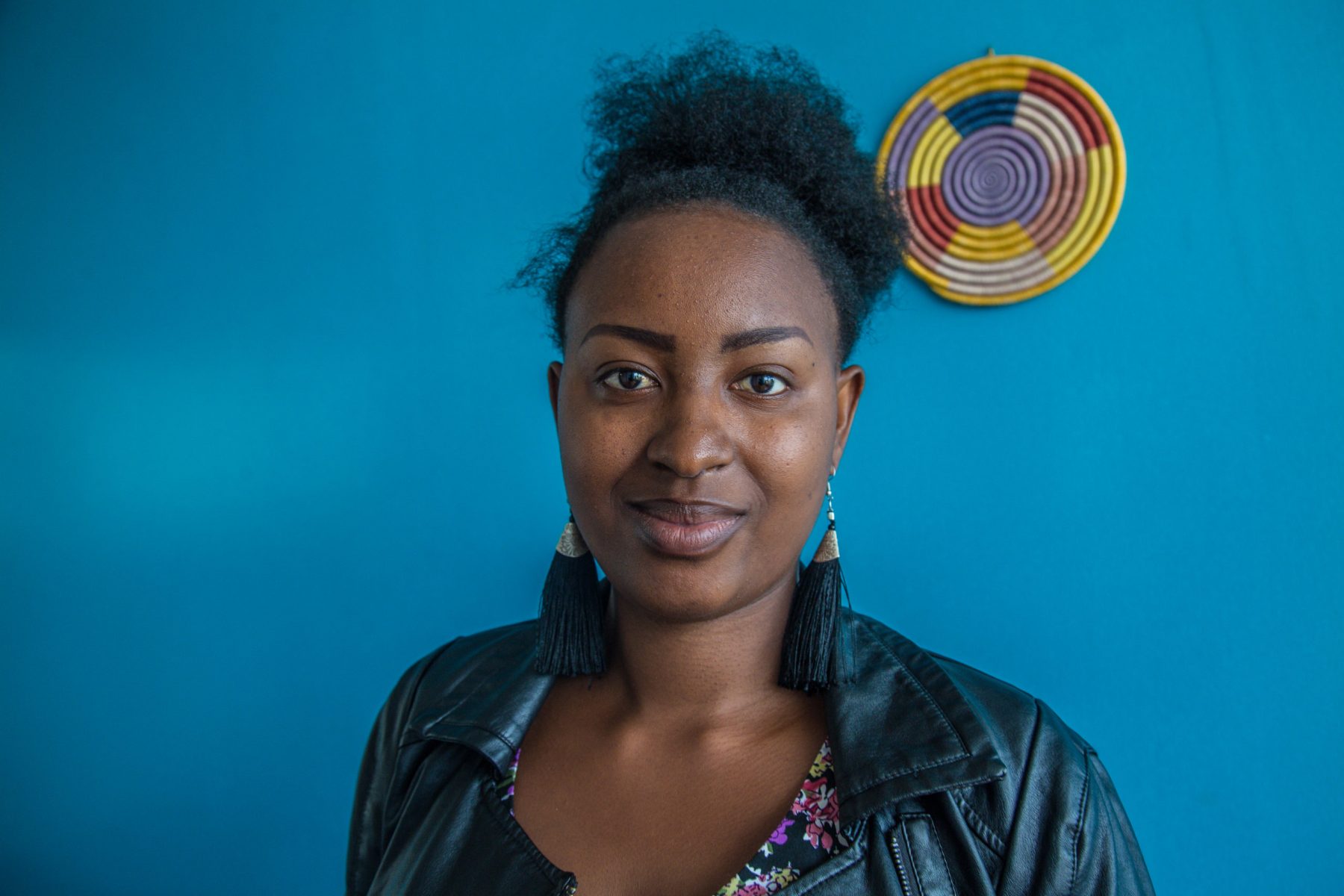 Umurewais an ambassador for Kasha, an e-commerce company that makes it easy for women and young people to discretely purchase personal health and hygiene products that are often stigmatized, including contraceptives, pregnancy tests, and HIV oral self-test kits. Kasha provides phone consultation on product use and facilitates access to sexual and reproductive health counseling. Umurewa does community outreach to let young people know there is a private, reliable way to receive the products and information they want and need.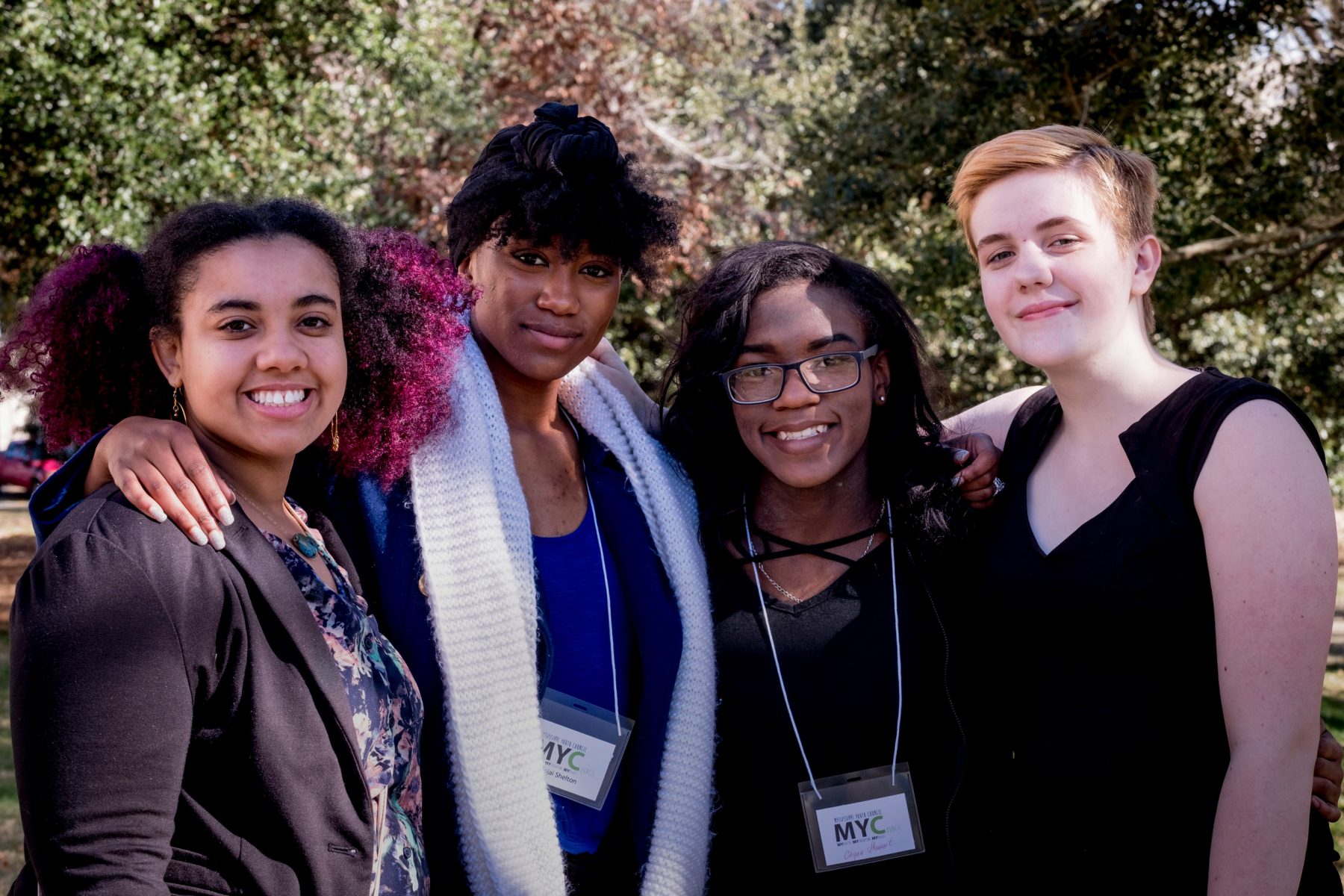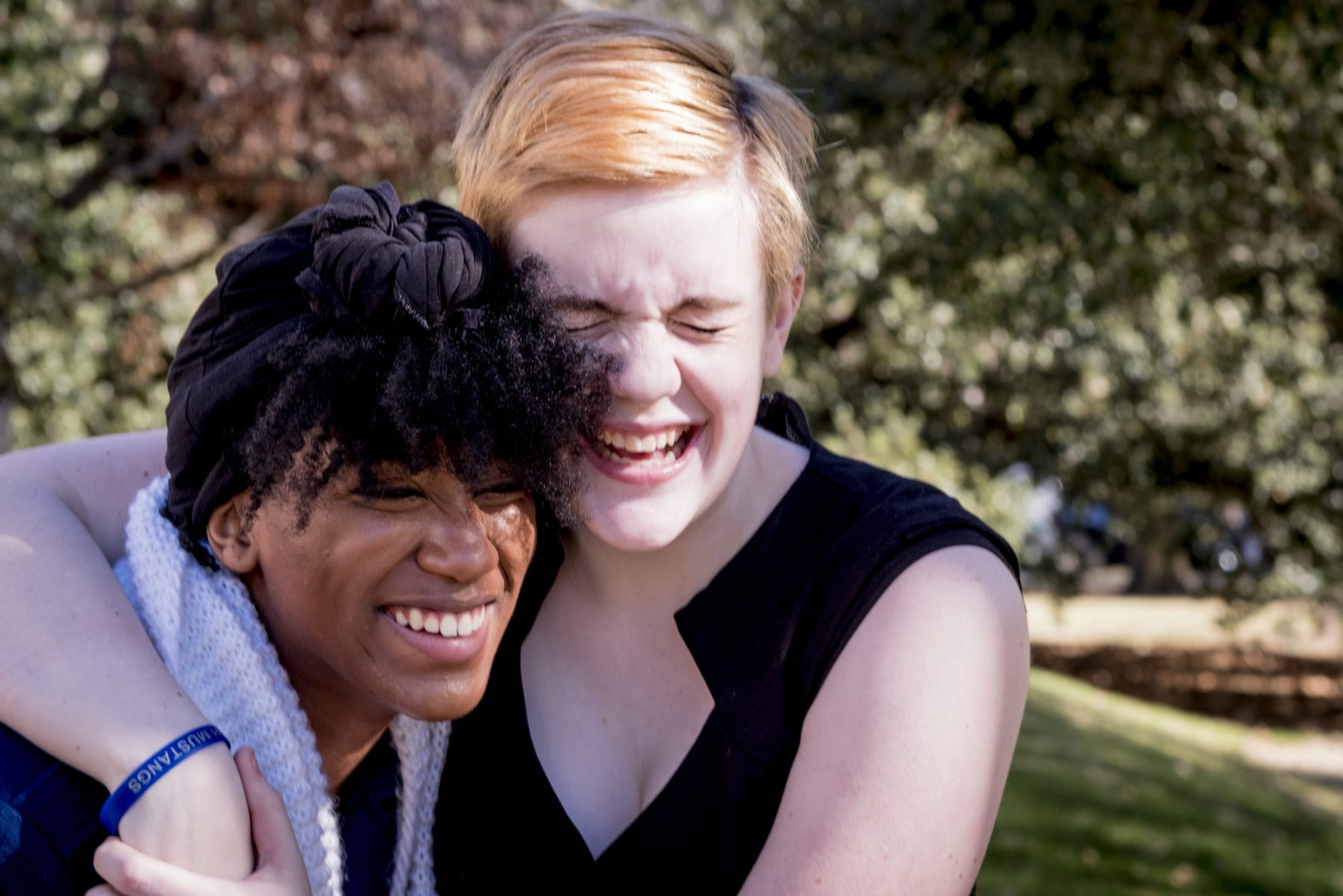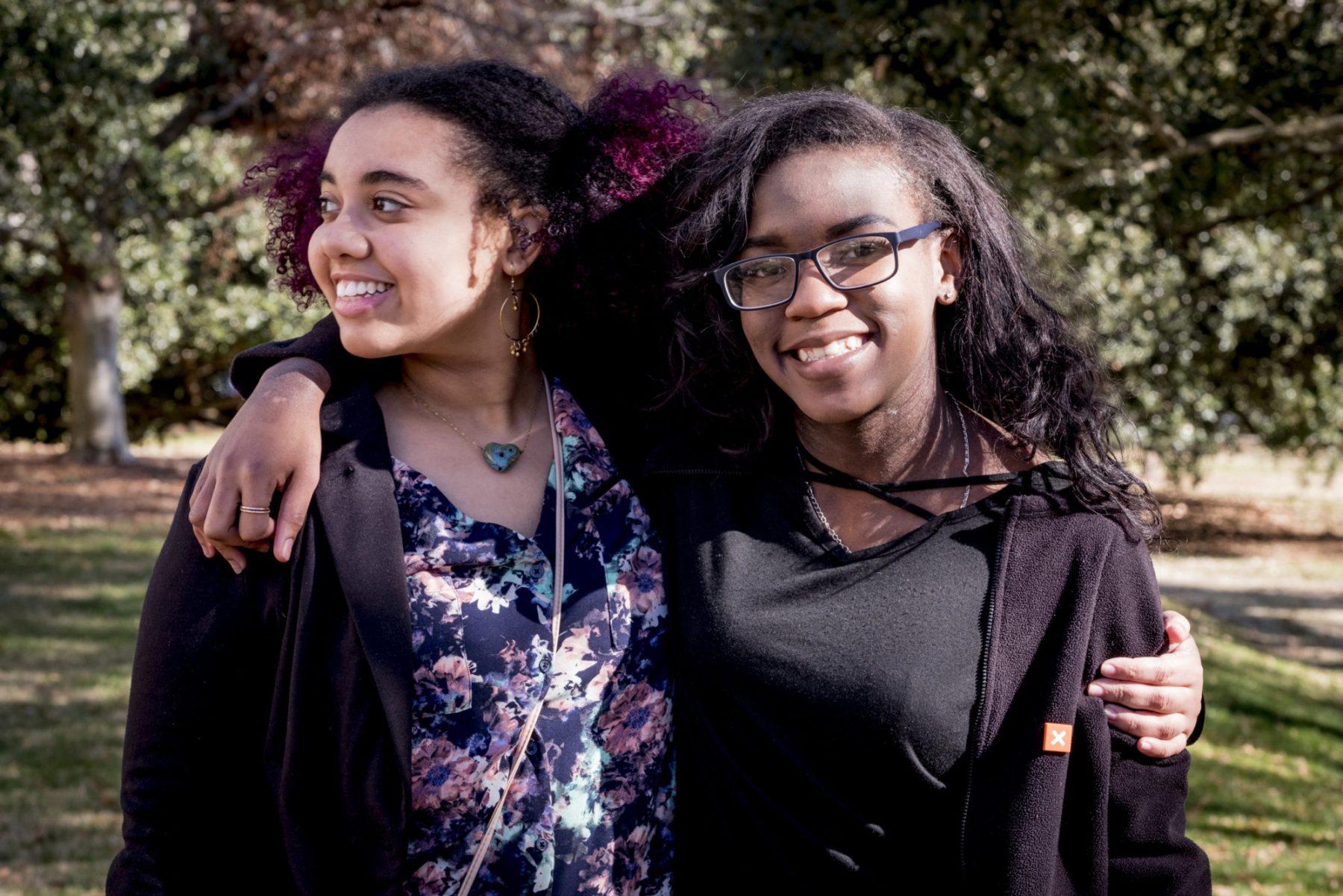 The Mississippi Youth Council (MYCouncil) is made up of 10 passionate youth activists from across Mississippi who promote high-quality comprehensive sex education and work to ensure young people have a voice in the debate about what gets taught in schools. MYCouncil members pictured here advocate at the state capitol for policy change that includes comprehensive sex education in Mississippi public schools so young people can make informed, healthy decisions about their relationships and bodies.
The Jackson Women's Health Organization, known as the Pink House, is the only abortion clinic in Mississippi. The Clinic provides quality, supportive abortion care without fear or judgment. Women often travel from across the state to access the care they need at the clinic. To support these women, dedicated clinic escort volunteers help women make their way past anti-abortion protestors by greeting clients and ensuring safe passage to the building.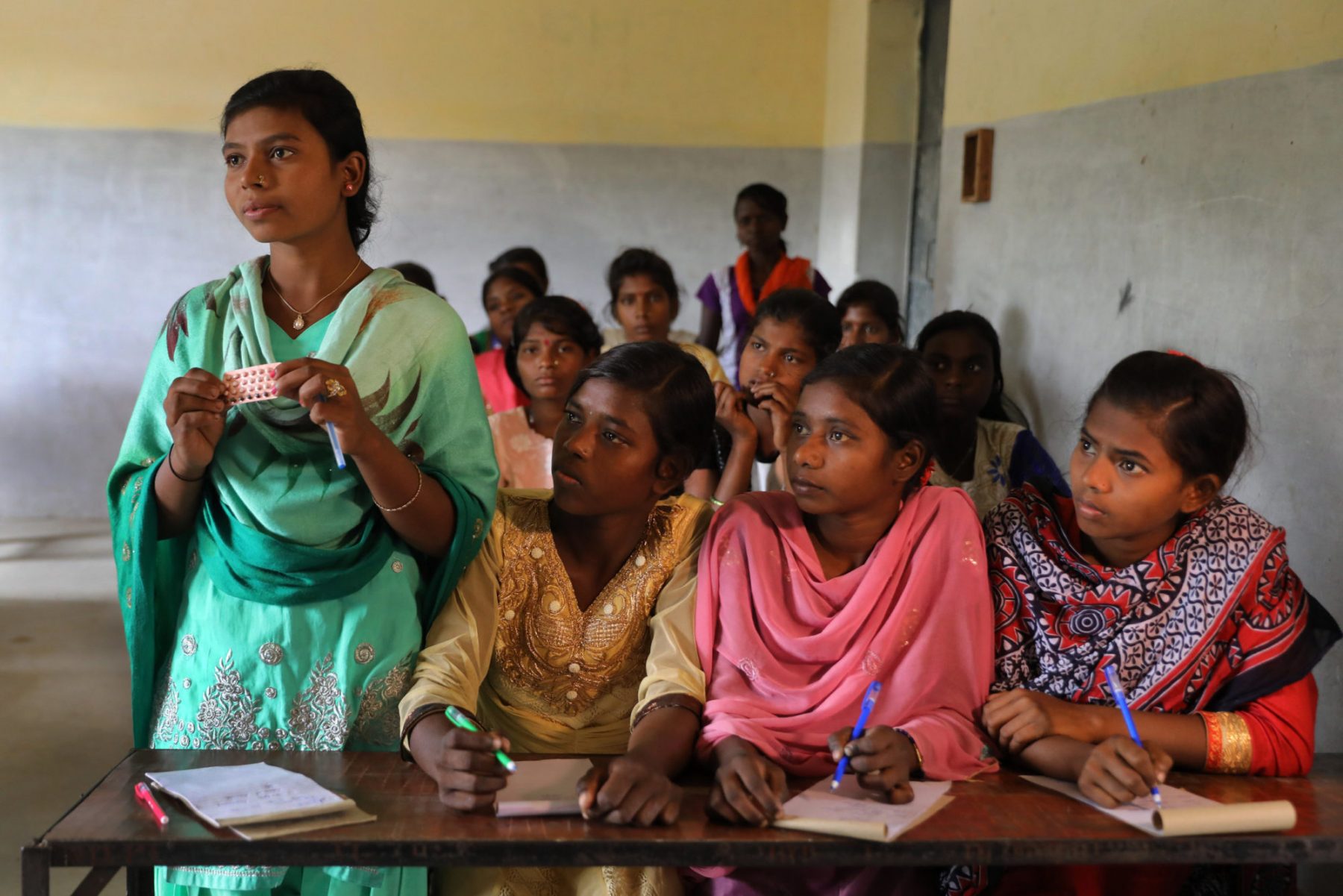 In many communities around the world, discussion of sexual and reproductive health is taboo leaving many adolescent girls with limited or no access to this essential information. These unmarried girls, ages 15 to 19, attend a Pathfinder International training on adolescent sexual and reproductive health. These trainings are offered across three districts of Bihar, India and provide many girls from economically and socially marginalized Mahadalit communities with accurate information, enabling them to make informed choices about their sexual and reproductive health.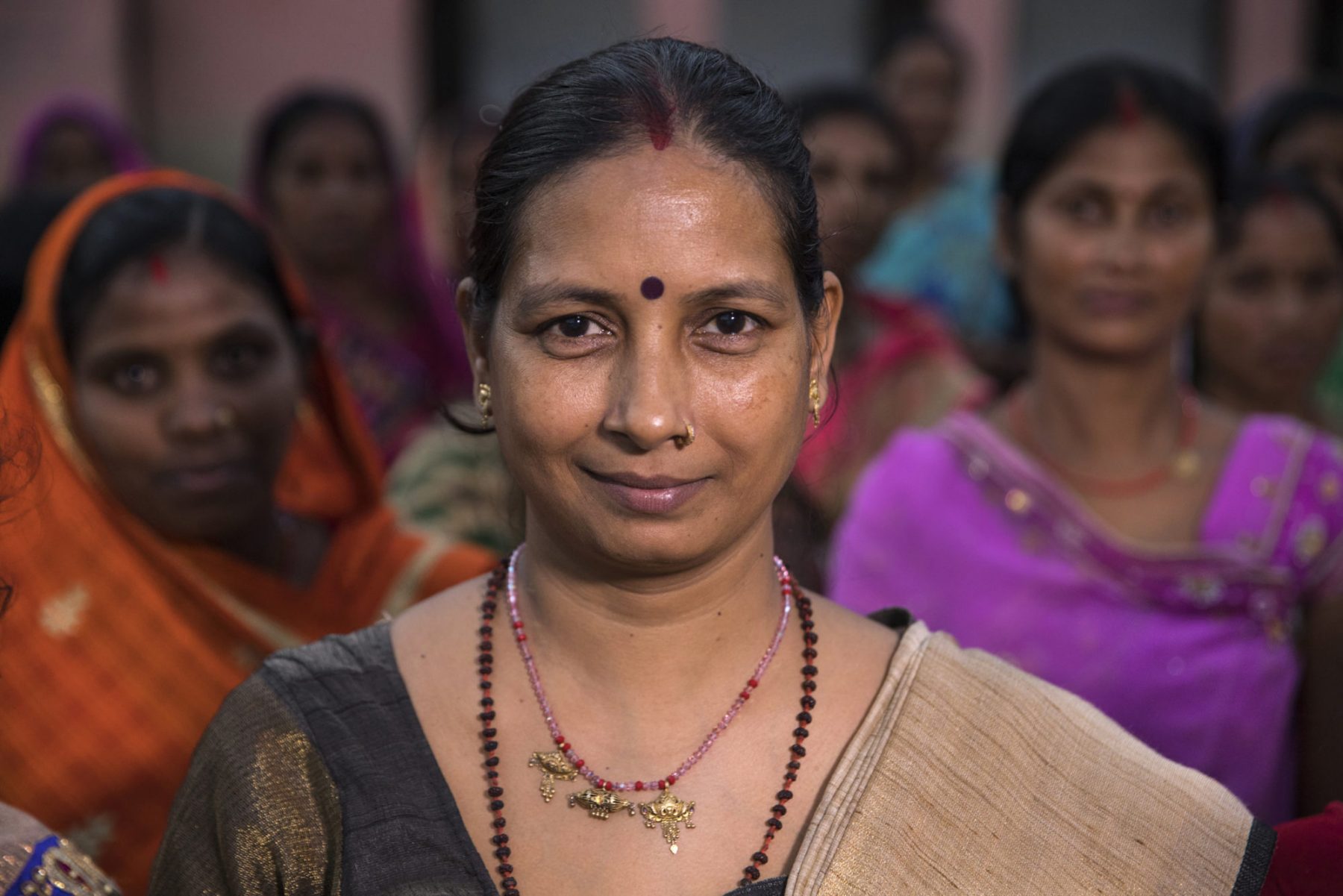 Women's equal participation in governance and leadership roles is a step towards building stronger communities and improving reproductive health services across Bihar, India. Elected Women Representatives gather in the Sitamarhi district to discuss community issues including how to raise women's voices and increase women's political participation.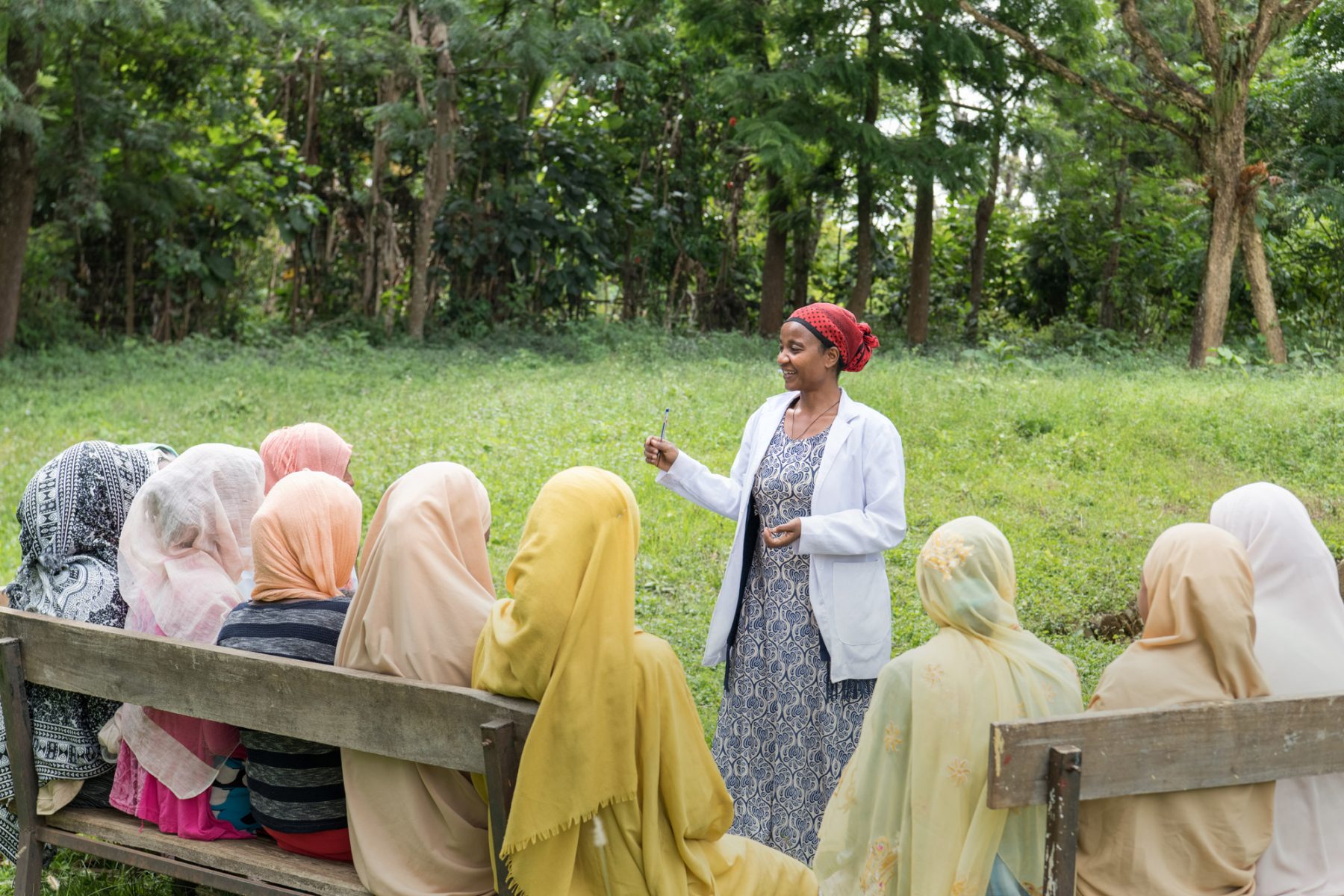 Shegitu, a health extension worker in Ethiopia, facilitates a conversation on family planning at Buture Health Post as part of the Ethiopia Public Health Association's (EPHA) Health Extension Program. The program expands access to quality, community-based contraceptive services. EPHA has trained numerous health extension workers in comprehensive family planning with an emphasis on making IUCDs available alongside other contraceptive methods. These efforts enable women to have greater choices and access to the contraceptive method that best suits their needs.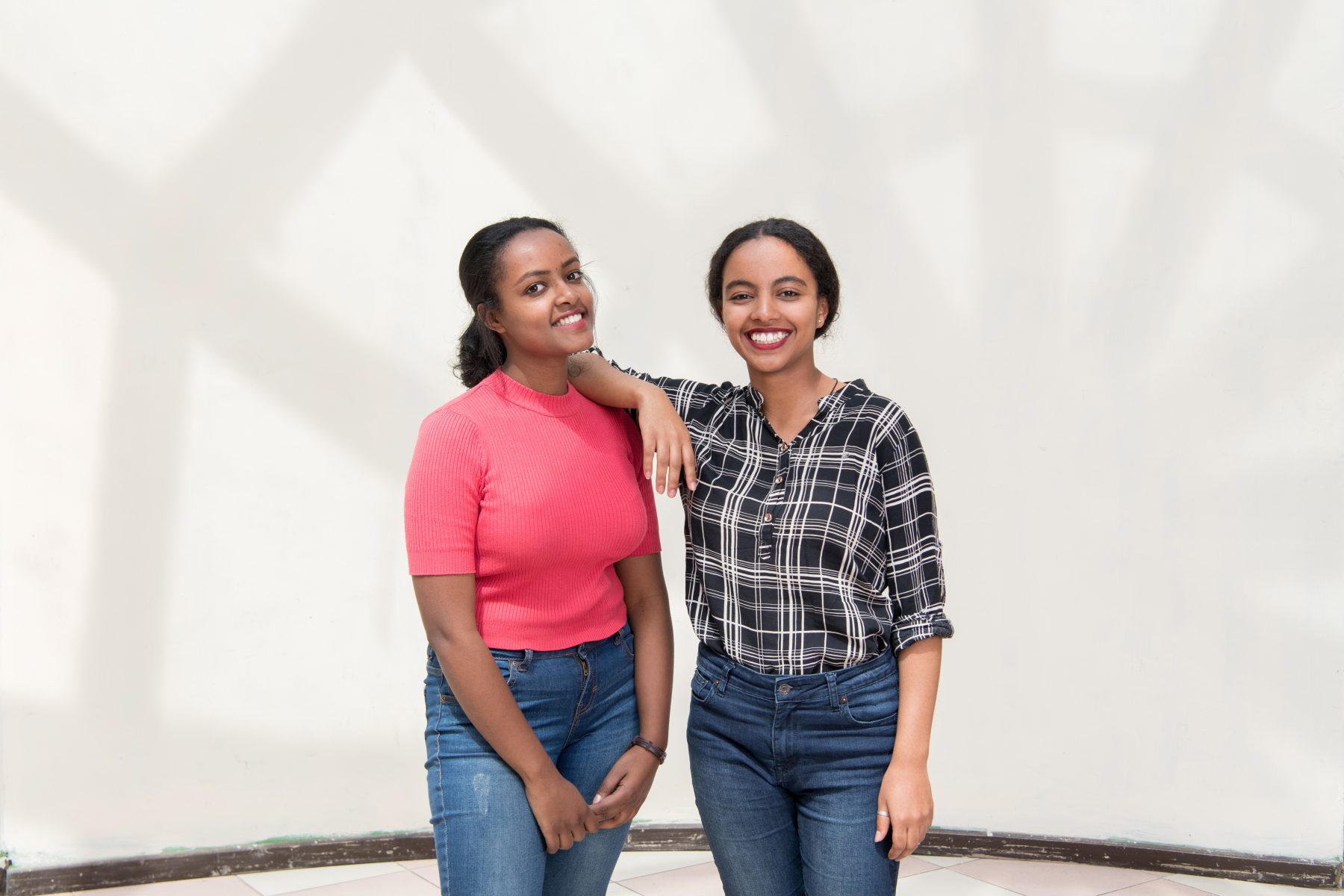 Lulit, a fourth-year medical student, and Rekik, a fifth-year engineering student, are members of the Talent Youth Association (TaYA)'s Ethiopian Youth Council for Higher Opportunities. Council members serve as youth educators and advocates on sexual and reproductive health issues and policies that affect young people in Ethiopia and globally. Meaningful youth participation at the national and international level is critical to ensuring policies center young people's lives and needs. Lulit and Rekik help raise awareness of gender-based violence and facilitate intergenerational dialogue on sexual and reproductive health
These photos come from the Images of Empowerment repository, a partnership with the William and Flora Hewlett Foundation and Getty Images that features a collection of more than 2,000 high-quality images celebrating women's lives and their work. All images are free of charge for nonprofits to use. We invite you to explore photos and read the captions which tell stories of women around the world who are challenging obstacles to essential rights and society's perception of them, and defining their own destiny.