Ocean science and conservation are core to the Packard Foundation's DNA. The Foundation made its first ocean grant in 1968 to the San Jose State College Foundation Moss Landing Marine Lab. Nearly six decades later, our grantee partners have catalyzed a surge of progress, from launching and growing the sustainable seafood movement, preventing the extinction of more than a dozen marine bird species, significantly increasing marine biodiversity protection in over ten countries, connecting cutting-edge ocean science research with practical ocean management, and directly supporting hundreds of ocean conservation leaders from around the world.     
But challenges persist. And many communities who depend on a healthy ocean for their livelihoods, nutrition, and cultural heritage are being excluded from designing and implementing the very solutions that directly affect their lives. These same communities are often left out of decision-making, have their rights violated or denied, and suffer disproportionate harm from climate change. This calls into question whether the progress we have made has been equitable, and whether the solutions are truly durable.  
The good news is we know how to make these solutions more sustainable: In addition to pursuing greater understanding of the ocean, we must include the people who rely on the ocean most in the design and implementation of solutions. A growing body of evidence shows that when these communities have a seat at the table to craft solutions, and when policies and laws support their participation and leadership, then we can achieve more lasting, more effective solutions for the ocean – and for people.    
We are doing exactly that. Going forward, our ocean grantmaking will center the communities who depend most on a healthy ocean and engage them in developing and implementing solutions that protect and restore marine biodiversity, achieve equitable and sustainable fisheries, and harness ocean-based climate solutions. Based on several indicators including biological significance, human dependence on ocean ecosystems, and opportunities to affect positive change, we are focusing our efforts in four countries – Chile, China, the U.S., and Indonesia. This includes directly supporting Indigenous peoples, fish workers, and other local communities to lead in designing and implementing solutions that impact them and their marine resources. It also involves protecting human, worker, and community rights, supporting policies and actions that uphold their rights and ways of life, and honoring their knowledge and deep experience in marine stewardship.     
The progress we have made would not be possible without remarkable leaders and their organizations. We are excited to broaden this support to include the communities who directly rely on the ocean and are dedicated to making the ocean healthier for all of us. We are happy to share the key components of our new approach with you below and highlight people working in their communities to protect and restore biodiversity, ensure sustainable and equitable fisheries, and harness ocean-based climate solutions. 
Protecting and Restoring Marine Biodiversity in Partnership with Local Communities  
From Monterey Bay in California to the Mapulahual Marine and Coastal Area of Indigenous Peoples in Chile, healthy marine coastal areas make life on our planet possible. The ocean and its rich biodiversity supply food for 3.3 billion people and support livelihoods for hundreds of millions of people. The ocean's coastlines, which include dunes, estuaries, mangroves and coral reefs, buffer shorelines that protect 40 percent of the world's population from more intense storms and rising seas.   
We are supporting the global effort to protect 30% of land and ocean ecosystems by 2030. To do this, we are directly supporting Indigenous Peoples and local communities, who are especially reliant on these ecosystems, in designing and managing marine protected areas, buoying movements and networks to drive action on marine conservation, and supporting research grounded in Indigenous knowledge. Building on our past grantmaking, we will also continue to support island and coastal restoration and conservation efforts that protect threatened marine bird species, which are among the most endangered birds on the planet.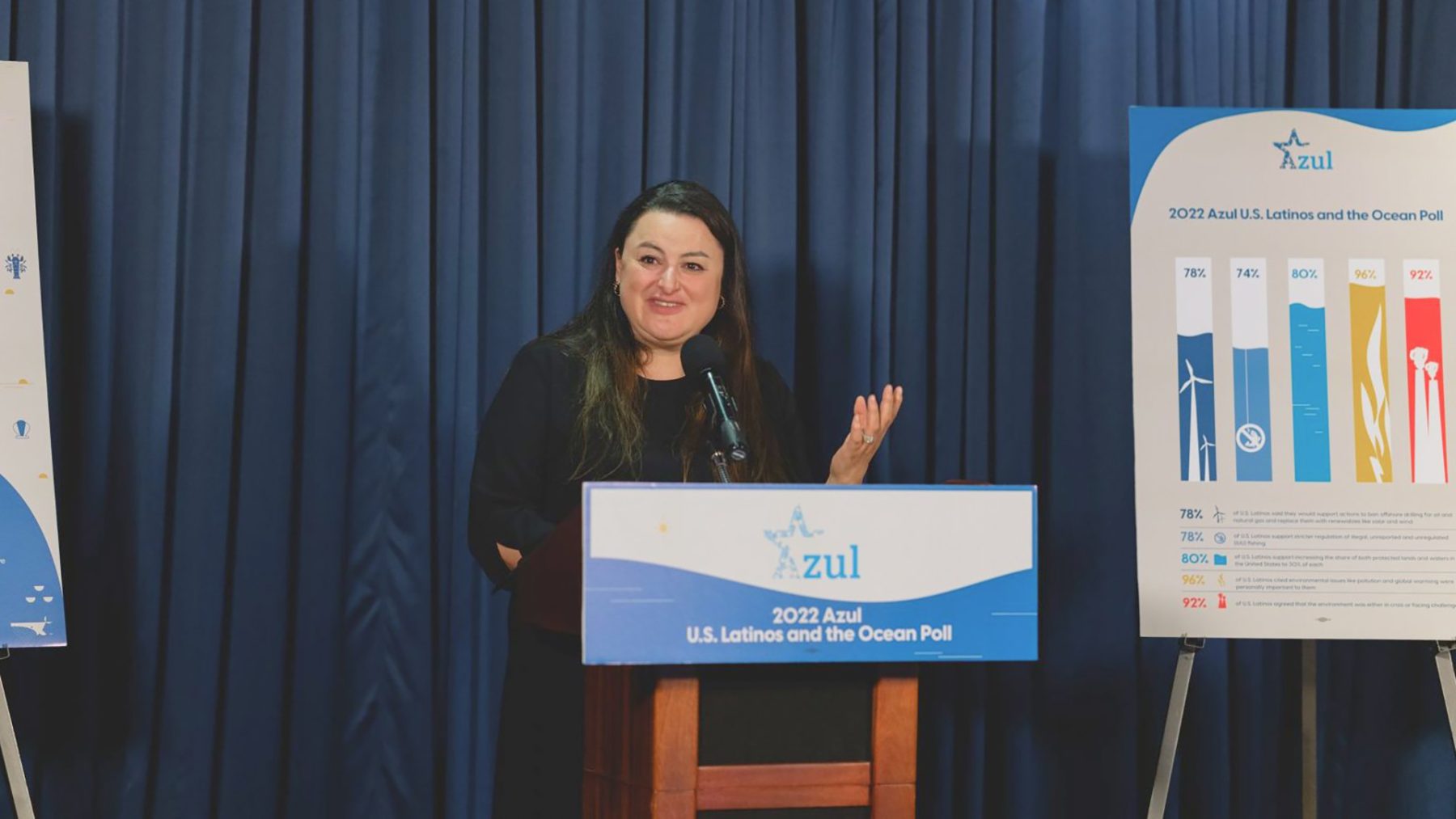 Marce Gutiérrez-Graudiņš is an environmental justice advocate who created and leads Azul, a grassroots organization working with Latinos to conserve marine resources in the U.S. The Packard Foundation supports Azul to drive the implementation of 30×30 mandates — in California and nationally — with a core focus on equity and environmental justice.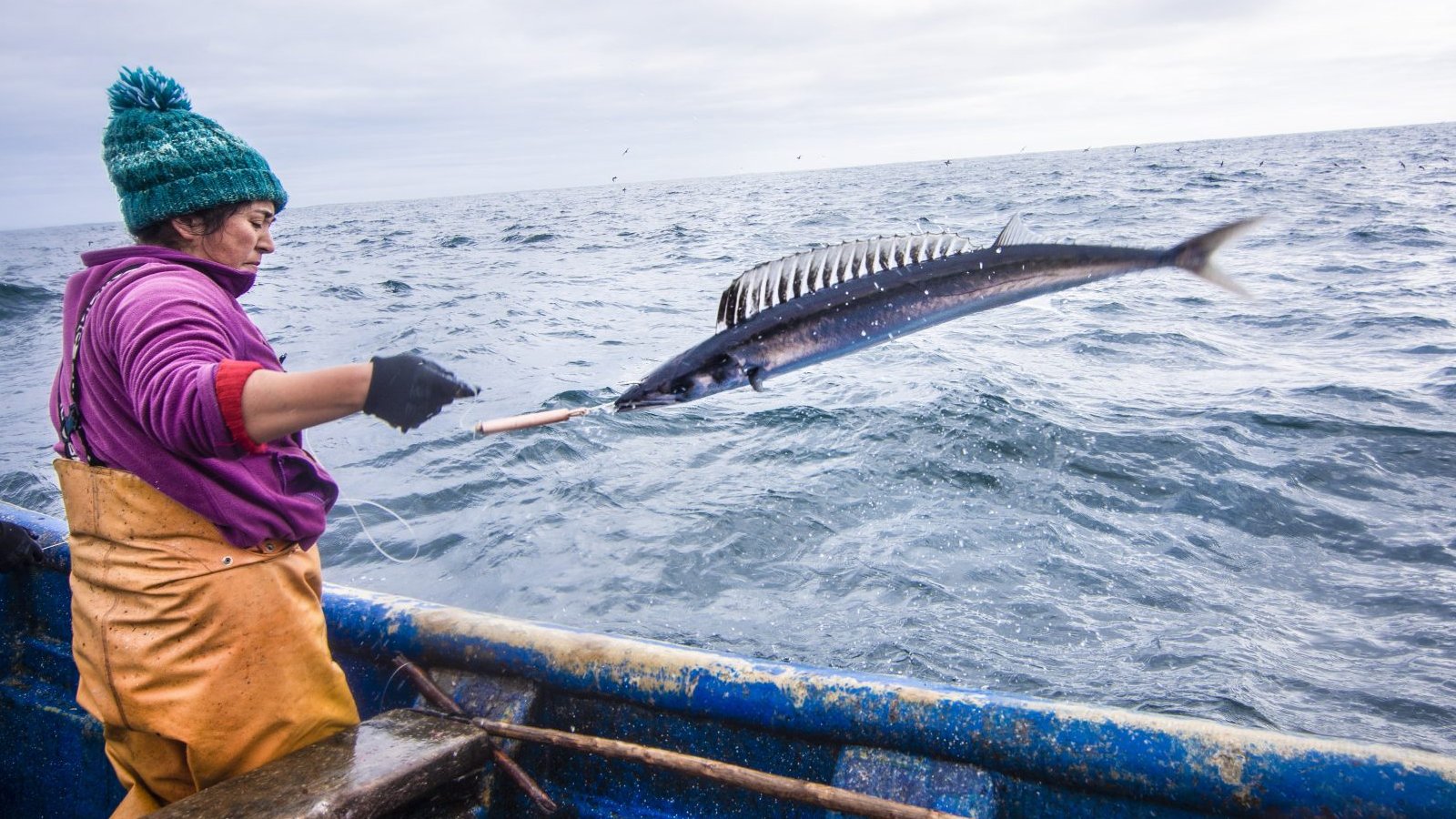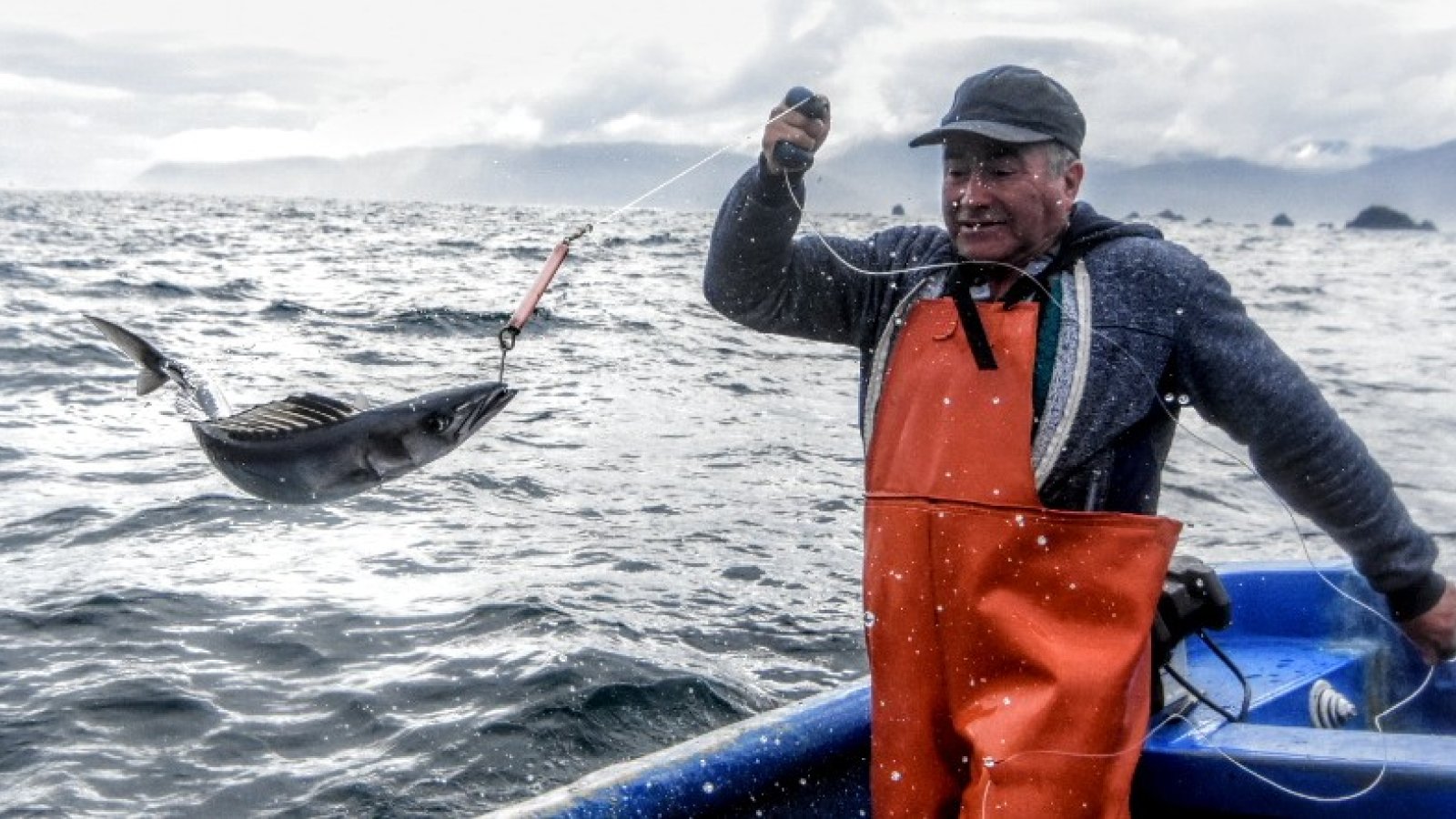 Nicole Araos (left) and Carlos Alvarado (right) catch snoeks in the Mapulahual Marine and Coastal Area of Indigenous Peoples in Chile. The Packard Foundation supports the organization Costa Humboldt that provides technical assistance to Indigenous-led conservation efforts in this area. Credit: Luc Hiriart-Bertrand
Achieving Equitable and Sustainable Fisheries and Dignified Working Conditions  
Unsustainable fishing remains one of the greatest threats to not only ocean ecosystems, but to the food security and livelihoods of hundreds of millions of people around the world as well. Unsustainable and illegal fishing practices, forced labor (a form of human trafficking), and other crimes and human rights abuses plague the seafood industry. We need to end illegal, unreported and unregulated (IUU) fishing and human rights abuses and work with fishers and communities to ensure their rights and needs are met by a sustainable and equitable seafood sector. Recognizing the importance of leadership and reform of governance, supply chains, and civil society, our grantmaking integrates solutions across local, national, regional, and international scales to connect and support solutions for broader positive impact.   
For example, for challenges that span national boundaries, the Foundation is also taking a regional approach, supporting fisher and seafood worker coalitions in Thailand, Indonesia, and Taiwan, where much of the world's seafood is produced, but also where there are documented cases of fisher and worker abuses. These coalitions are advocating for regulations and actions in key markets like Japan, Europe and the United States that ensure seafood moving through their supply chains is caught legally and that workers' rights are protected. In Eastern Indonesia, we are supporting fisher cooperatives to come together in government-led forums to discuss shared challenges and co-design effective management plans.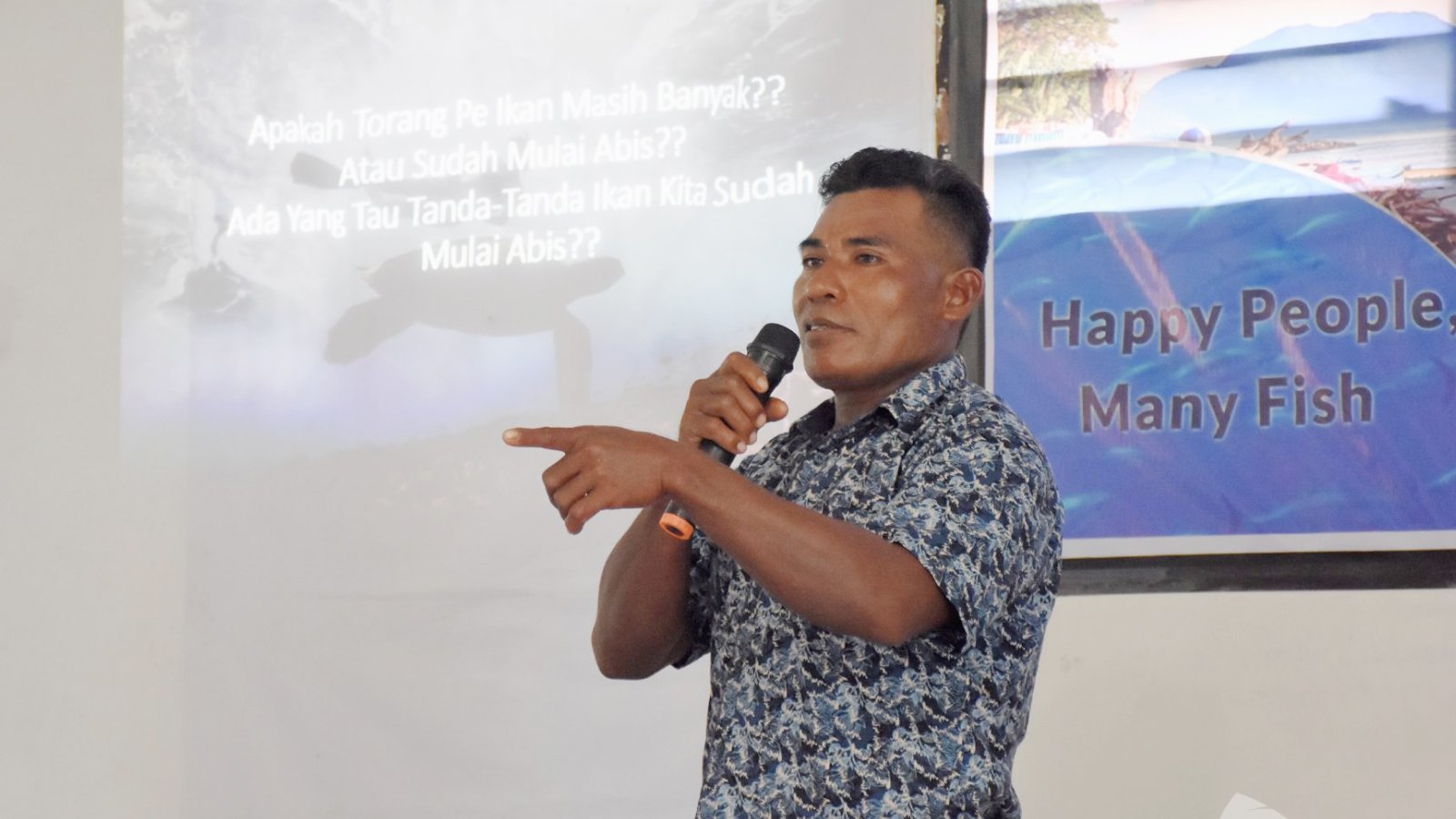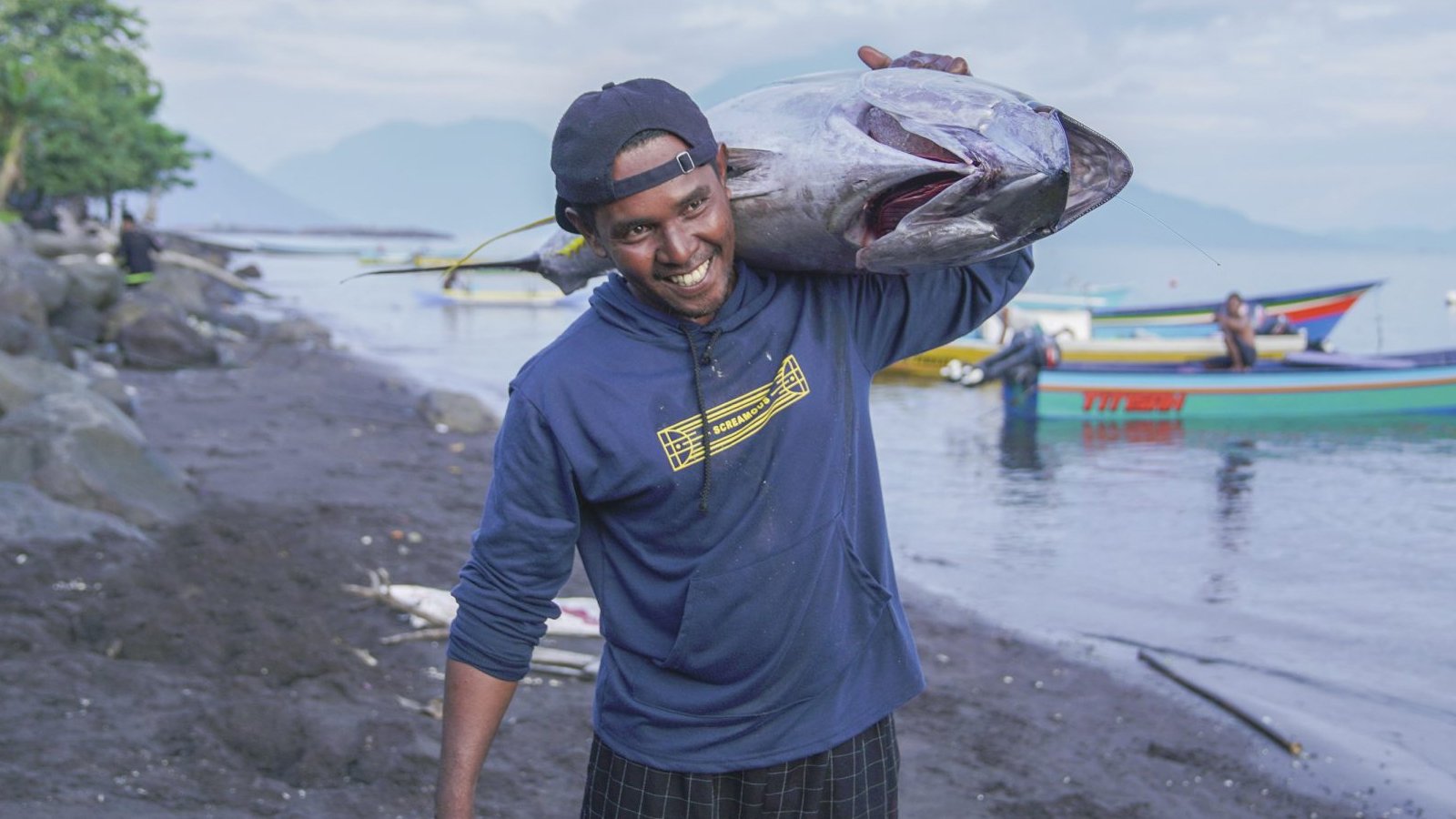 Pak Gafur Kaboli (left) and Rahmat Samad (right) are members of the local fisher cooperative in Ternate, North Maluku, Indonesia, focused on implementing sustainable Fair Trade management practices and participating actively in a province-level fishery co-management committee with other tuna fishery stakeholders. The fisher cooperative is supported by Masyarakat dan Perikanan Indonesia (MDPI), an Indonesian nonprofit and Packard Foundation grantee.
Harnessing Ocean-Based Climate Solutions to Protect People and the Planet   
The ocean's potential to mitigate climate change remains an underused superpower. We now know that ocean renewable energy, such as offshore wind, could account for ten percent of the emission reductions needed to achieve a safer climate future. Protecting mangroves and other coastal ecosystems could also contribute up to three percent, while helping to protect local communities from storm surges.    
Governments need to adopt responsible ocean-based climate solutions to reach well below two degrees Celsius warming while also reducing climate impacts on the ocean. We will fund work to secure a set of standards and sound governance for the emerging field of ocean carbon dioxide removal, and, in California, promote policies and decision-making that prioritize the most effective, sustainable, and equitable ways to harness offshore wind to address climate change. As we embark on this work, we will focus on strong engagement by Tribal governments as well as scientific and conservation communities. As a longtime climate mitigation and ocean conservation funder, we accept the challenge to help ensure that the ocean plays its vital role in climate mitigation – thereby reducing climate impacts on the ocean itself – in ways that strengthen local communities and a healthy ocean.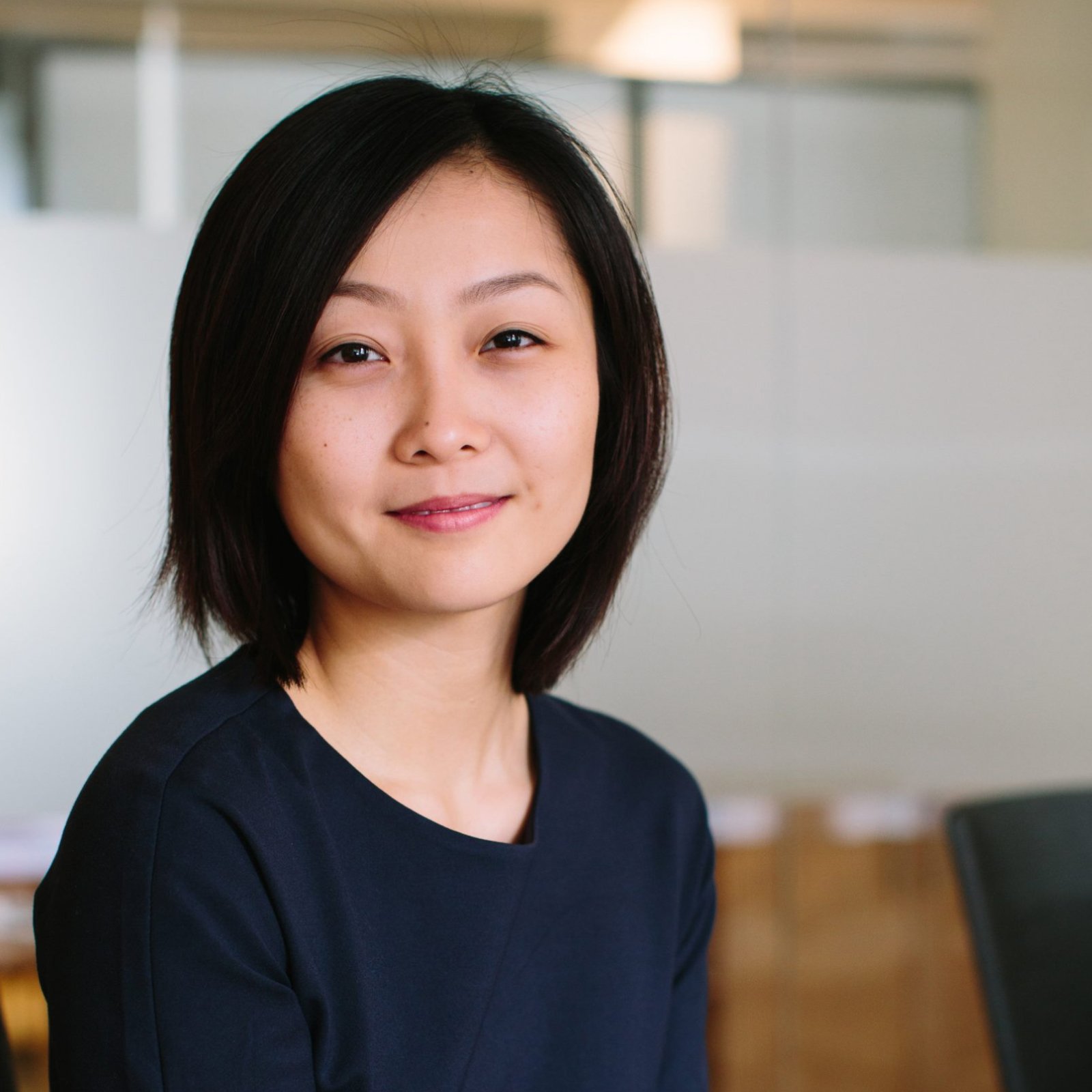 Frances Wang leads ClimateWorks Foundation's marine carbon dioxide removal initiative. The Packard Foundation supports ClimateWorks' efforts to better understand how best to remove greenhouse gas emissions that we've already added to the atmosphere, using the power of the ocean.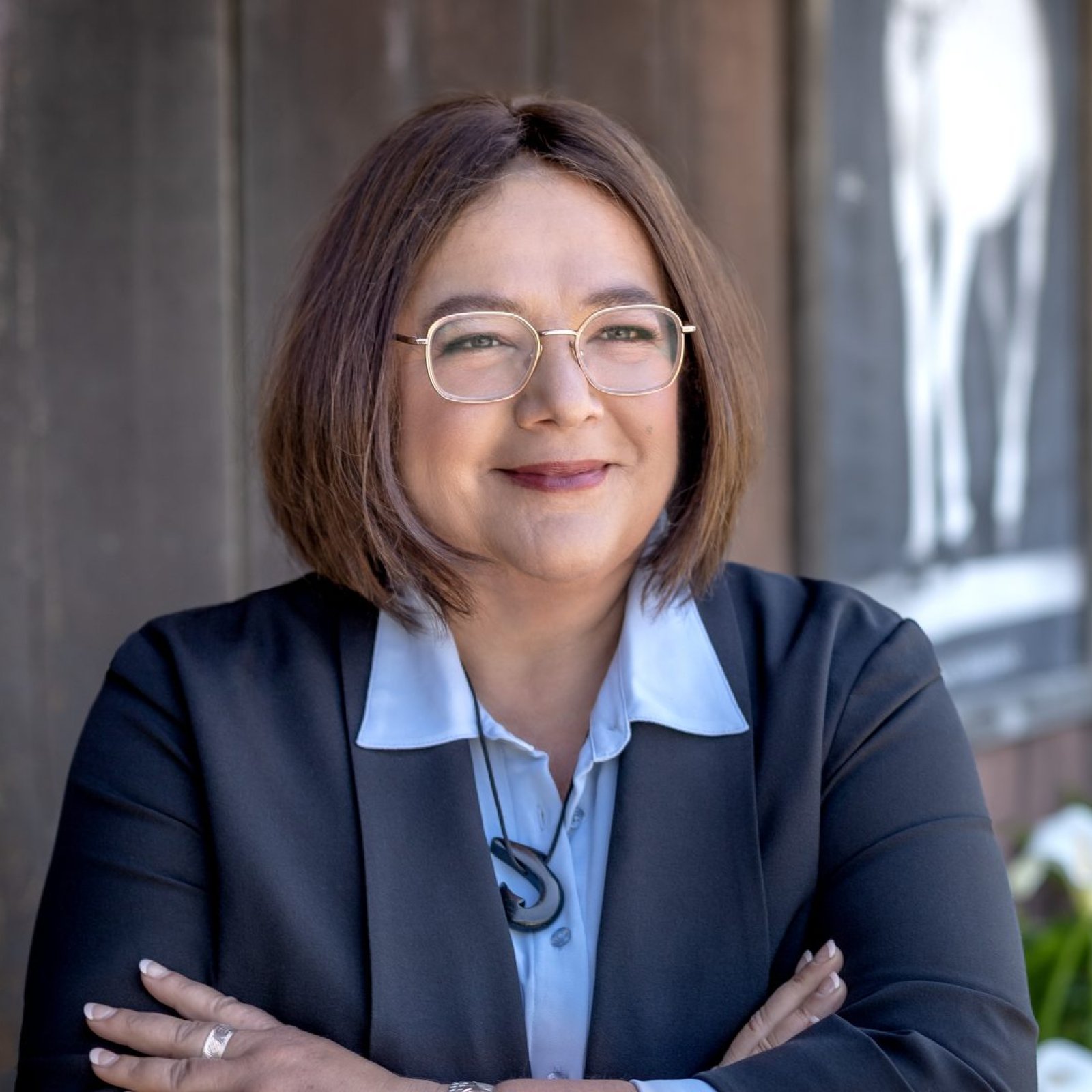 The Packard Foundation supports leaders like Violet Sage Walker, who is the Tribal Chair of the Northern Chumash Tribal Council, and the Nominator of the proposed Chumash Heritage National Marine Sanctuary in California. She campaigns tirelessly for the proposed 7,000-square mile marine sanctuary to regain her community's fundamental rights. After nearly a decade in consultation on wind energy, Violet offers a unique perspective on the pitfalls to be avoided and ways to equitably include the local community.
We are partnering with inspiring leaders and organizations around the world to stimulate more enduring progress, so that marine fisheries are sustainably and equitably managed, ocean-reliant communities are leading work that contributes to protecting 30% of marine habitats by 2030, and ocean-based climate solutions are adopted to protect ocean health, achieve a safer climate future, and meet the needs of local communities. Ocean ecosystems are capable of remarkable recovery and resilience when solutions are designed to work for both people and ocean health. In partnership with local communities, we can protect and restore the ocean for people and nature now and in the future.