The ocean makes life on our planet possible. It delivers the oxygen we breathe, regulates our climate, and provides food for billions of people. Ocean health and human well-being are inseparable – and yet they are at a shared crossroads.  
Continued overfishing and climate change are putting pressure on the ocean and damaging its ability to sustain ocean life, ultimately endangering our own well-being. At the same time, huge inequities exist among who can access those benefits and who pays the highest price for the exploitation of those benefits.   
At the Packard Foundation, we envision a just and equitable world where both people and nature flourish. It is our mission to work with people and communities to create enduring solutions for just societies and a healthy, resilient natural world.   
Enduring solutions account for the interconnectedness between the future of people and the health of our natural environment. These solutions address the root causes of the complex challenges facing the ocean and embrace the identities, values, and lived experiences of all people.  
Many of these solutions already exist – we just need to act on them.    
Here are four ways in which these solutions are already making progress: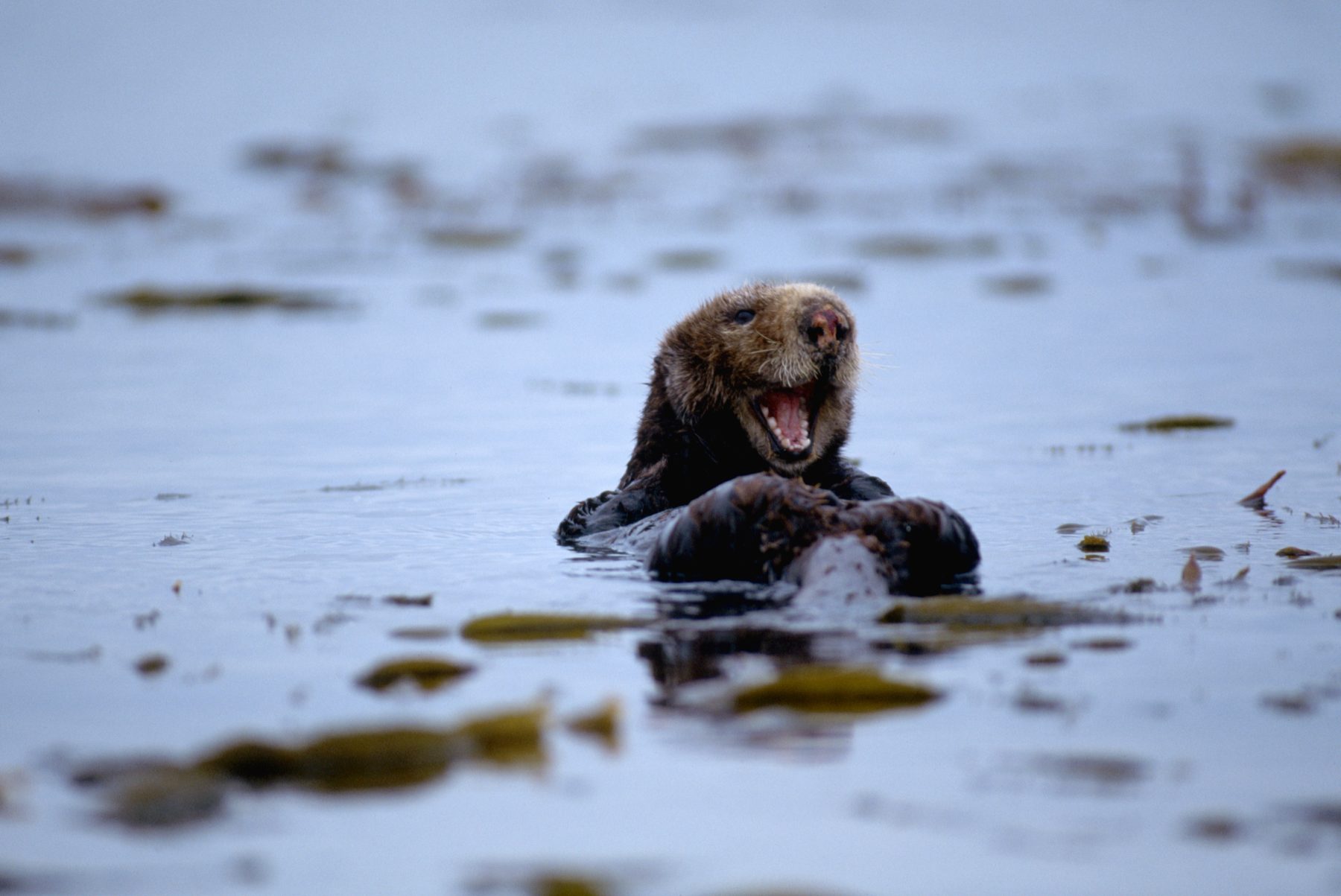 Protect and restore marine and coastal ecosystems
Around the world, the ocean offers millions of people their primary source of protein. It also supports the livelihoods of hundreds of millions of people. Each of us depends on a vibrant and healthy ocean – no matter what corner of the world we call home. This is because the ocean also helps regulate the earth's climate by absorbing heat and carbon dioxide (CO2) from the atmosphere.   
The Packard Foundation supports partners around the world to champion the health of the ocean and its benefits to people. One of those partners is Nuiwari, which is working with communities in western coastal Mexico to raise their voices about the impact proposed development projects could have on their livelihoods and cultural heritage:
Better understand how climate change is affecting the ocean and local communities 
The ocean absorbs about 30 percent of carbon dioxide produced by humans, buffering us from the worst impacts of climate change.   
Meanwhile, carbon emissions from human activities cause ocean warming, acidification, and oxygen loss. The ocean has also absorbed more than 90 percent of the excess heat in our atmosphere.   
Now, record high ocean temperatures result in widespread marine heatwaves that harm ocean ecosystems and their ability to support marine biodiversity and human communities.  
The Packard Foundation supports grantee partners to better understand how the ocean can protect us all from climate change. We need diverse approaches to make this a reality.   
Watch this trailer of our partner Azul's new film about the need for ocean climate action to deliver climate mitigation, coastal community resilience, and more: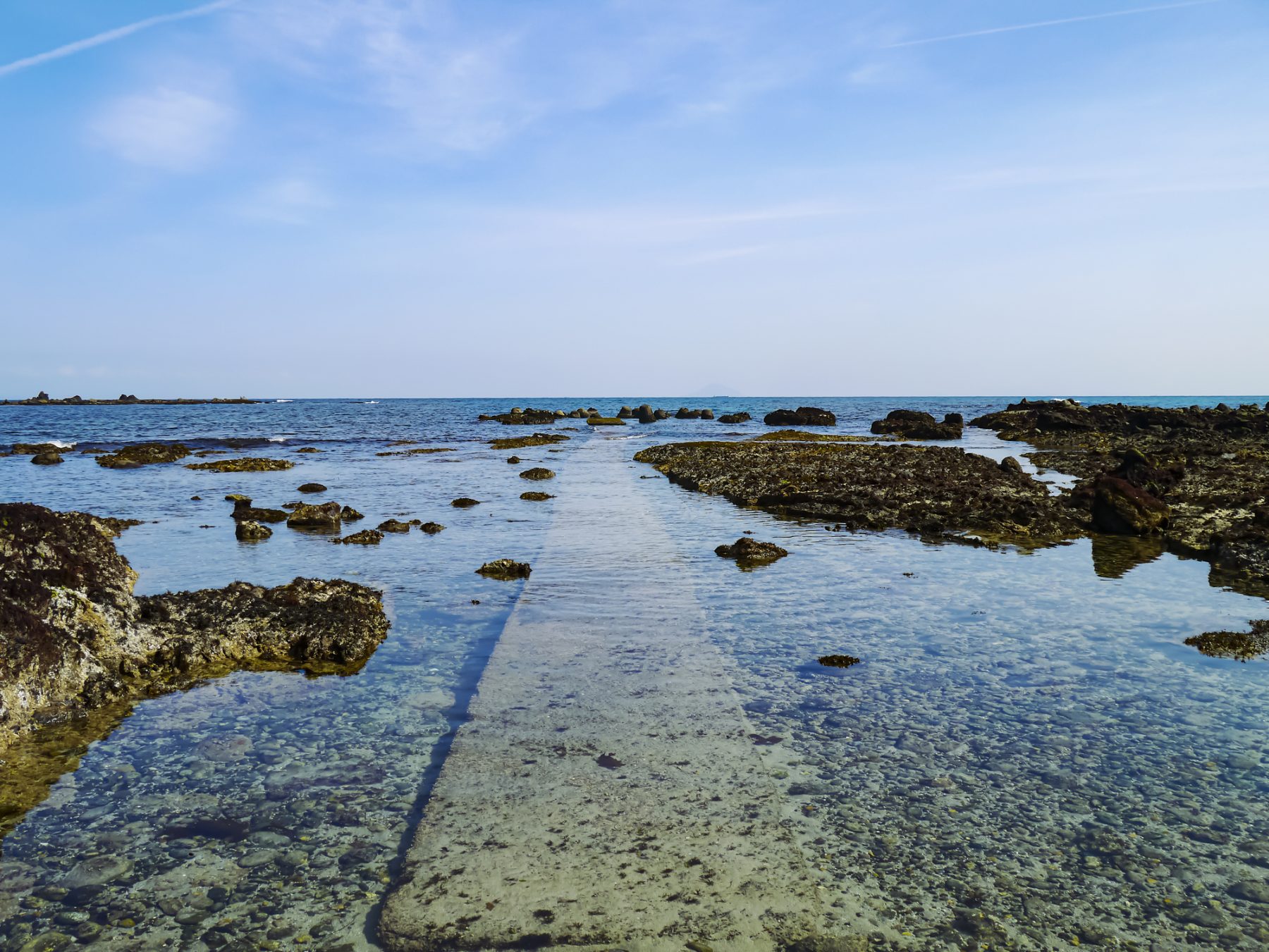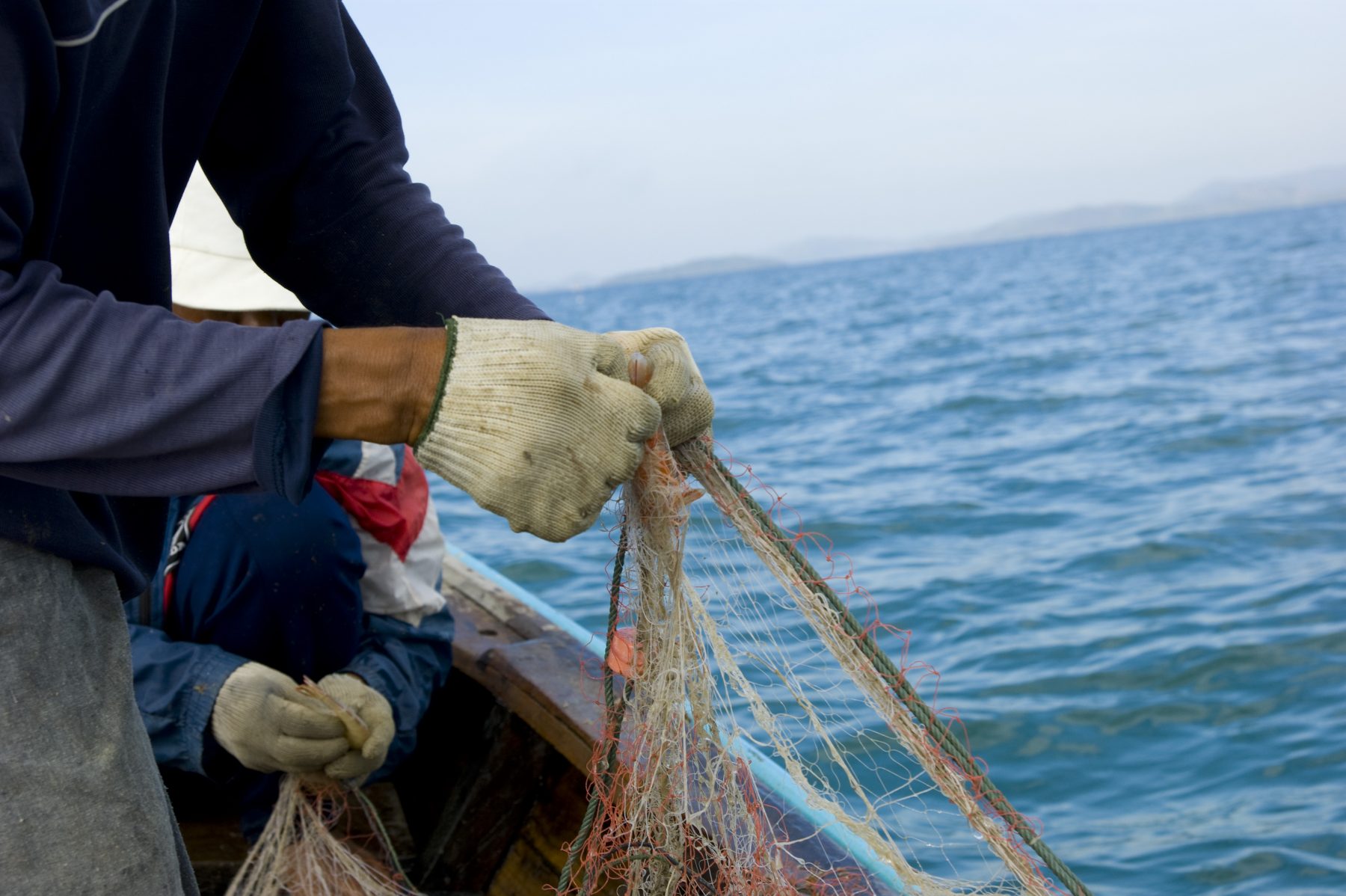 End overfishing, illegal, unreported and unregulated (IUU) fishing, and other destructive fishing practices 
According to the UN Food and Agriculture Organization, illegal, unreported and unregulated fishing activities are responsible for the loss of 11–26 million tons of fish each year, which is estimated to have an economic value of $10–23 billion USD.  
Nearly 90 percent of fish stocks around the world are fully exploited or overfished, and an estimated 1 in every 5 fish caught comes from IUU fishing. When these fish end up on our plates, we are unwitting accomplices in unsustainable and often criminal practices, including human rights violations and labor abuses, that not only harm people today, but also put our future well-being and the sustainability of our planet at risk.  
The Packard Foundation works with partners around the world to better understand human activity at sea, highlight injustices, and promote action to enable fair and sustainable use of our ocean. Learn more about why we must embed human rights into ocean conservation work: 
Use science and technology to improve ocean health 
The deep sea is the final frontier for ocean science. Over 80 percent of our ocean has yet to be explored and mapped. To date, researchers have identified and described nearly 226,000 marine species – less than a third of the total number of majestic and microscopic marine species estimated to call the ocean home.  
Our founders, David and Lucile Packard, firmly believed in the power of science to improve people's lives and restore the planet's health. The Packard Foundation's long-standing ocean conservation investments have transformed what we know about our changing ocean and how we interact with it.   
This has included the development of technologies for ocean exploration, working to better understand how natural ocean systems operate and how they respond to change, and sharing the knowledge gained, solutions devised, and the technology developed with others.   
Learn more about how our partners at the Monterey Bay Aquarium Research Institute (MBARI) are using autonomous underwater robots to sample tiny bits of genetic material to detect the presence of marine species: