Families are central to the well-being of healthy communities, and every family deserves to have access to nutritious food, stable housing, and the economic resilience they need to thrive. Our Local Grantmaking program's Strong Families strategy supports local community organizations that help families access these essential resources, especially when they need them the most. With the sky-high cost of living across our local area and widening income inequality, community-based organizations work hard to ensure families can access the support they need to weather short-term challenges, and set themselves up for long-term success.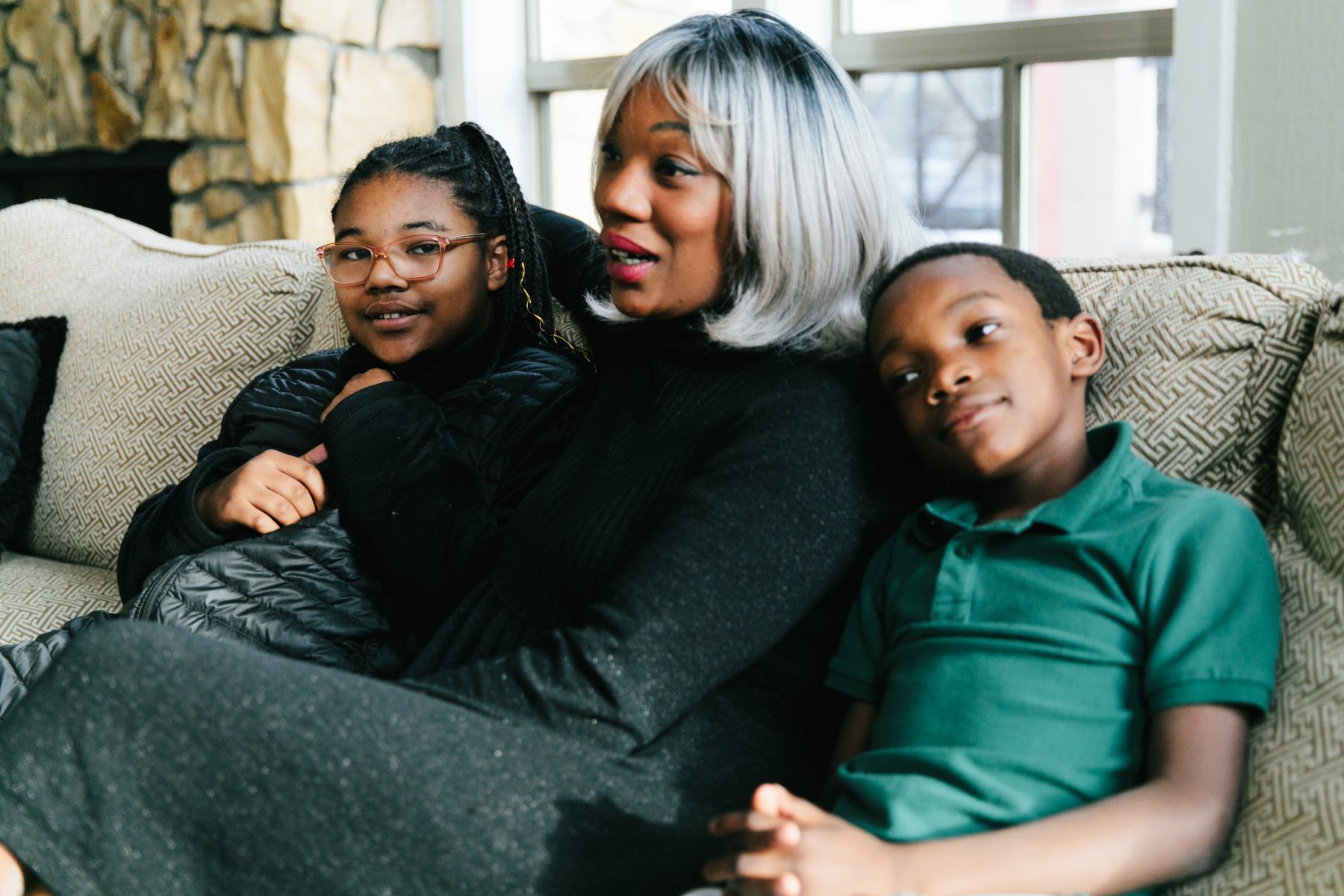 LifeMoves and the Community FoodBank of San Benito County are two organizations that help local area families thrive. Read on to explore the work of these grantee partners in part through photographs taken in December 2019. While much of the way these organizations carry out their work looks different today due to the impact of the COVID-19 pandemic, the need for their efforts to support local families is more important than ever.
LifeMoves
Every person who finds themselves without a home deserves stable, long-term housing. The cost of living across the Bay Area, the lack of available and affordable housing, and challenges that include domestic violence, job loss and insufficient wages, addiction, and mental illness, all contribute to the severe and mounting increase in homelessness across the local area.
And while there is no one face of homelessness, housing instability and homelessness disproportionately affect households of color due to a variety of factors, including lasting legacies of racist public policies such as redlining. For example, in Santa Clara County, 16.9% of the homeless population is Black and 43.7% is Hispanic/Latinx, while Black people make up 2.5% and Hispanic/Latinx 27% of the general county population.
LifeMoves, a longtime Packard Foundation grantee, serves to fight housing insecurity in communities throughout San Mateo and Santa Clara Counties. LifeMoves works with individuals and families experiencing homelessness to help stabilize their living situations and ultimately help them move into stable, long-term housing.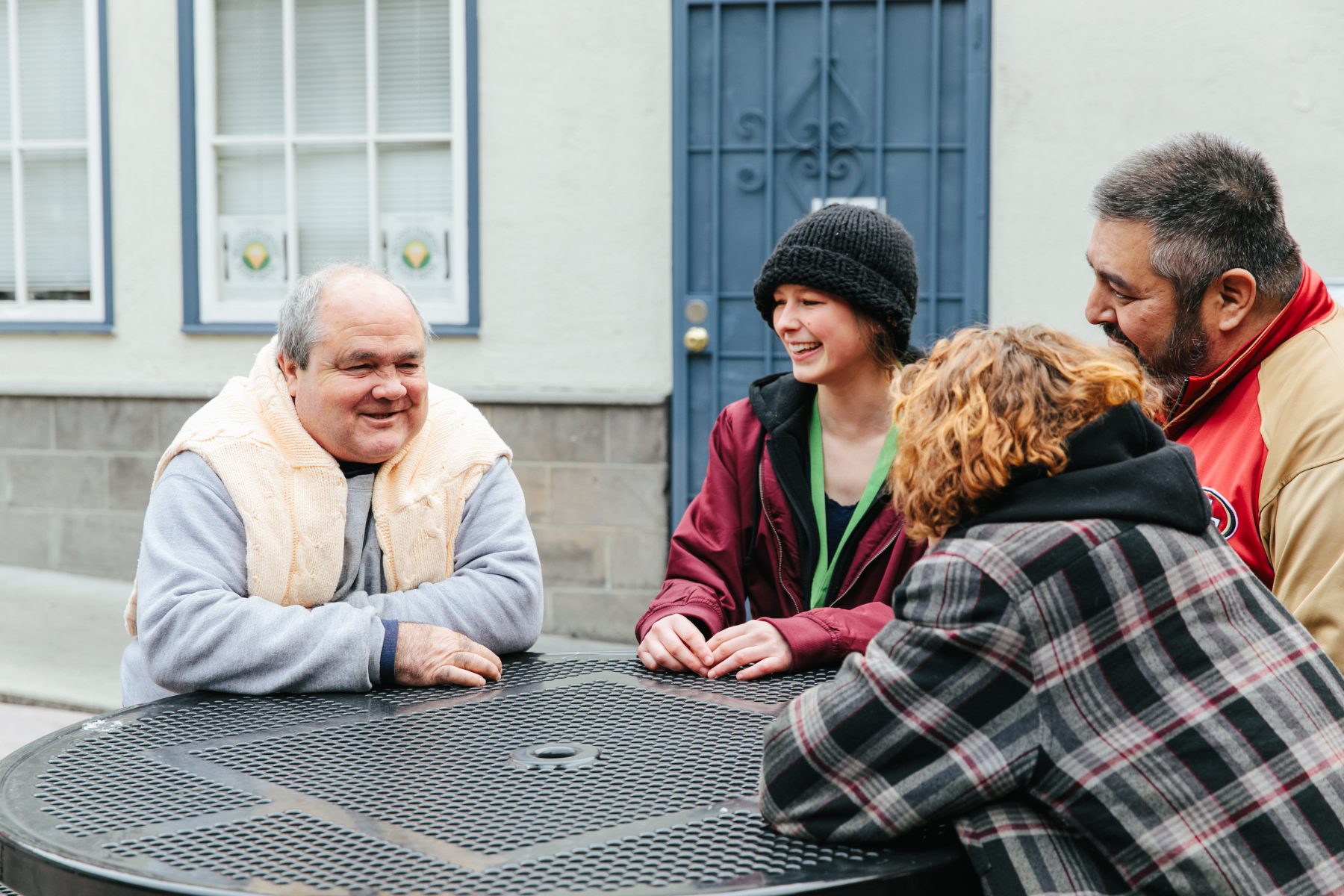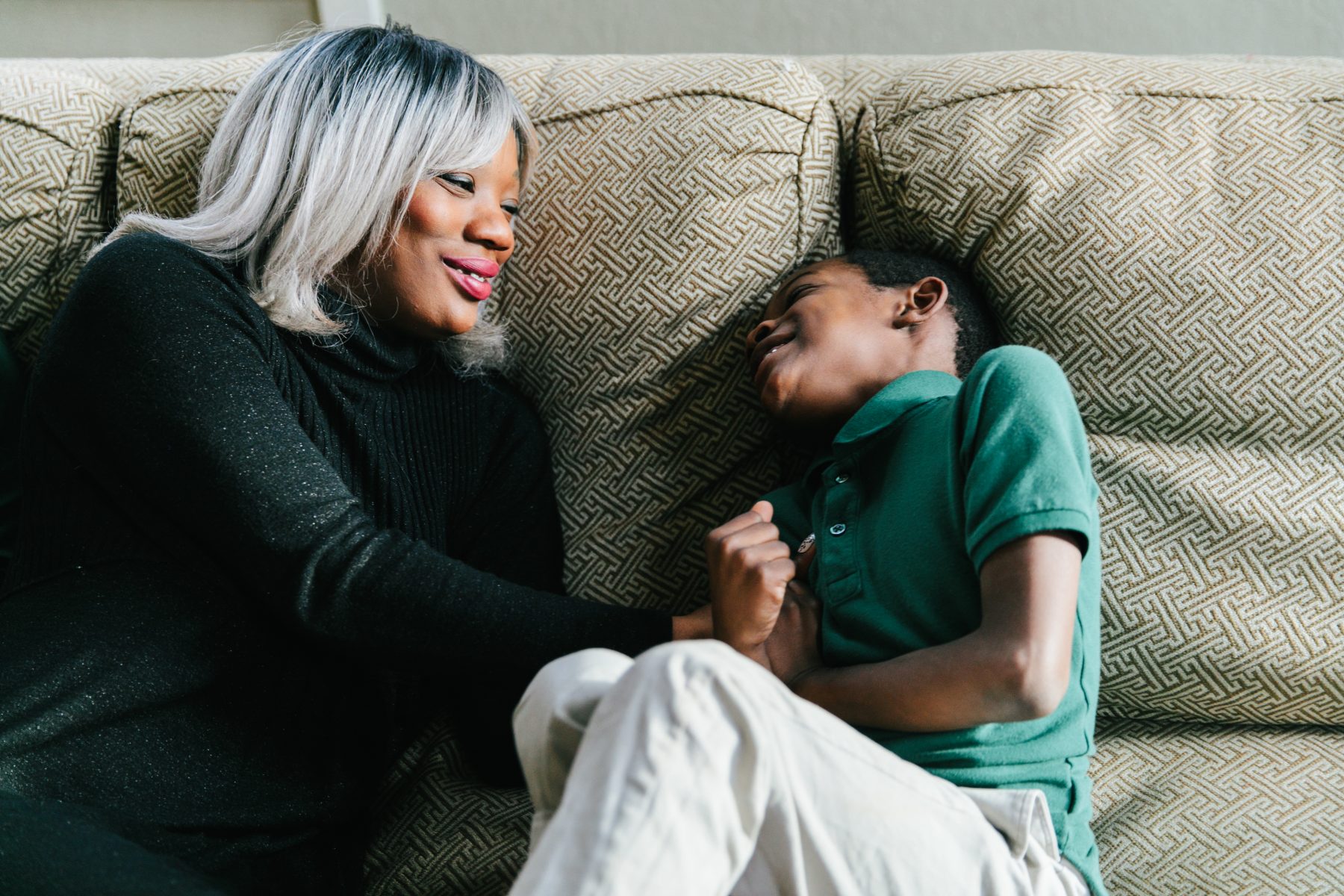 LifeMoves staff and volunteers provide clients with intensive case management and supportive services in settings that are bright and welcoming. At the Julian Street Inn, unhoused single individuals in Santa Clara County can find shelter, services, meals, and a friendly community, all in a safe setting that offers beautiful art and architecture.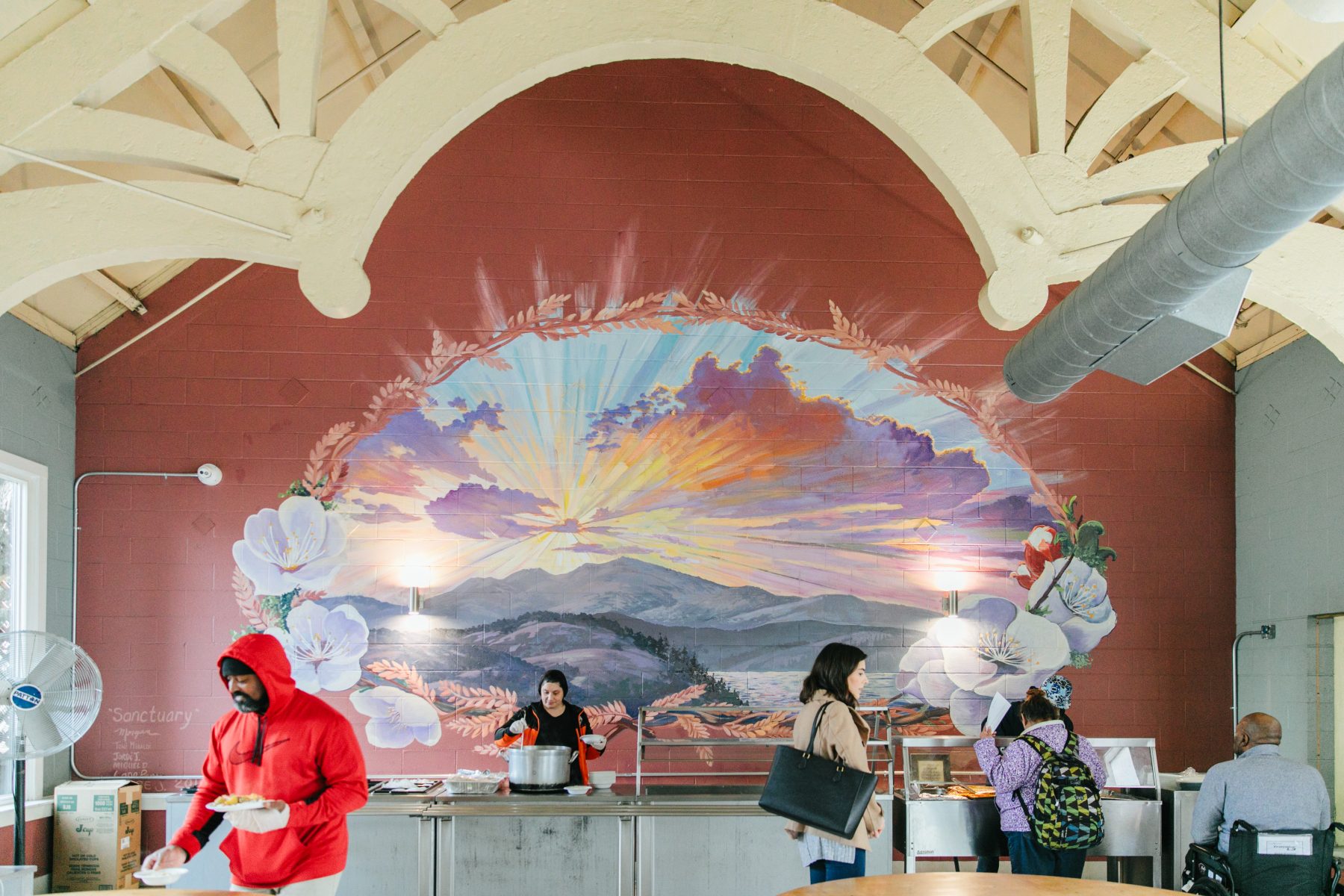 LifeMoves is the product of two organizations—Shelter Network, founded in San Mateo County in 1987, and InnVision the Way Home of Santa Clara County, established in 1973—that united to become a single nonprofit in 2012 dedicated to serving unhoused families and individuals across Silicon Valley. The Packard Foundation was proud to help support those two longtime grantees combine their efforts to broaden their reach and strengthen their services. LifeMoves has since thrived and expanded, serving an ever-more diverse clientele—including by opening a LGBTQ+-focused shelter—and deepening its reputation as a good neighbor in the communities it serves. LifeMoves also has had to remain flexible to new challenges, including those related to housing people safely during the COVID-19 pandemic. For example, they quickly made costly modifications to their meal services, cleaning and disinfecting processes for common spaces, and staffing and training. They also created new emergency shelter spaces for unhoused people particularly at high risk for illness and for clients who needed to quarantine. In the past month, they have also opened two new supportive interim housing sites in Half Moon Bay and Mountain View to meet the growing need.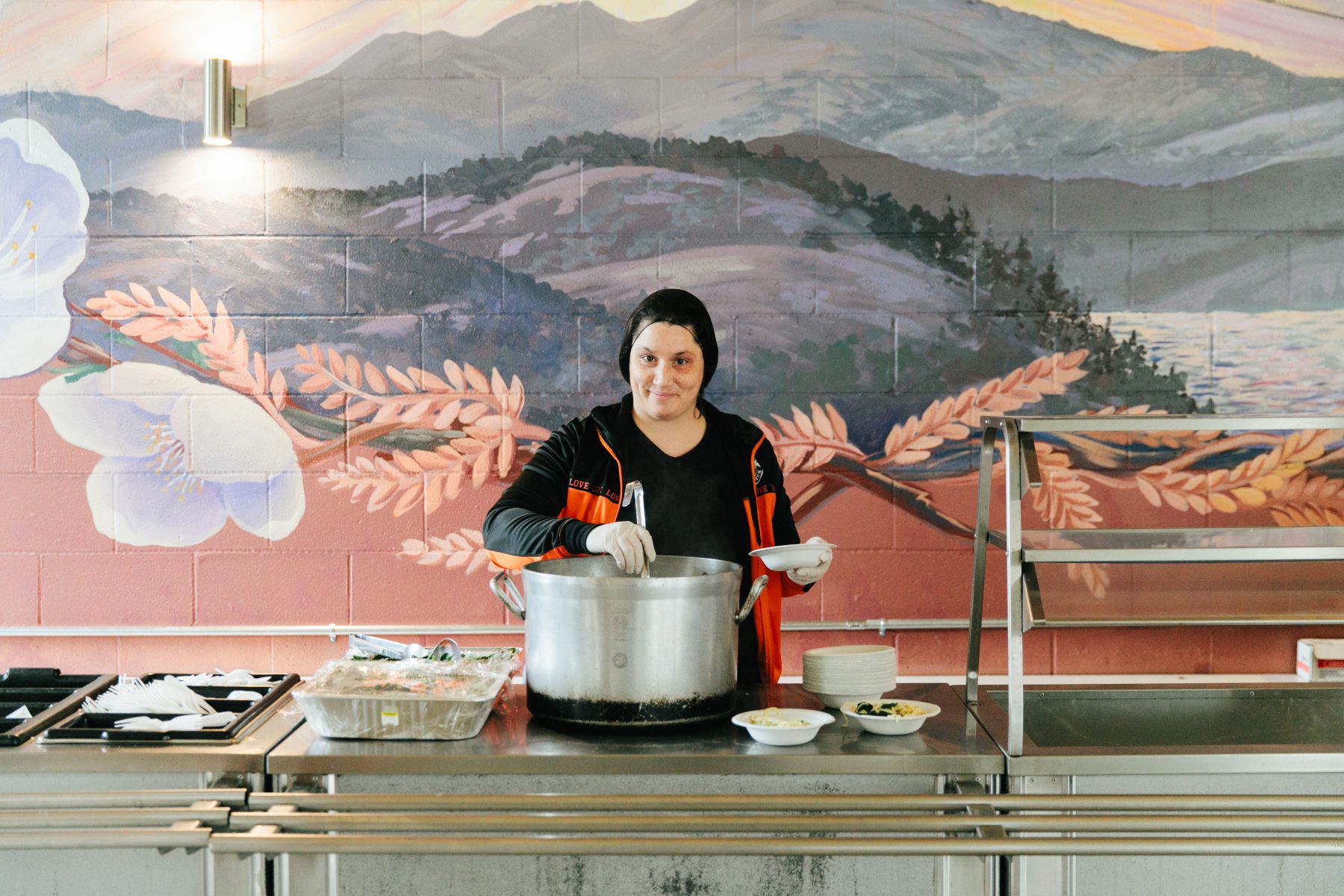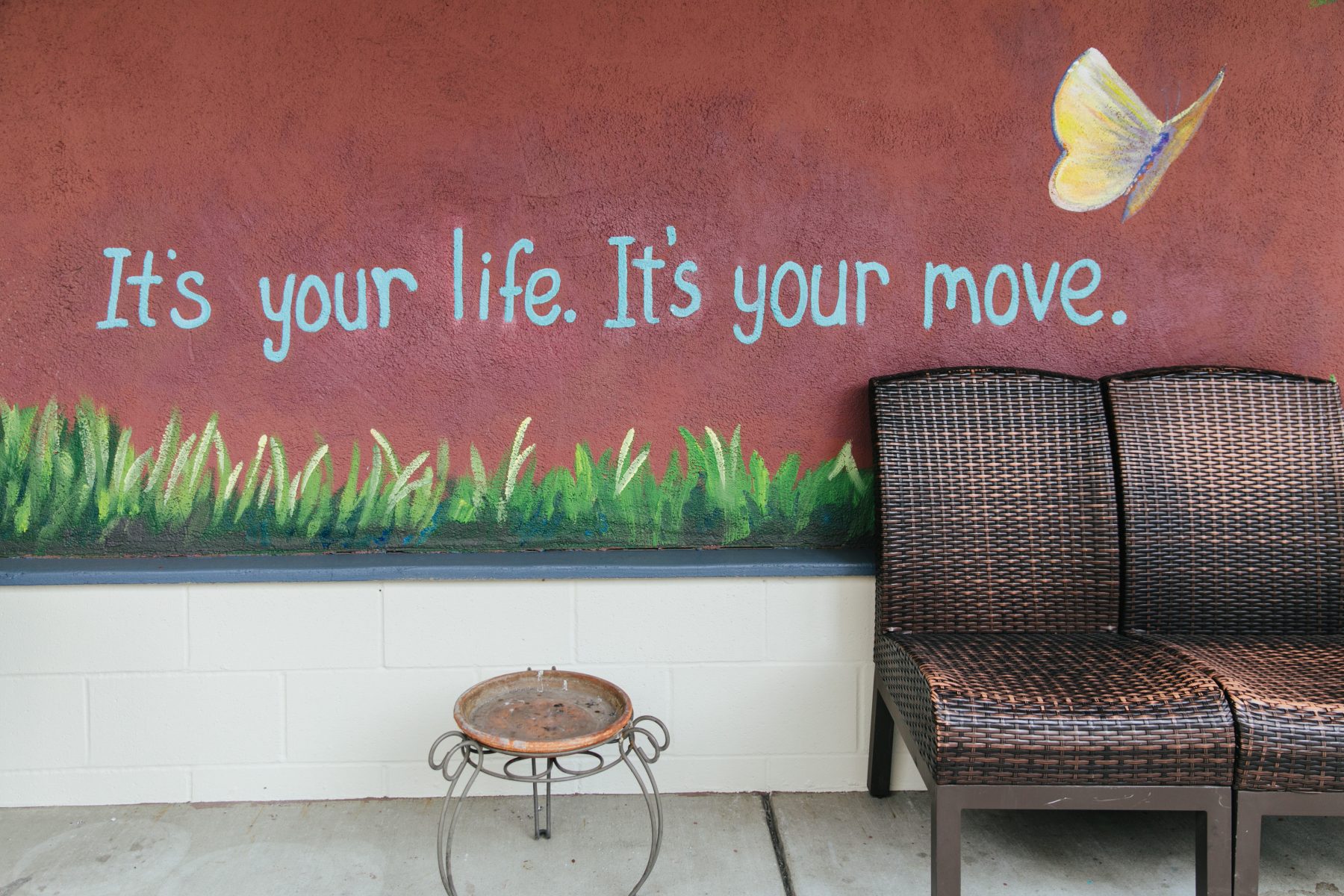 Like many of our local grantee organizations, LifeMoves prides itself on a client-focused approach that meets people where they are. This can include connecting clients to counseling and other health services, helping them to repair their financial credit so that they are better equipped to apply for long-term housing, or providing clothing and other necessities.  At the Villa in San Jose, LifeMoves offers interim housing for families, and provides fun, educational, and engaging programming tailored specifically to children.  All of these supports work together toward the goal of helping return clients to stable housing.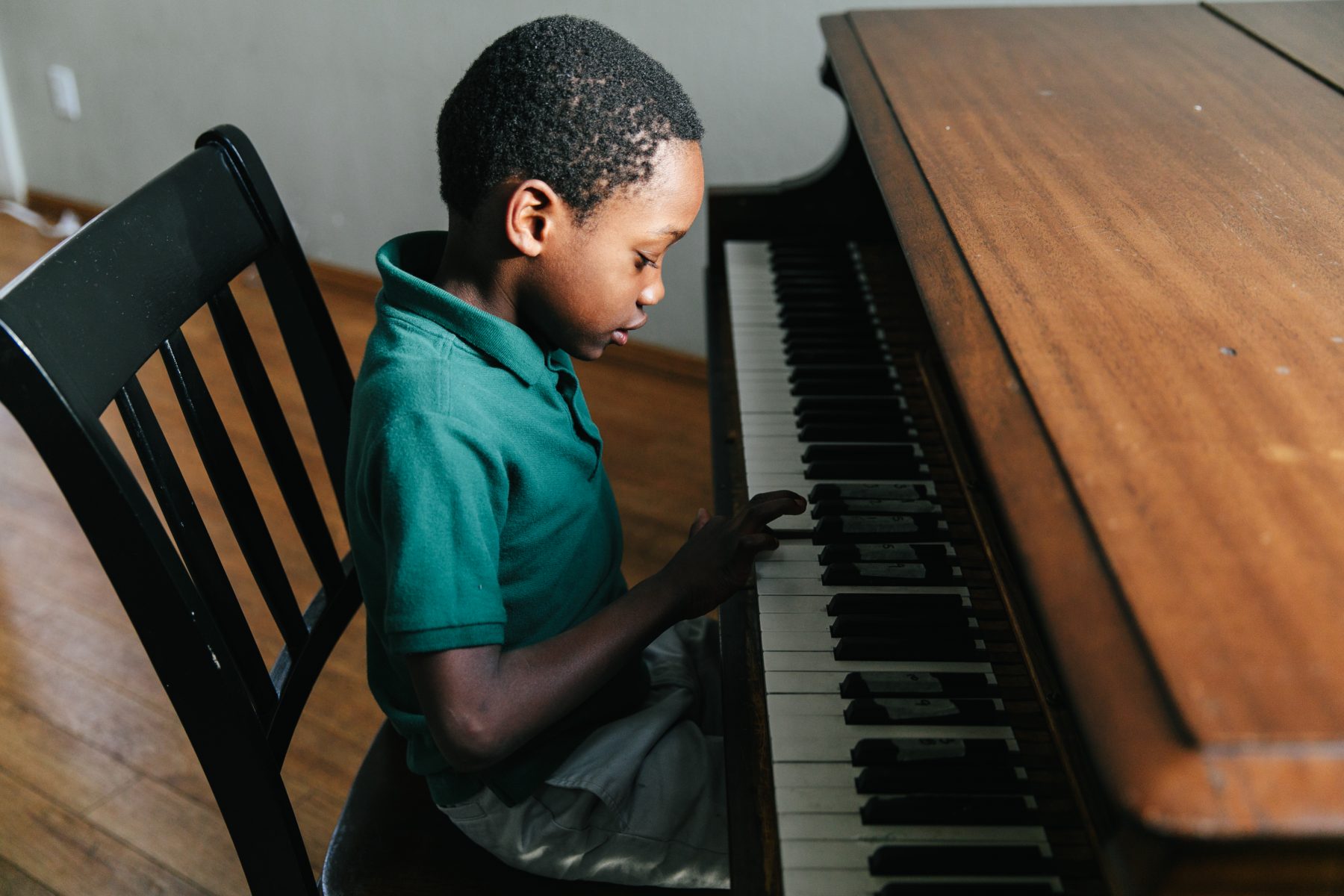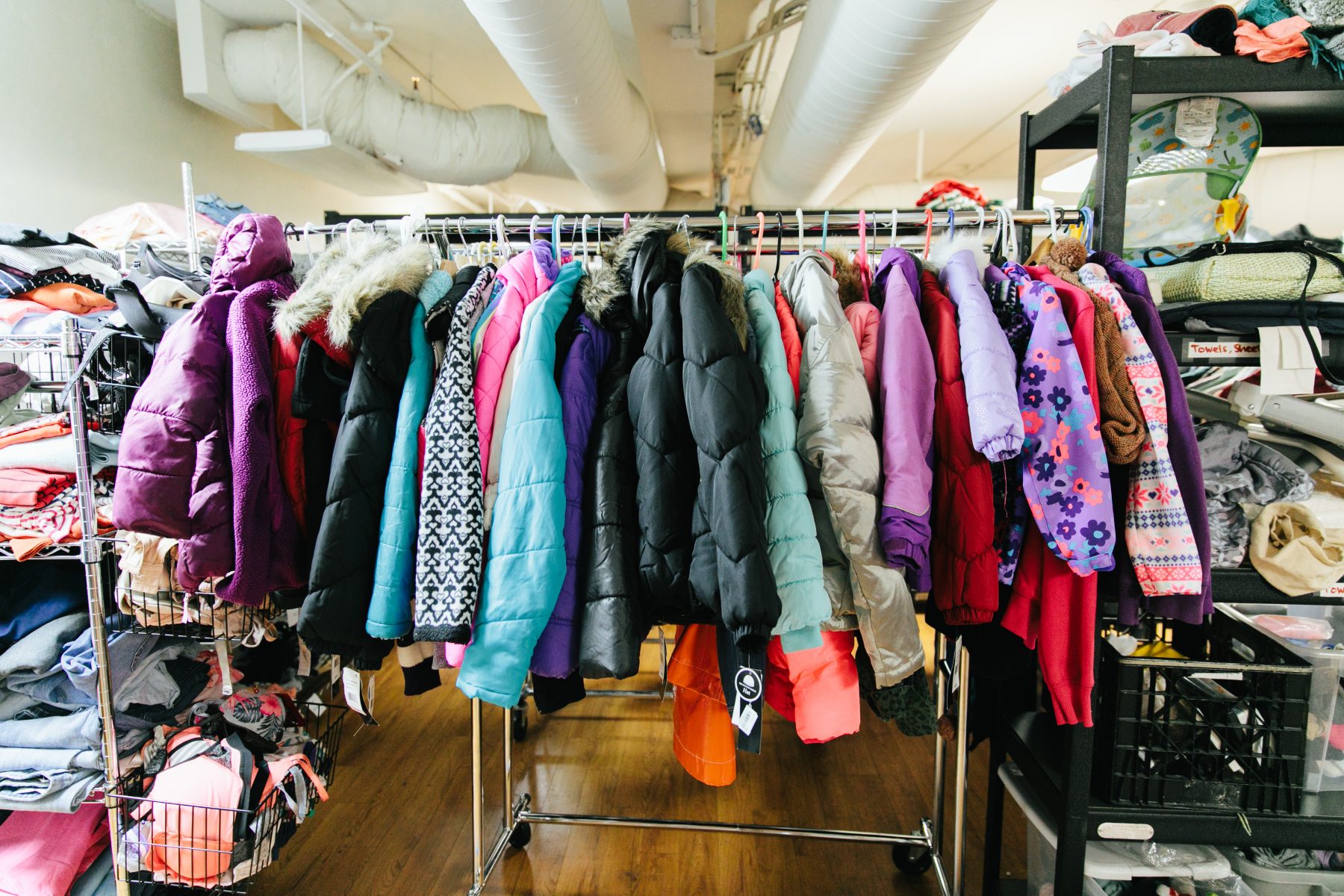 A persistent challenge for LifeMoves and other organizations that work with people experiencing homelessness is the shortage of affordable long-term housing in the local area. Too often, the most readily available option to achieve stable, long-term housing is for individuals and families to move further away. This is another reason we support organizations such as LifeMoves that work to find solutions that help keep local families local and help keep our communities whole.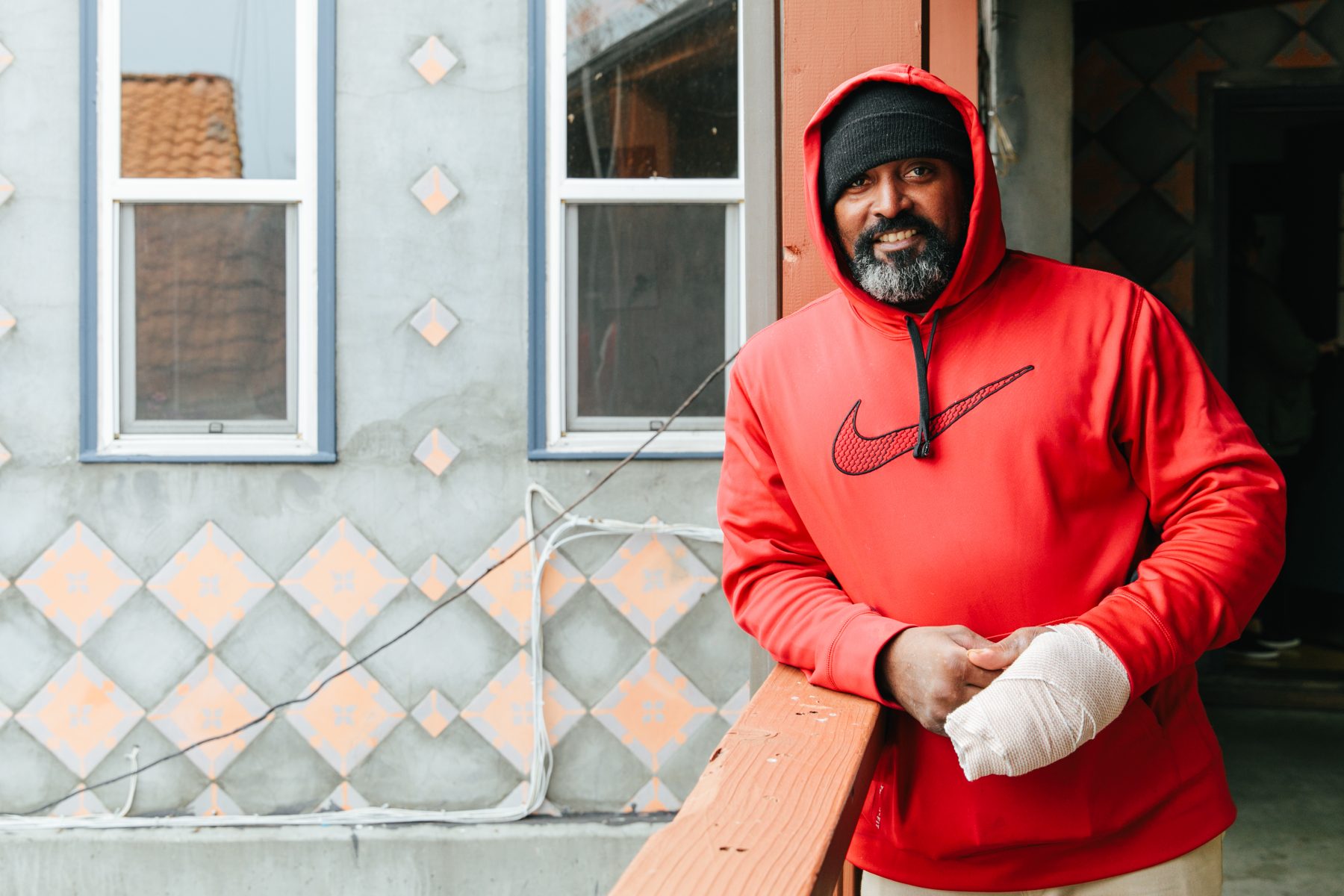 Community FoodBank San Benito
All families should have steady access to a variety of affordable, healthy foods, no matter their income level, neighborhood in which they live, or immigration status. Our Strong Families strategy supports several organizations working to support food security for families across the local area communities.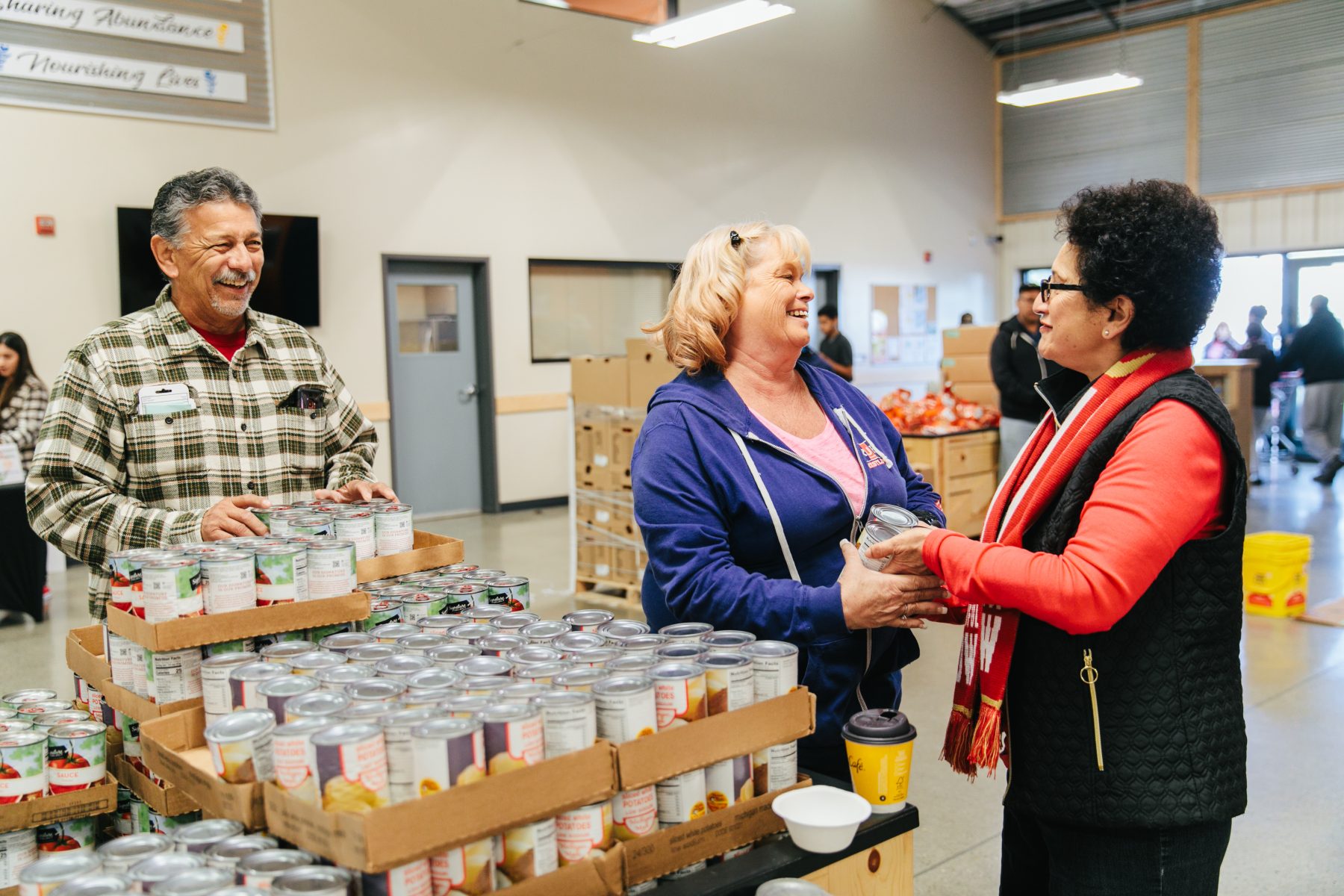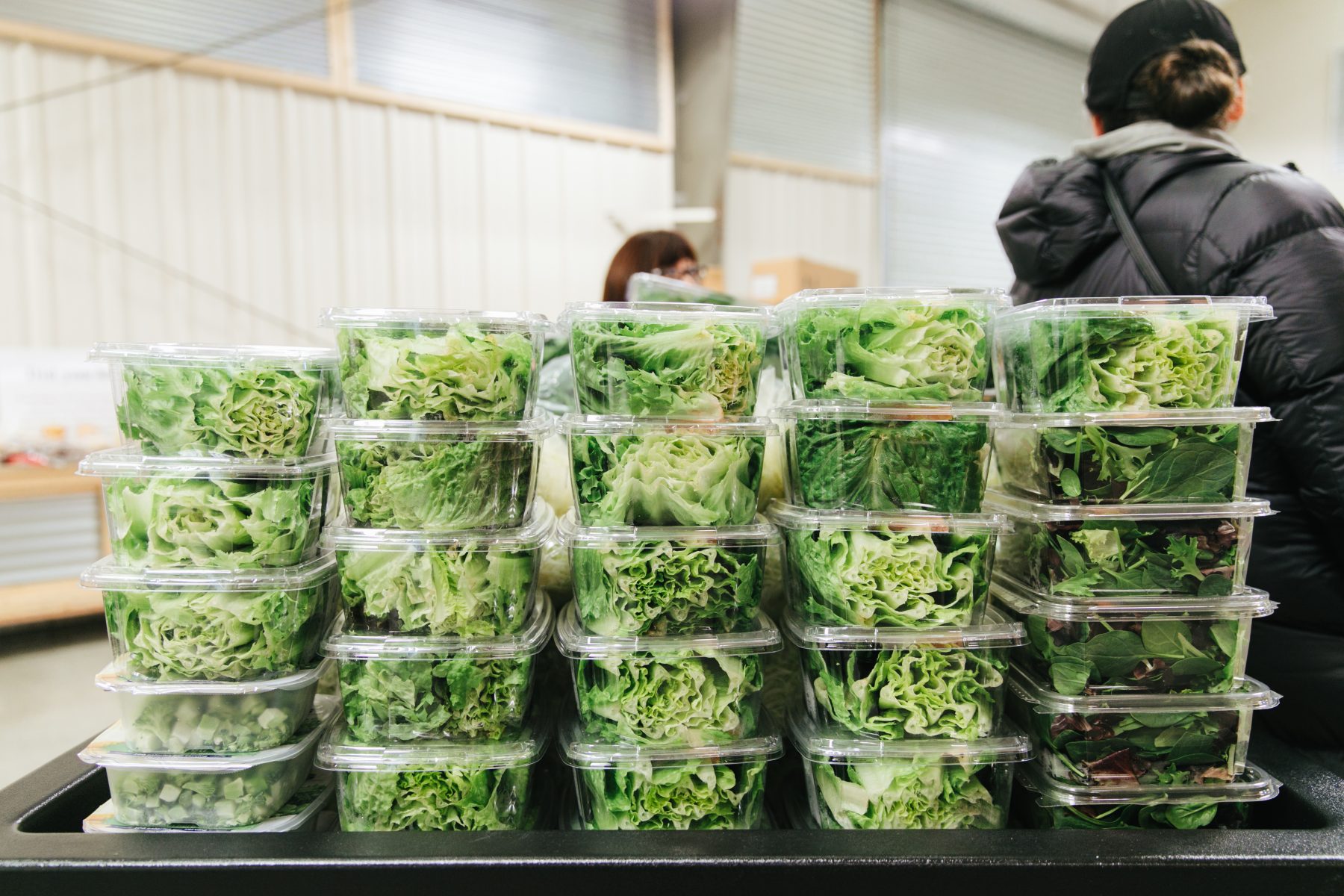 The Community FoodBank of San Benito serves a county that is culturally, linguistically, and economically diverse. A variety of neighbors call San Benito County home, from farmers and agricultural workers who cultivate the verdant produce that ends up in kitchens across the country, to engineers who commute to work in Silicon Valley to provide creative software solutions to global problems. The Community FoodBank has become a staple in the community, securing access to healthy food for all families, and acting as a hub for a variety of social services, all while offering a welcoming atmosphere.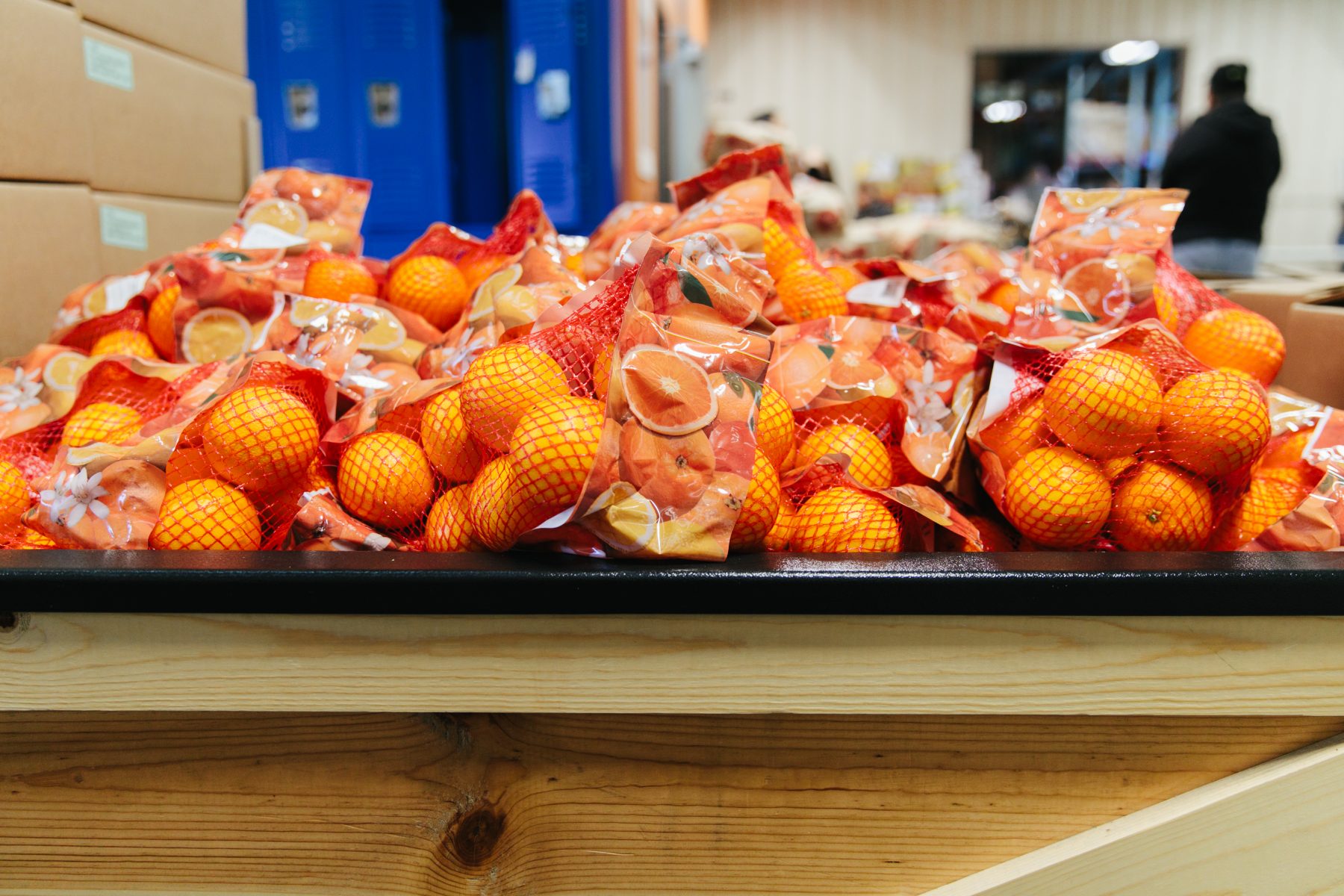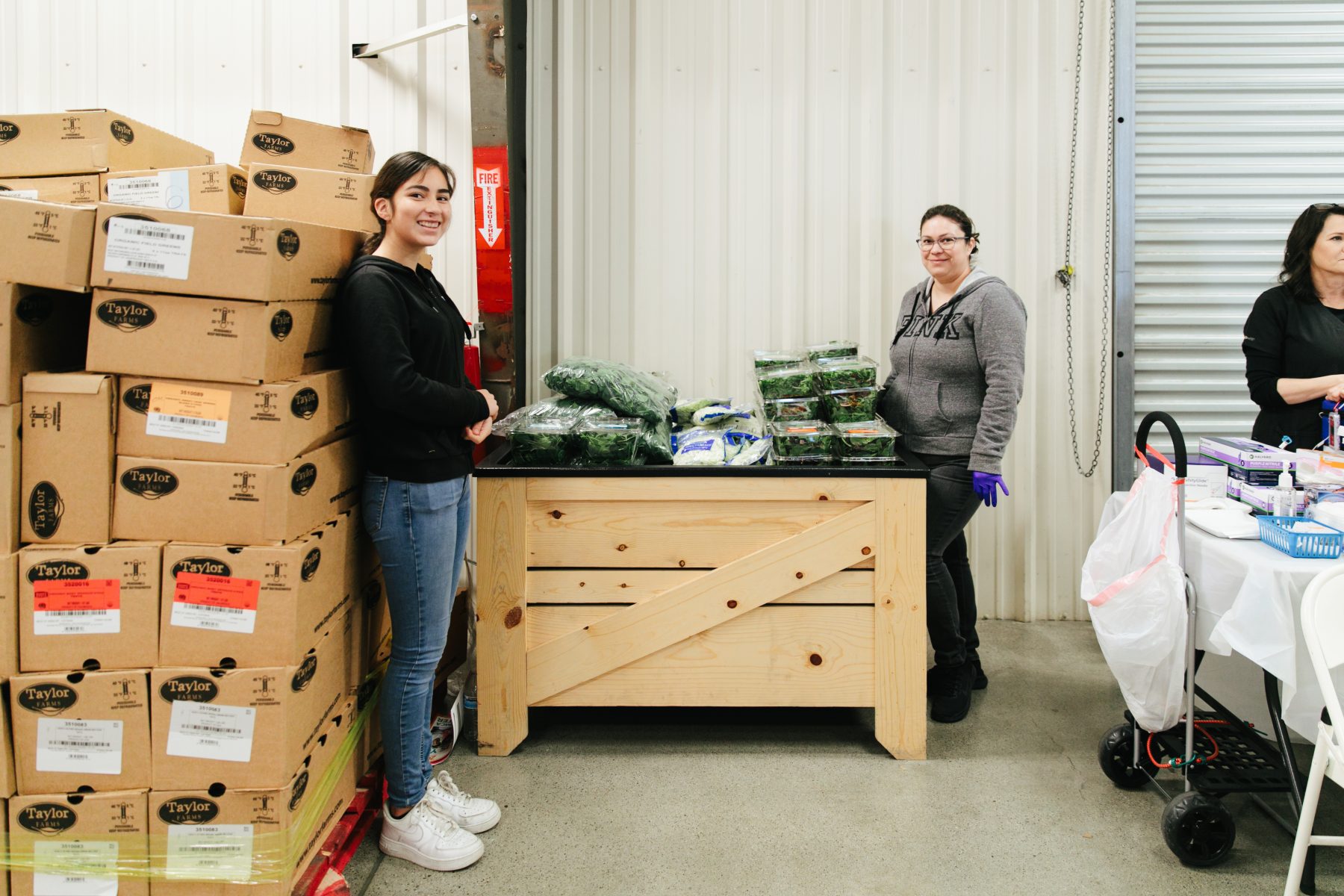 The Community FoodBank prides itself on its high customer service standards.. Its building, and the entire marketplace experience, is designed as an attractive and friendly grocery store where families can pick up healthy food weekly with dignity and respect. The food offered is 80 percent fresh nearly every week of the year and the FoodBank strives to provide ingredients and options that are culturally appropriate to its clientele. Like many of the food banks we support through our Strong Families strategy, the Community FoodBank also emphasizes nutrition education, offering free samples of dishes prepared with the available food that emphasize both health and flavor.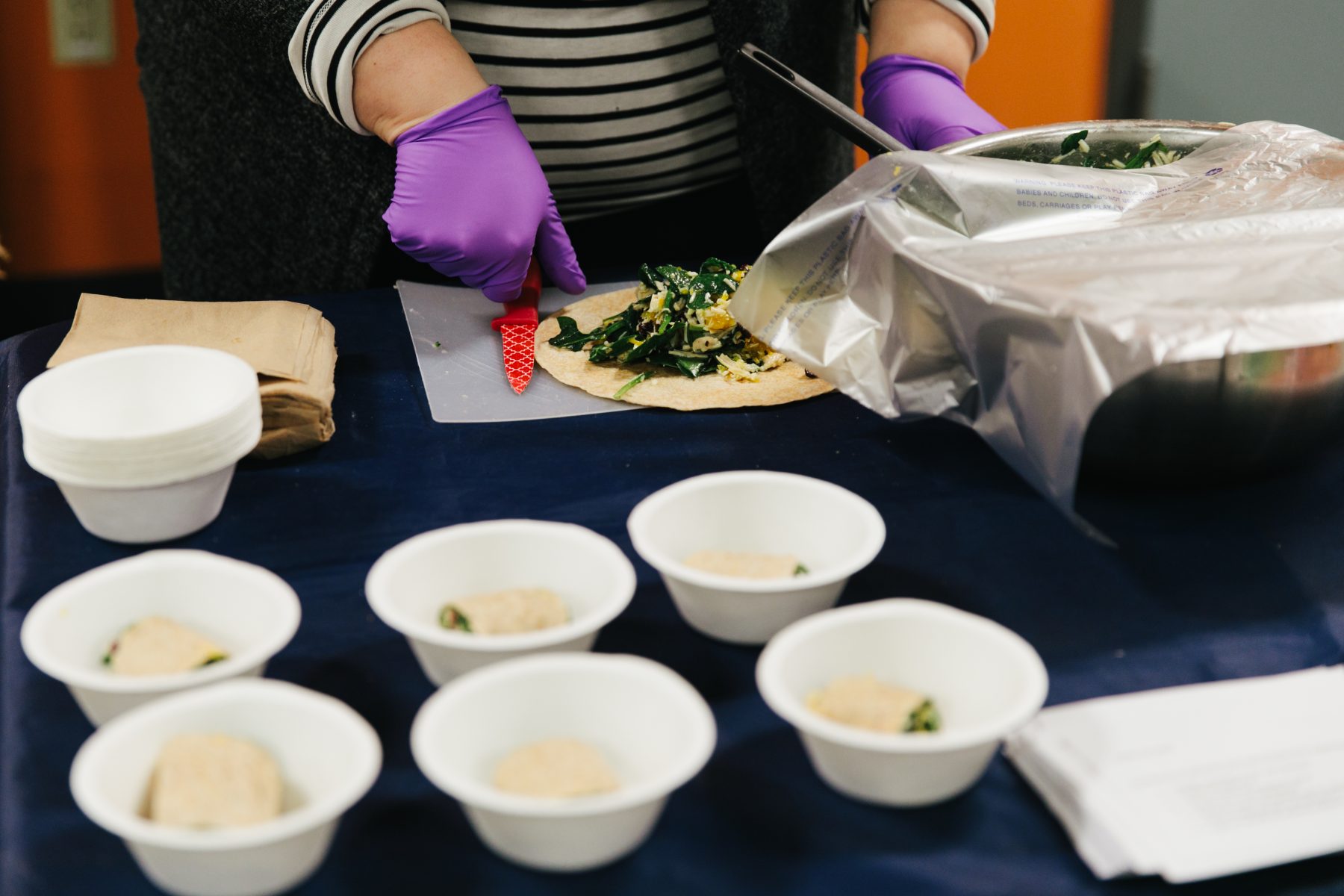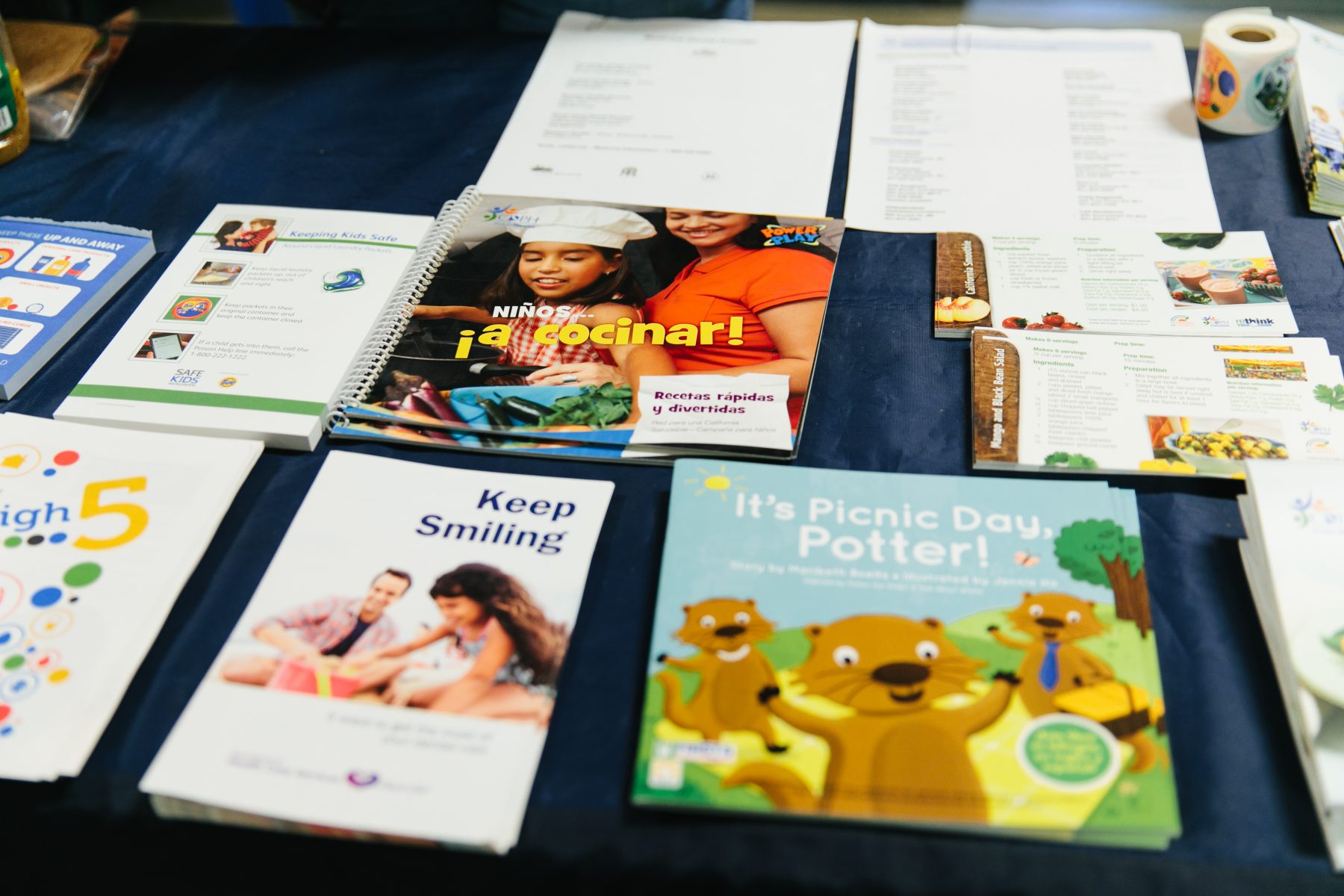 As a hub for San Benito County, and as one of its most well-established nonprofits, the Community FoodBank also frequently opens its marketplace as a venue for other service providers. In addition to consistently helping customers enroll in CalFresh, the federal supplemental nutrition assistance program in California, the Community Foodbank hosts a regular Wellness Fair where visitors can get a flu shot, sign up for physical and mental health services, or learn more about other local service organizations.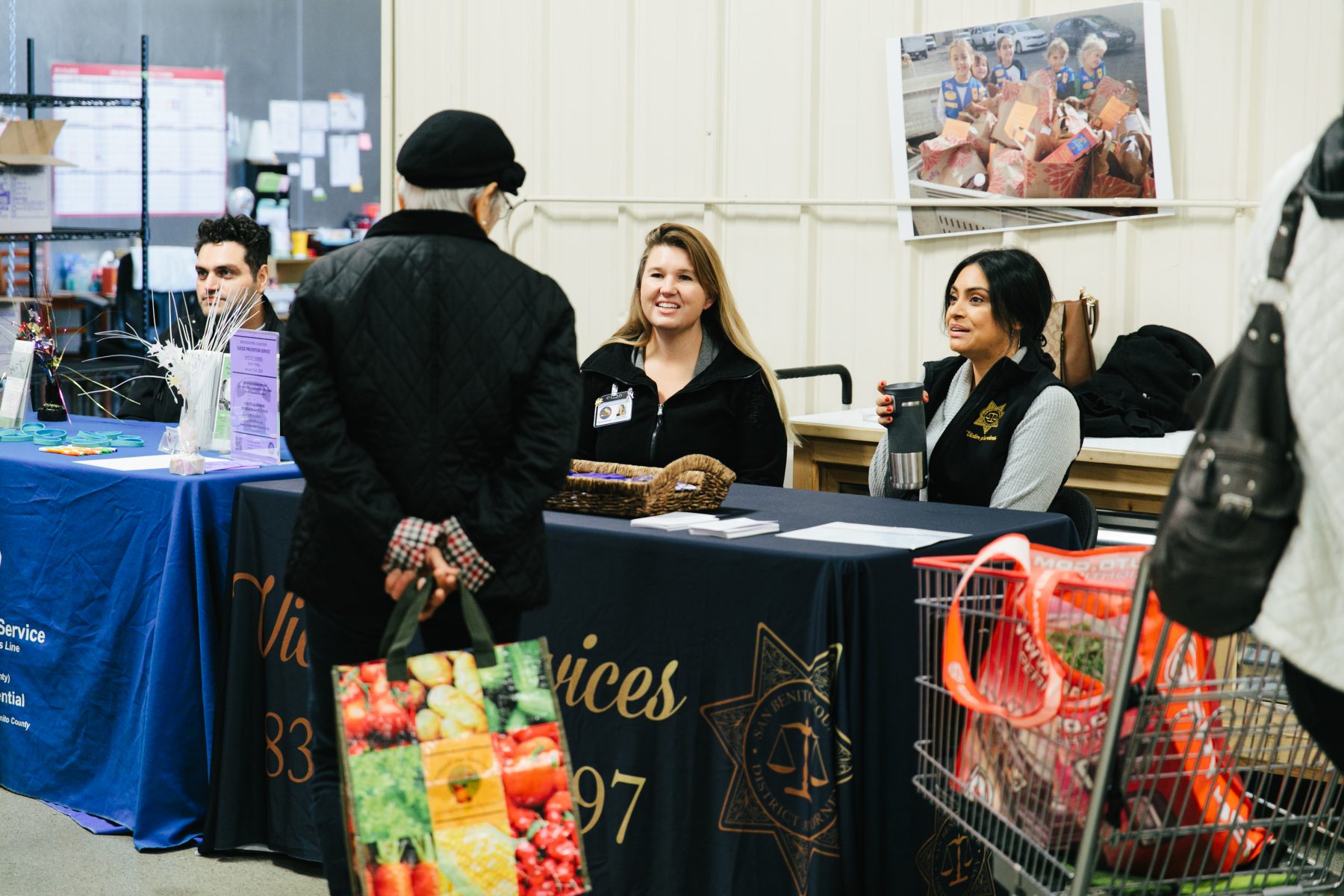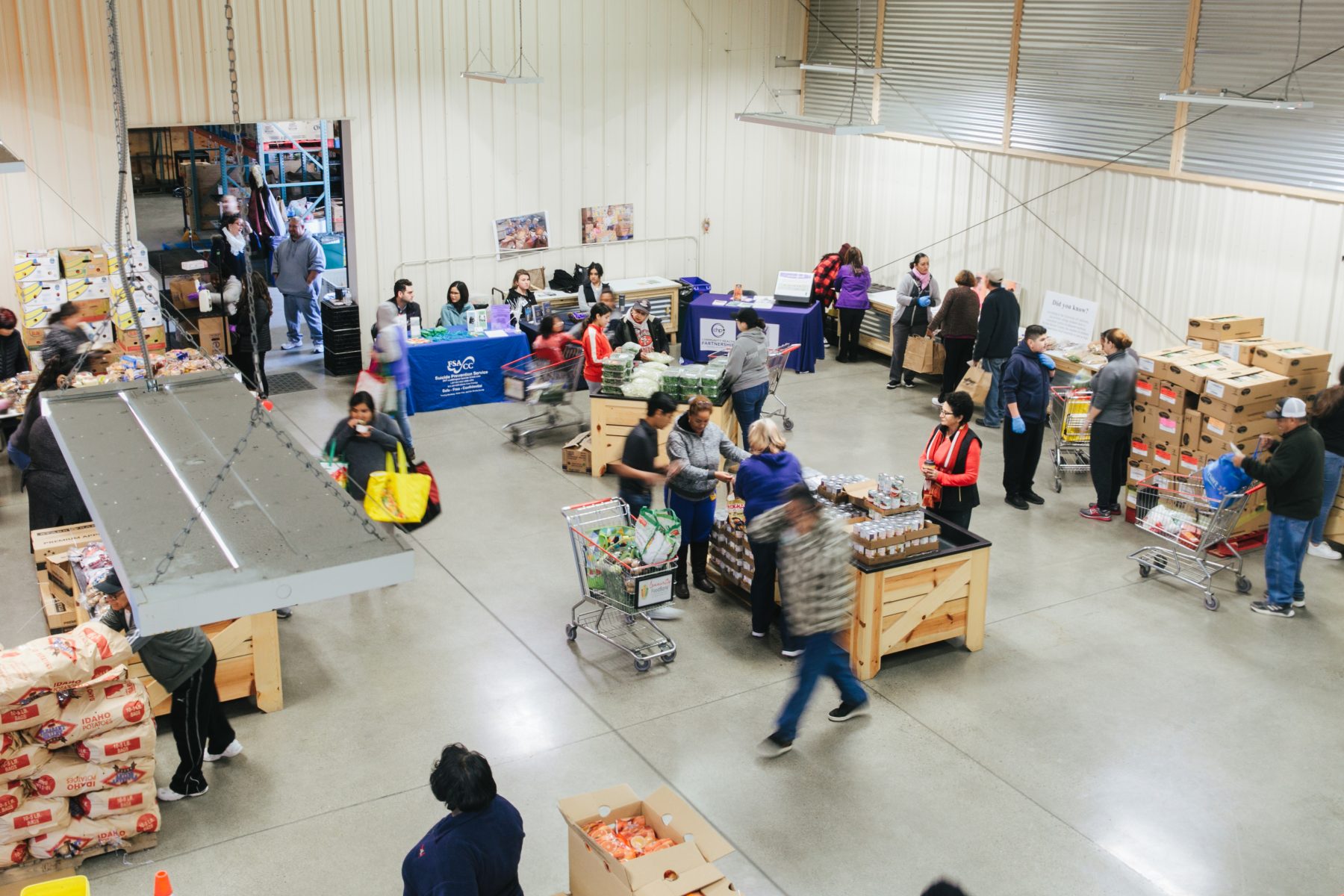 Running a food bank presents tremendous operational challenges, and successful organizations like San Benito's Community FoodBank depend on dedicated staff and volunteers. These are the people who ensure that the food arrives fresh from locations all over the county and beyond, and that it remains so until it is packed into clients' cars for the trip home. They stock the shelves, keep the building clean, and above all, ensure that customers feel welcomed and respected. The COVID-19 pandemic further complicated this work, forcing staff and volunteers to improvise to provide food while maintaining safe social distancing for all involved. For example, volunteers and staff were retrained on appropriate safety precautions, and the FoodBank developed a mobile pantry to reach customers where they live. The marketplace for a time was replaced with a weekly contactless pickup service, which is still offered as an option for customers who prefer it, even though the marketplace has since safely reopened. Thanks in part to these important shifts, the FoodBank serves 16,000 people monthly, about 25 percent of the county's population.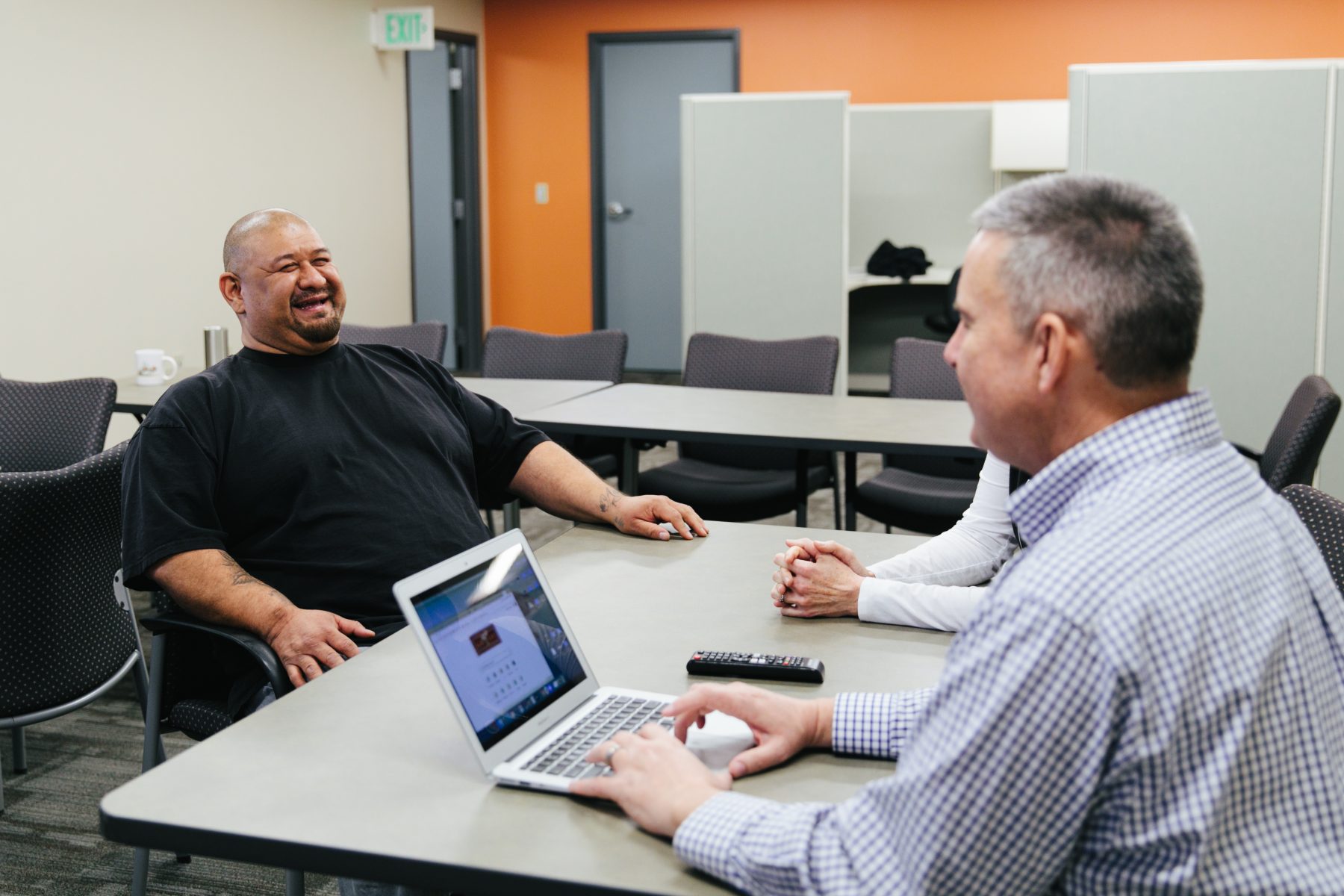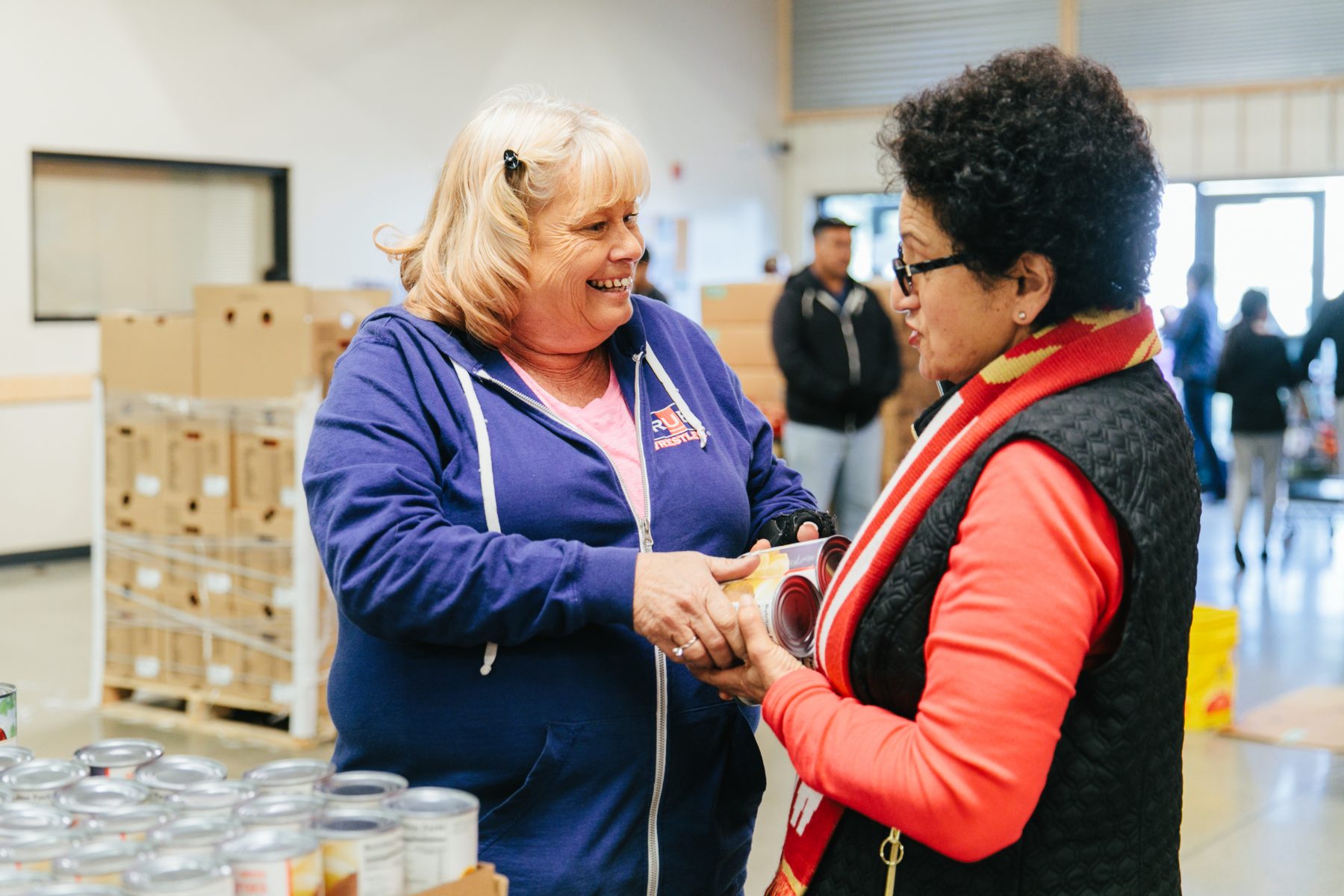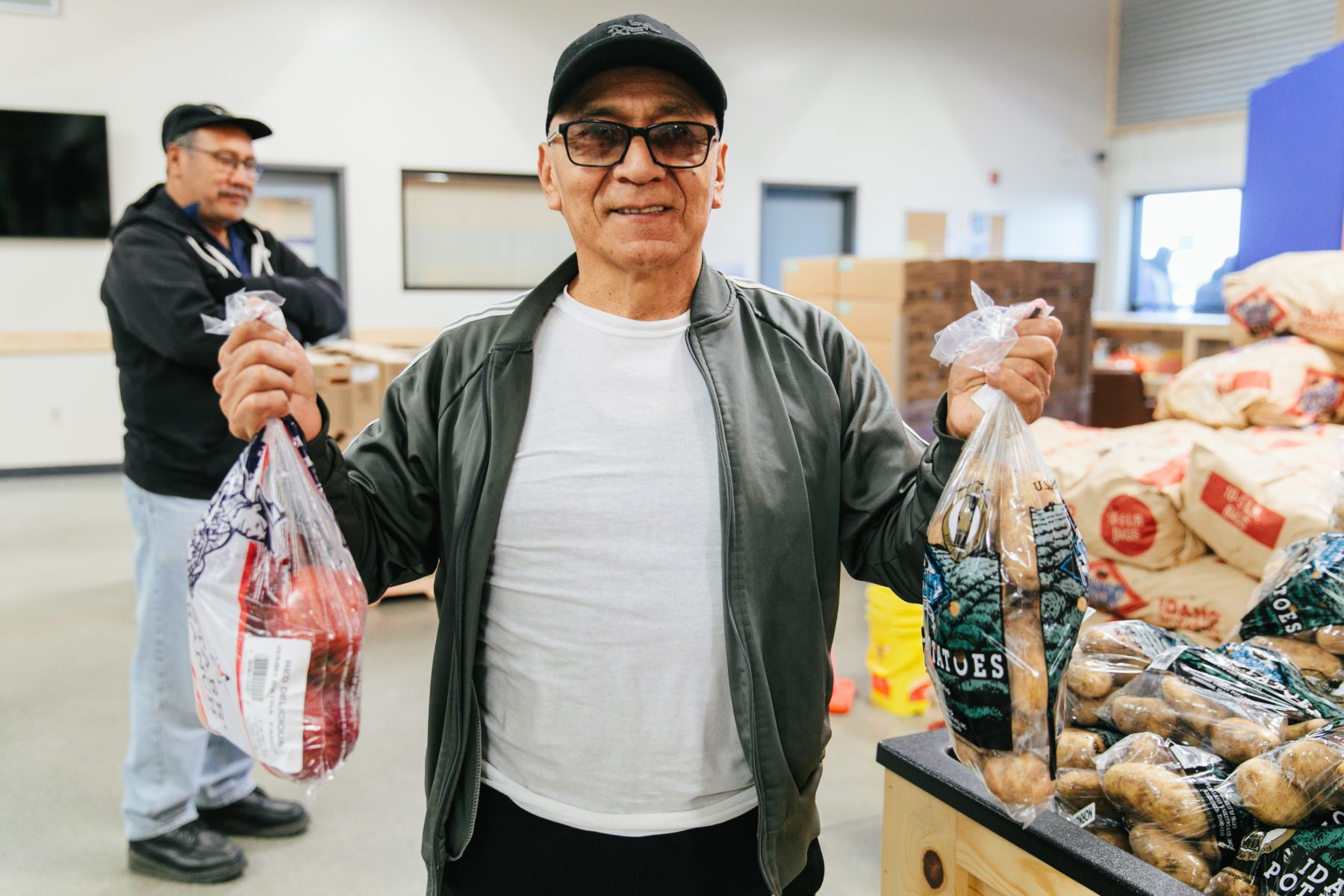 We are honored to have LifeMoves and the Community FoodBank of San Benito among our grantee partners, and continue to be inspired by their creativity, resilience, and dedication to ensuring all families in their communities thrive.
Photo credit: Maryam Salassai of Hi+Hello Photography.