Today the Packard Foundation and 14 global grantmakers joined bilateral donors from around the world in endorsing a USAID donor statement on committing to locally led development. 
Together we are committed to shift and share power, do more direct grantmaking to global civil society organizations, and publicly advocate for locally led development practices.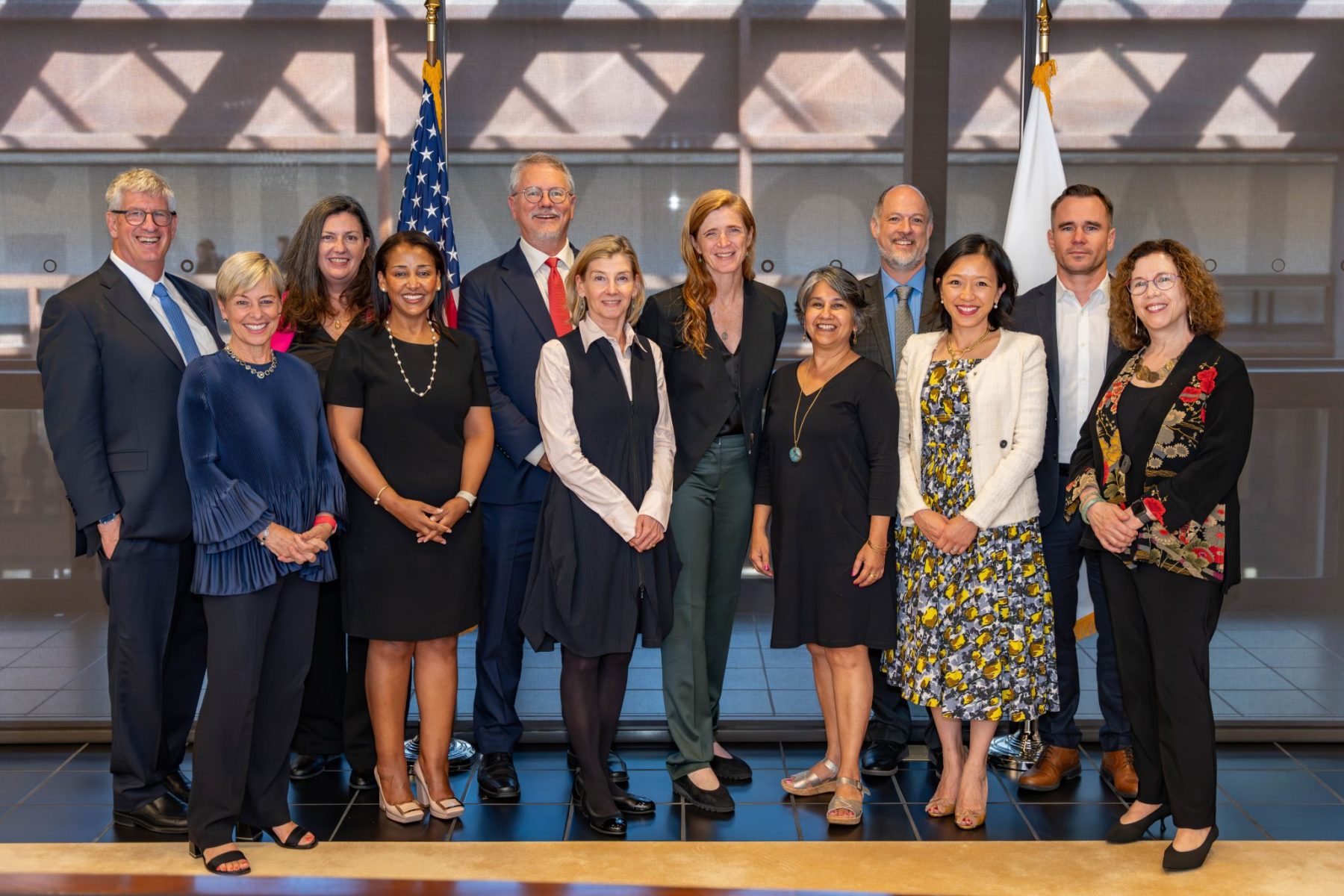 Nancy Lindborg, president and CEO of the David and Lucile Packard Foundation and co-chair of the Leadership Circle on Locally Led Development, noted that "locally led development has long been recognized by both government and philanthropy as necessary for durable, equitable development. Unfortunately, progress has fallen short, so this pledge reenergizes our collective focus on strengthening local systems and supporting the leadership of local communities. The Packard Foundation is committed to partner with philanthropy and governments to meet and hopefully exceed the 25 percent commitment." 
For more information on locally led development, visit:
See the list of foundations and read the full press release on the Council of Foundations website.