October 15, 2018 (Los Altos, CA) – Today, the David and Lucile Packard Foundation celebrated the 30th anniversary of the Packard Fellowships for Science and Engineering by announcing the recipients of its 2018 class of Fellows. Each of the 18 innovative, early-career scientists and engineers will receive $875,000 over five years to pursue their research.
The Packard Fellowships in Science and Engineering are among the nation's largest nongovernmental fellowships, designed to allow maximum flexibility in how the funding is used. Since 1988, this program has supported the blue-sky thinking of scientists and engineers in the hopes that their research over time will lead to new discoveries that improve people's lives and enhance our understanding of the universe.
The Packard Fellows' work has contributed to breakthroughs like the creation of the CRISPR-Cas9 gene-editing technique, the discovery of soft tissues in dinosaur fossils, and the first-ever observation of a neutron star collision. Fellows have gone on to receive a range of accolades, including Nobel Prizes in Chemistry and Physics, the Fields Medal, the Alan T. Waterman Award, MacArthur Fellowships, and elections to the National Academies. The Fellows also gather at annual meetings to discuss their research, where conversations have led to unexpected collaborations across disciplines.
"It really is amazing to see what brilliant researchers can do when given the room to take big risks," said Frances Arnold, Chair of the Packard Fellowships Advisory Panel, 2018 Nobel Laureate in Chemistry, and former Packard Fellow. "And I'm not only talking about their impressive contributions to their fields—I'm also talking about building entirely new disciplines and giving back to the next generation of scientists. I'm excited to see what's in store for this new class as it joins our welcoming community of Fellows."
The Fellowships program was inspired by David Packard's commitment to strengthen university-based science and engineering programs in the United States. He recognized that the success of the Hewlett-Packard Company, which he cofounded, was derived in large measure from research and development in university laboratories. Since 1988, the Foundation has awarded $410 million to support 595 scientists and engineers from 54 national universities.
"At the Packard Foundation, we believe that every sector of society—from philanthropy to academia to government—has a crucial role to play in supporting science and research," said David Orr, Chair of the Packard Foundation Board of Trustees. "Over the past three decades, the Fellowship program has been an example of our deep commitment to basic research in science and engineering. Every year, I love learning from the Fellows about their sometimes unexpected, but always fascinating, research—much of which would be difficult or impossible to perform with funds from traditional grants. The new class will certainly continue the tradition of the groundbreaking science that Packard Fellows have become known for."
To commemorate 30 years of the Packard Fellowships, the Packard Foundation launched a new website exploring the inspiring work, ideas, and careers of 30 years of Fellows. Over 250 Fellows and their families also gathered this year to celebrate the program's anniversary in southern California, where many Fellows had the chance to reflect on what the program has meant to them.
The recipients of the 2018 Packard Fellowships in Science and Engineering are: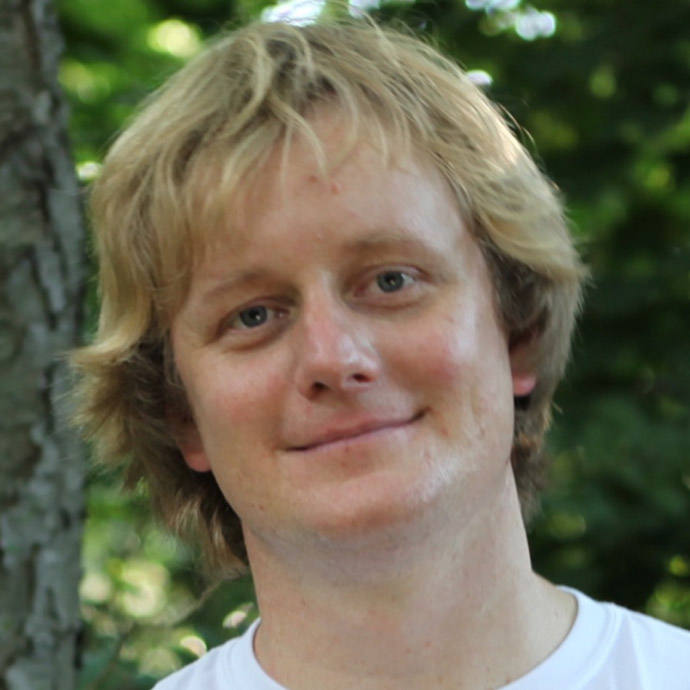 William Anderegg
Department of Biology, University of Utah
Discipline: Ecology, Evolutionary Biology
The future of Earth's forests hangs in the balance between the potential benefits of rising atmospheric carbon dioxide and the stresses from climate change. Anderegg's lab focuses on understanding and predicting the future of Earth's forests using a mix of experiments, field measurements, and mechanistic models.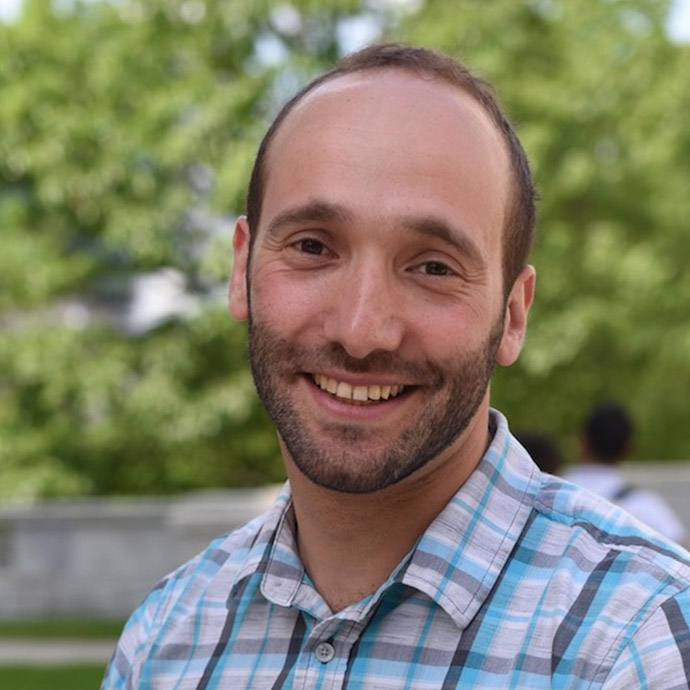 Michael Baym
Department of Biomedical Informatics, Harvard University
Discipline: Biological Sciences
Every time we have introduced an antibiotic, bacteria have rapidly evolved resistance. Baym's lab uses a combination of experimental evolution and data science to understand this dynamic process, in order to design practical interventions to decrease, prevent, or even reverse resistance evolution.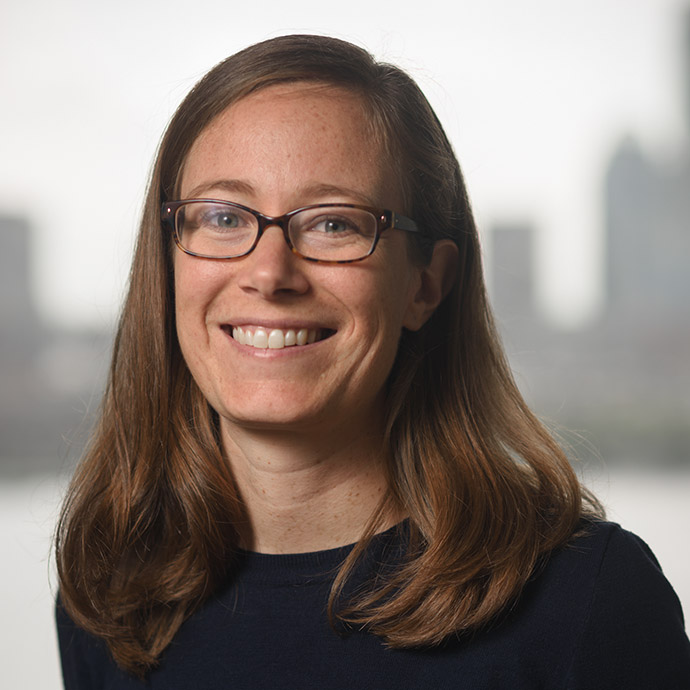 Kristin Bergmann
Department of Earth, Atmospheric and Planetary Sciences, Massachusetts Institute of Technology
Discipline: Geosciences
From the landscape to the atomic scale, Bergmann and her group are reconstructing Earth's ancient environmental conditions to explore the co-evolution of life and the Earth system. Her focus is on understanding climate dynamics during the radiation of complex life, in order to understand why it emerged on Earth—and to grasp how rare it may be in the Universe.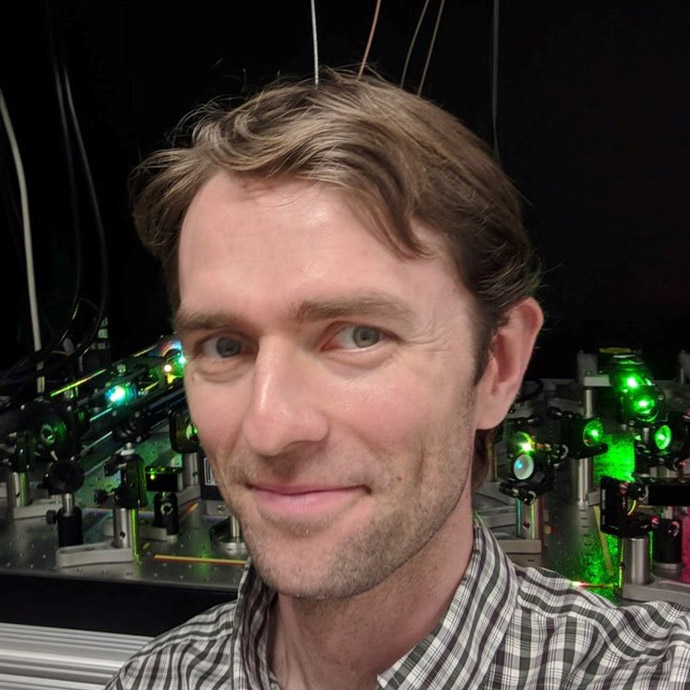 Alistair Boettiger
Developmental Biology, Stanford University
Discipline: Biological Sciences
Boettiger's lab investigates the mechanism by which the three-dimensional structure of the genome is organized, and the consequences of this organization in regulating gene expression and in shaping cell fate specification during embryonic development. They pursue this with multiplex single-molecule imaging and transgenic techniques. Learn more about Boettiger's work here.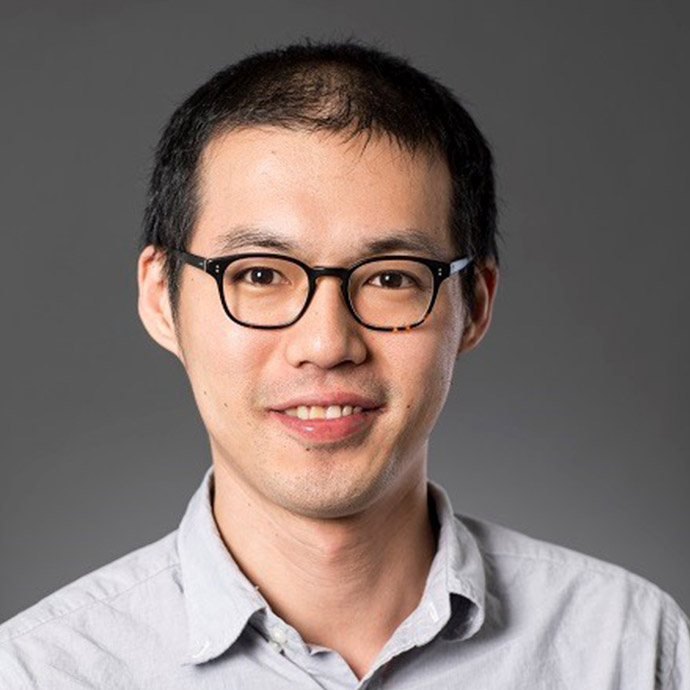 Jiun-Haw Chu
Department of Physics, University of Washington
Discipline: Physics
Chu's lab aims to understand and eventually control the collective behaviors of quantum matter. They use material synthesis to create new model systems that help them attack open problems on multiple fronts, and they also design new experimental techniques to probe these materials in novel ways.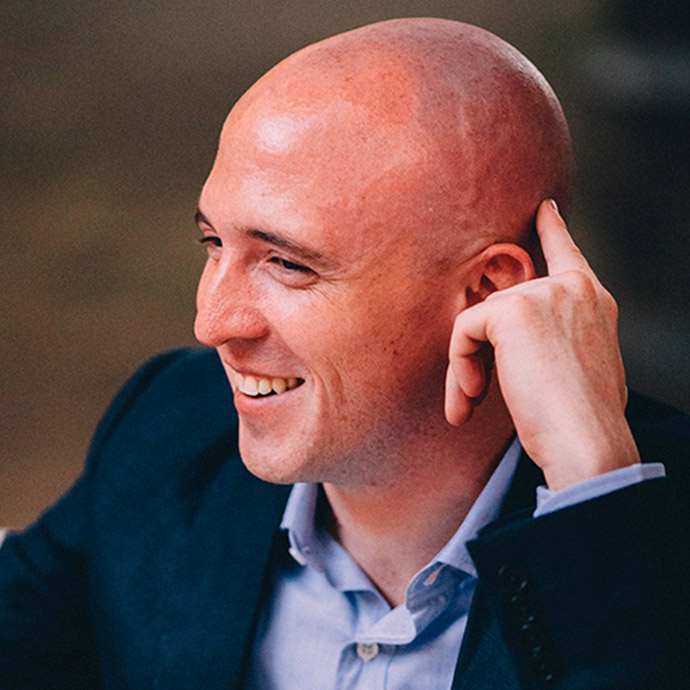 Keenan Crane
Computer Science Department, Carnegie Mellon University
Discipline: Computer/Information Sciences
Crane explores how the shapes and motions we observe in nature can be faithfully expressed in a language that is completely finite and discrete, and can hence be understood by a computer. His exploration of this question provides both new foundations for computation, as well as new ways to turn digital designs into physical, shape-shifting matter.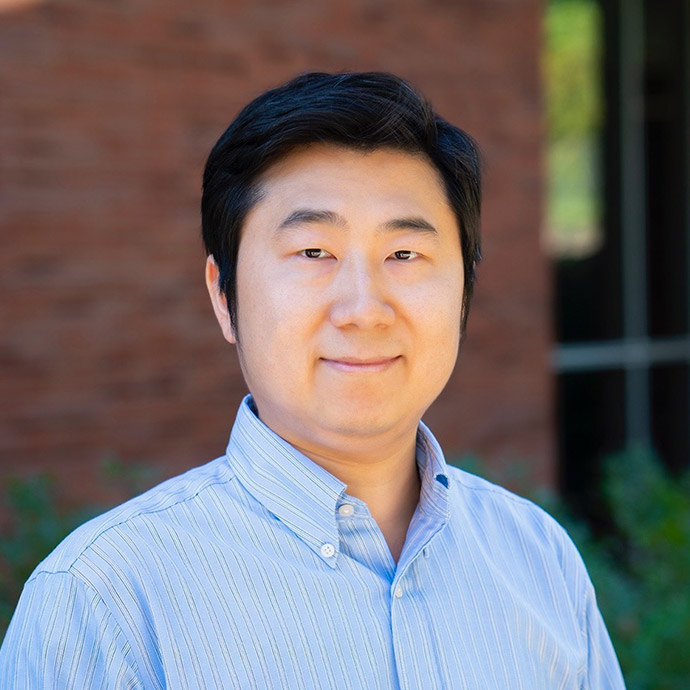 Weizhe Hong
Department of Biological Chemistry, University of California, Los Angeles
Discipline: Neuroscience
Animals, including humans, exhibit a broad range of complex social interactions that are crucial for their survival and well-being throughout their lives. The Hong lab aims to examine fundamental questions regarding the functional organization of neural networks that control social behaviors and their disturbances in neuropsychiatric disorders.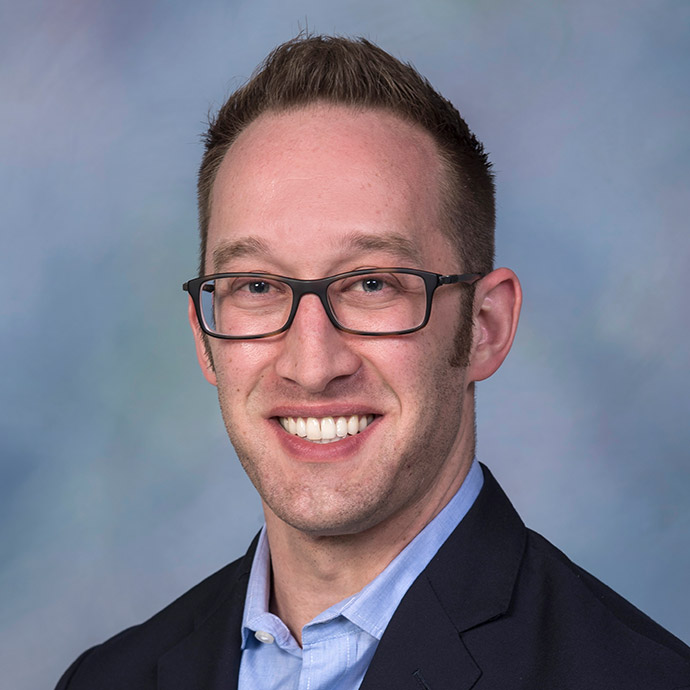 Matthew Jones
Department of Chemistry, Rice University
Discipline: Chemistry
Understanding the interactions between molecules and surfaces is crucial for catalyst development, preventing protein adsorption, and synthesizing nanomaterials. However, current methods for characterizing such systems are challenging and limited. Jones's lab uses liquid-phase electron microscopy to watch single molecules as they interact with surfaces, facilitating a new understanding of interfacial phenomena.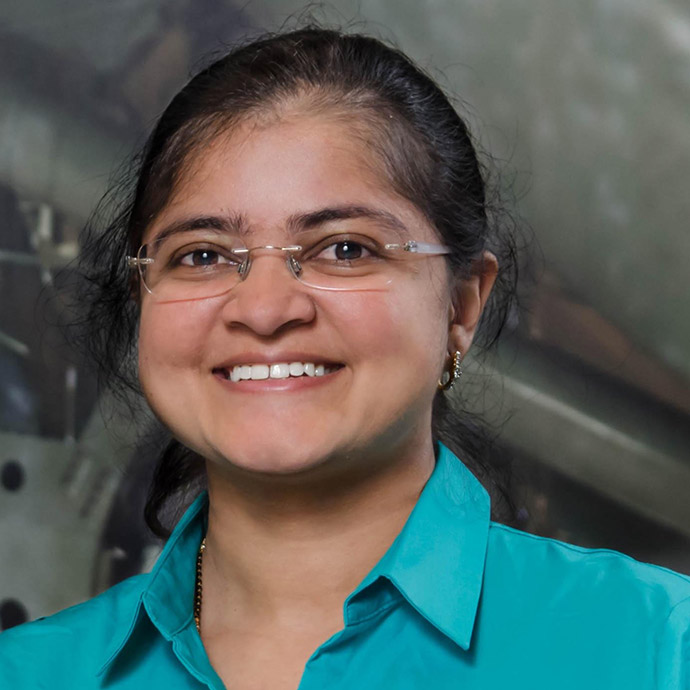 Mansi Kasliwal
Department of Astronomy, California Institute of Technology
Discipline: Astronomy, Astrophysics, Cosmology
The dynamic infrared sky is hitherto largely unexplored. The Kasliwal research group is undertaking infrared surveys to uncover astrophysical transients such as stellar mergers, shocks, and enshrouded supernovae. Working with gravitational wave observatories, these surveys will search for light from neutron star mergers unabated by opacity.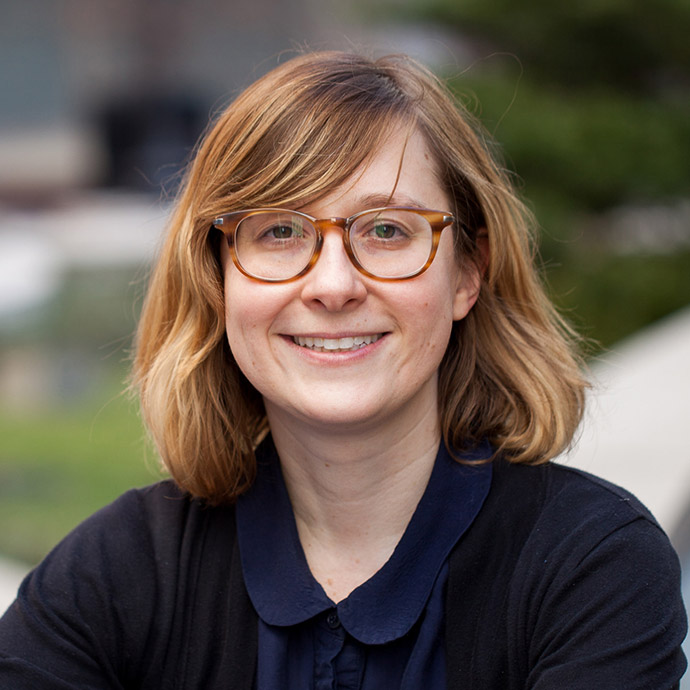 Karen Kasza
Department of Mechanical Engineering, Columbia University
Discipline: Biological Sciences
Kasza's research explores how cells work together to build tissues and organs with diverse shapes and structures during embryonic development. The Kasza Lab uses novel approaches to uncover the fundamental physical and biological mechanisms of morphogenesis, aiming to learn from cells about new ways to engineer tissue and treat disease.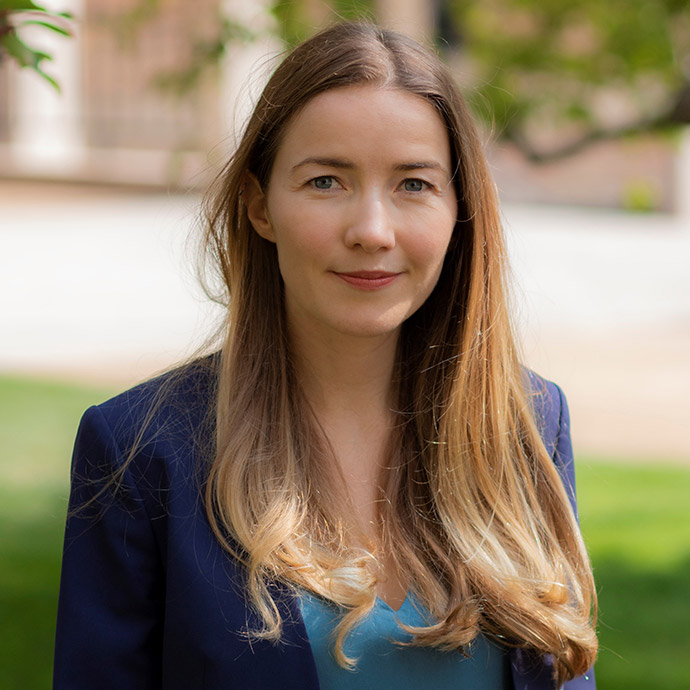 Ann-Marie Madigan
Department of Astrophysical and Planetary Sciences, University of Colorado, Boulder
Discipline: Astronomy, Astrophysics, Cosmology
From planets around stars, to stars in orbit about supermassive black holes, Madigan is fascinated by the gravitational behavior of individually small, but collectively massive, groups of bodies. With her Packard Fellowship, she aims to uncover how the self-organization of icy comets in our Solar System may have affected life on Earth.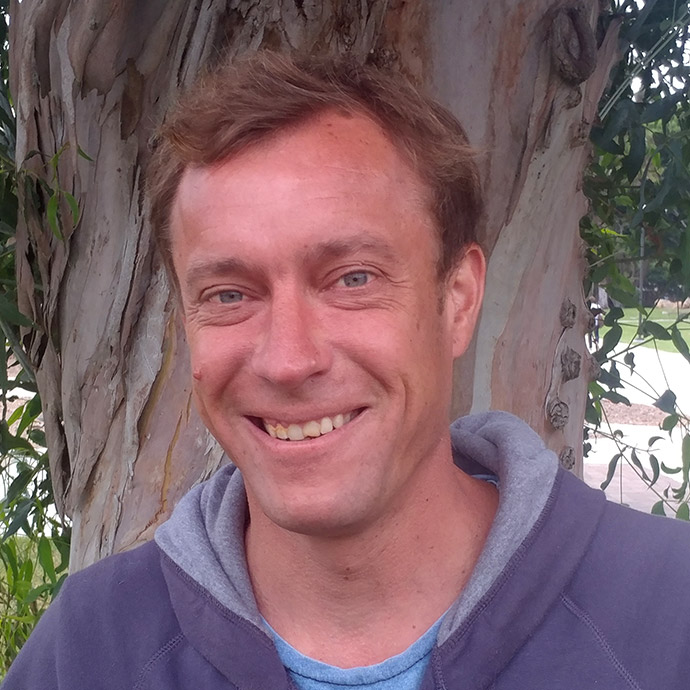 David Patterson
Department of Physics, University of California, Santa Barbara
Discipline: Physics
The Patterson group works to extend the tools of atomic physics to complex molecules. The resulting tools will allow us to probe the structure of these molecules more precisely than ever before, and could play a pivotal role in the search for chemical evidence of life beyond Earth.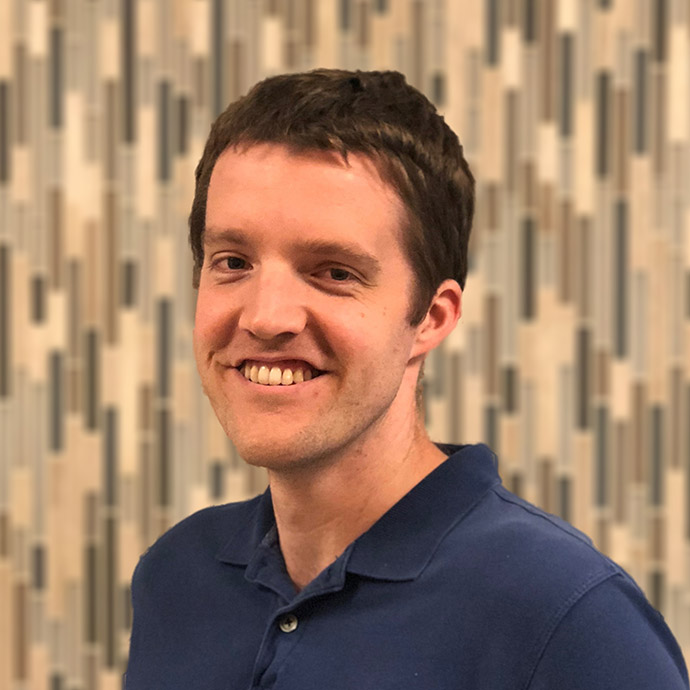 Arthur Prindle
Department of Biochemistry and Molecular Genetics, Northwestern University
Discipline: Biological Sciences
The Prindle research group is exploiting physical interactions to develop new communication systems for synthetic biology. Leveraging his discovery that bacteria communicate using ion channels, Prindle's goal is to program bacteria to sense environmental toxins and detect disease in our bodies.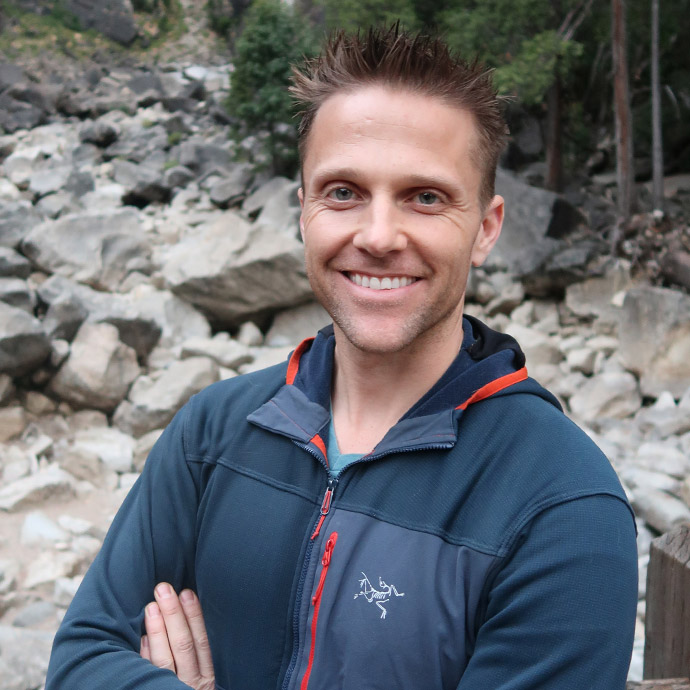 Ian Seiple
Department of Pharmaceutical Chemistry, University of California, San Francisco
Discipline: Chemistry
Despite significant advances in drug discovery over the past century, many disease-associated biomolecules remain challenging to target with "drug-like" small molecules. The Seiple group develops methods for the design, synthesis, and optimization of molecules that are larger and more structurally complex than traditional therapeutics. Learn more about Seiple's work here.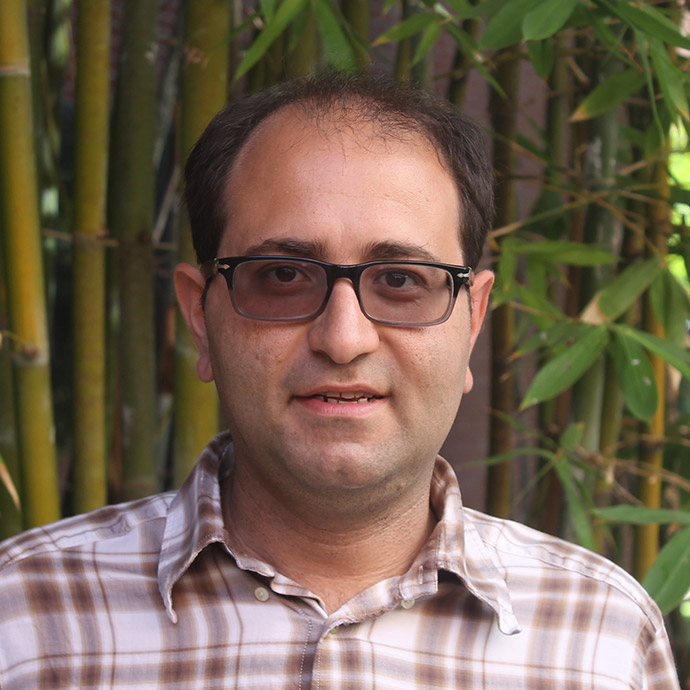 Mahdi Soltanolkotabi
Ming Hsieh Department of Electrical Engineering, University of Southern California
Discipline: Computer/Information Sciences
Despite wide empirical success, many of the most commonly-used learning algorithms lack a clear mathematical foundation and often rely on poorly understood and error-prone heuristics. Soltanolkotabi's research aims to develop a theoretical foundation for design and analysis of reliable learning algorithms, with applications spanning high-resolution imaging to artificial intelligence.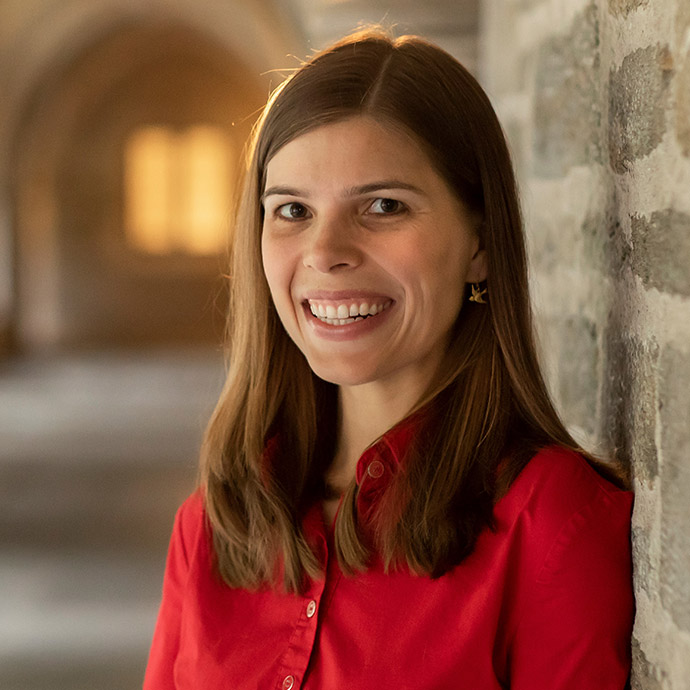 Mary Caswell Stoddard
Department of Ecology and Evolutionary Biology, Princeton University
Discipline: Ecology, Evolutionary Biology
What explains the extraordinary diversity of signals and traits in nature? The Stoddard Lab investigates the evolution of animal coloration and morphology, with a focus on birds – the most colorful terrestrial vertebrates, with tetrachromatic (four color-cone) vision and ultraviolet sensitivity. They apply an interdisciplinary approach, using optics, computer vision, field biology and bioengineering, to explore color, perception, and eggshell structure in the avian world.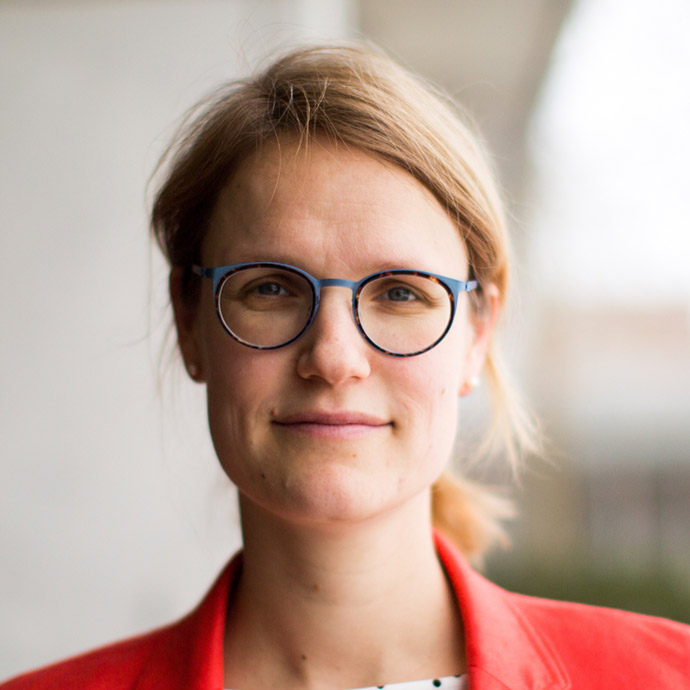 Renske van der Veen
Department of Chemistry, University of Illinois, Urbana-Champaign
Discipline: Chemistry
Research in the van der Veen lab aims at visualizing light-induced processes in materials with resolutions down to the single-atom level. They develop new microscopy and spectroscopy tools to directly track structural changes in single nanoparticles while they convert light into useful chemical energy, such as electricity or fuels, ultimately providing novel structure-property-function relationships and enabling the rational control of nanomaterials optimized for solar energy harvesting.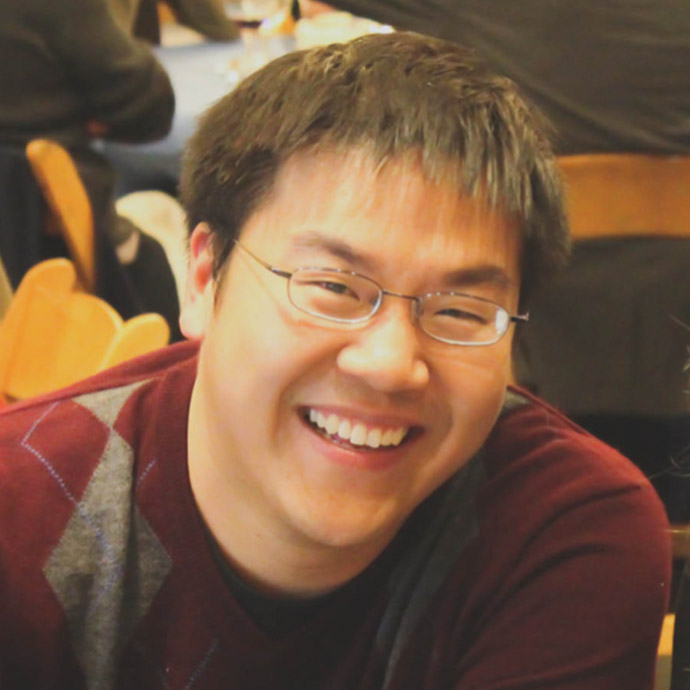 Norman Yao
Department of Physics, University of California, Berkeley
Discipline: Physics
In recent years, it has become possible to assemble complex quantum mechanical systems from individual atoms, ions, and molecules. Building upon these advances, the Yao group employs a variety of theoretical, numerical and experimental tools quantumto investigate new phenomena in systems that are far from thermal equilibrium. Such systems can exhibit diverse behaviors, ranging from time translation symmetry breaking to localization protected order. Learn more about Yao's work here.
About the Packard Fellowships for Science and Engineering Selection Process
Each year, the Foundation invites 50 universities to nominate two faculty members for consideration. The Packard Fellowships Advisory Panel, a group of 12 internationally-recognized scientists and engineers, evaluates the nominations and recommends Fellows for approval by the Packard Foundation Board of Trustees. Packard Fellows must be faculty members who are eligible to serve as principal investigators on research in the natural and physical sciences or engineering and must be within the first three years of their faculty careers. Disciplines that are considered include physics, chemistry, mathematics, biology, astronomy, computer science, earth science, ocean science and all branches of engineering. The Packard Fellowship is among the nation's largest nongovernmental fellowships, designed with minimal constraints on how the funding is used to give the Fellows freedom to think big and look at complex issues with a fresh perspective. Visit the Packard Fellowships for Science and Engineering webpage to learn more about the program.
About the David and Lucile Packard Foundation
The David and Lucile Packard Foundation is a private family foundation created in 1964 by David Packard (1912–1996), cofounder of the Hewlett-Packard Company, and Lucile Salter Packard (1914–1987). The Foundation provides grants to nonprofit organizations in the following program areas: Conservation and Science; Population and Reproductive Health; Children, Families, and Communities; and Local Grantmaking. The Foundation makes national and international grants and has a special focus on the Northern California counties of San Benito, San Mateo, Santa Clara, Santa Cruz and Monterey. Foundation grantmaking includes support for a wide variety of activities including direct services, research and policy development, and public information and education. Learn more at www.packard.org.