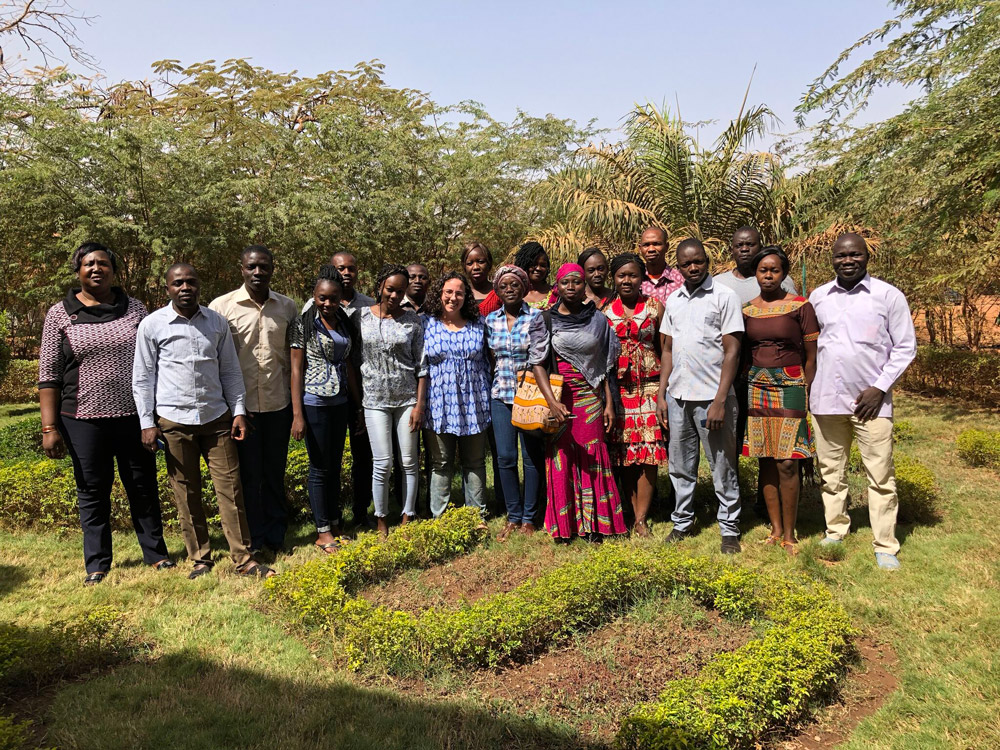 Project Overview
The Harvard T.H. Chan School of Public Health, Women and Health Initiative is developing a contraceptive indicator that is focused on quality and can be incorporated into population-based household surveys globally through the "Quality-Adjusted CPR: A New Way to Measure Quality of Family Planning" project. The new indicator, piloted in Burkina Faso, will be a tool for researchers, donors, program evaluators, and advocates seeking to better document and measure autonomy–the degree to which a girl or woman has full, informed and free choice about her family planning methods–a key component of quality reproductive health care. This new indicator will be measured across both time and place, allowing for comparison between programs and countries, as well as tracking of progress towards improving quality over time.
This project has challenged me to think about who gets to decide quality. It's challenging to think through other people's expectations about or interactions with [quality].

—T.H. Chan School of Public Health Researcher
The Need
Most measures used to evaluate family planning are focused on contraceptive coverage and fertility. The family planning community lacks a comprehensive, macro-level indicator to routinely measure advancements toward youth-friendly, women-centered, and rights-based family planning. Conventional measures of family planning are often calculated for married women only, excluding young, unmarried women and girls. Measuring autonomy is key to quality care. To address this issue, this project seeks to develop a validated measure of autonomy to be widely used and is inclusive of all women of reproductive age (15-49) regardless of marital status to ensure that the needs of young women are no longer obscured.
Our partners have pre-existing relationships with women's groups and neighborhood associations for respondent recruitment. You can't just knock on people's doors. You have to go through trusted contacts. Our partner organization had that in place, so it was easier to recruit people.

—T.H. Chan School of Public Health Researcher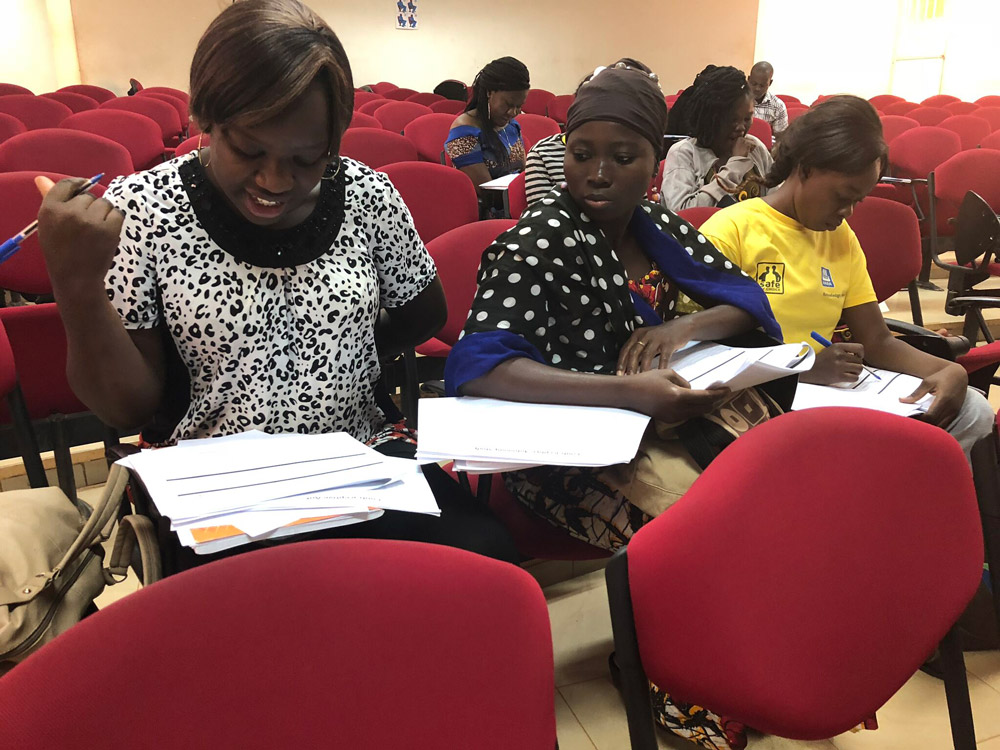 Key Learnings
Partnering with local institutions that have ties to the community is crucial to making progress on research and ensuring that the research accurately represents women's voices. These existing relationships helped the study team recruit participants to provide frank input on sensitive reproductive health care topics. The sequential mixed-methods approach to developing, testing, and refining survey questions ensured that researchers could capture high-quality data in local languages.
Defining and measuring quality can be challenge. In Burkina Faso, researchers' early results found that the definitions of quality and agency can vary widely. For example, in some instances, experiences that met international standards of "poor quality" were justified by women, who shared the belief that health providers were acting in their best interest. Bridging this gap and finding a single, comprehensive definition of quality is a challenge in developing the new measure.
Young women lacking access to contraceptive methods may not be as common in Ouagadougou and Nouna as previously thought. None of the younger respondents (ages 15-24) reported being denied access to a method they want, and nearly all of them reported that they had easy access to family planning and to providers who would give it to them
Quality is a complex construct, and so I started to zero in on how to measure one dimension of quality: autonomy. Researchers around the world are coming up with innovative ways to measure the various elements of quality, but autonomy has been really hard to quantify. That is our challenge here.

—T.H. Chan School of Public Health Researcher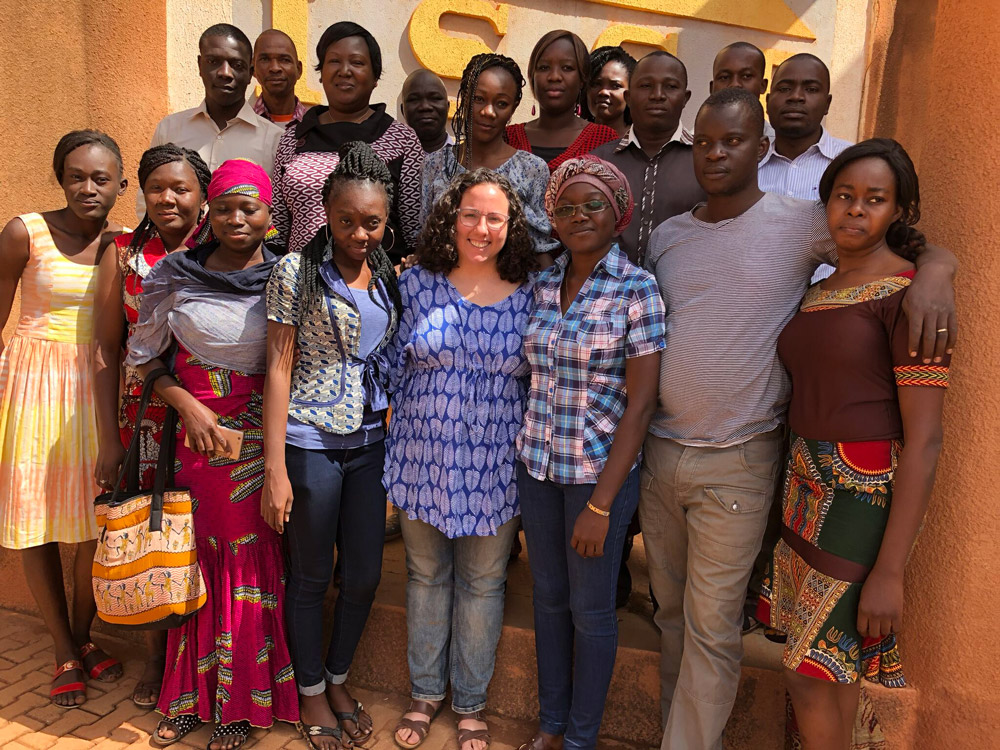 The main goal is to have something concise enough so that it can be added to the Demographic and Health Survey (DHS). You often need a special measure [for each country of study]. […] I want to come up with something so simple so that it is measured everywhere and, to some degree, measured passively.

—T.H. Chan School of Public Health Researcher
Category
Family Planning/Contraception