Project Overview
The web series project was led by grantee Youth LEAD. In collaboration with a film consultant, they created a web series in the Philippines to increase family planning knowledge and awareness among lesbian, gay, bisexual, and transgender (LGBT) youth. The web series, titled "Ang Aming Pamilya" (Our Family) was developed in close partnership with LGBT families to share fictional stories based on real-life situations including adoption, surrogacy, and coming out to family members. This three-episode animated web series was also used as a platform to promote family planning services for LGBT youth and to link them to available services. The three episodes are eight minutes each, and can are available on YouTube. You can view the first, second, and third episodes in Tagalog by clicking on the links.
The animation is creative. It makes it child and family-friendly. The lengths of the films are short. They are not typical full length films. They are light-hearted. The use of social media [to disseminate the film] is not that new, but the way it was packaged was new.

—Youth LEAD Project Staff Member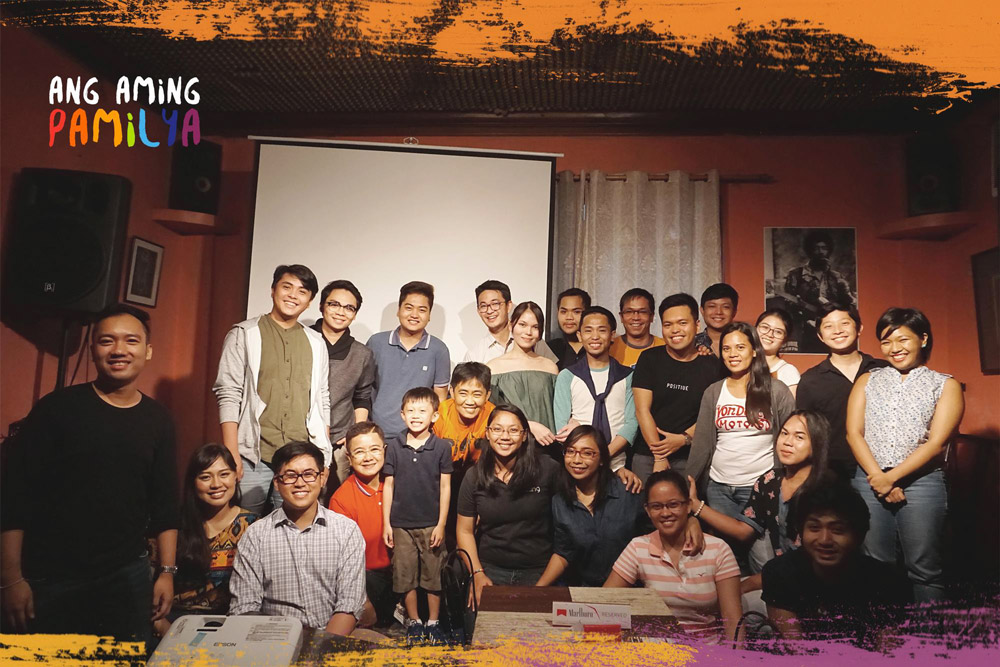 The Need
Many LGBT people in the Philippines remain excluded from accessing general family planning information, services, and commodities – especially services targeted for their specific needs. Although reproductive health legislation has focused on gender equality and equity for women, it excludes LGBT people. Moreover, reproductive health education does not include sexuality or family planning for non-heterosexual couples, and reproductive health service providers do not openly serve the LGBT community, making it difficult for young LGBT to access quality services and plan for future families of their own. An important dimension of quality of care is providing information and services to all those in need and without discrimination. This project sought to contribute to an increased uptake and demand for quality family planning services for the LGBT community in the Philippines, and to support greater advocacy towards LGBT inclusion in family planning and sexual and reproductive health.
Parents are protective of [their children who identify as LGBT]. […] Actually, it boils genuine concern and love. It may be misplaced, but the concept of their LGBT child starting their own family [is concerning to parents because they assumed that their child would be the primary caretaker of them]. [This is a dynamic] worth studying in the future.

—Youth LEAD Project Staff Member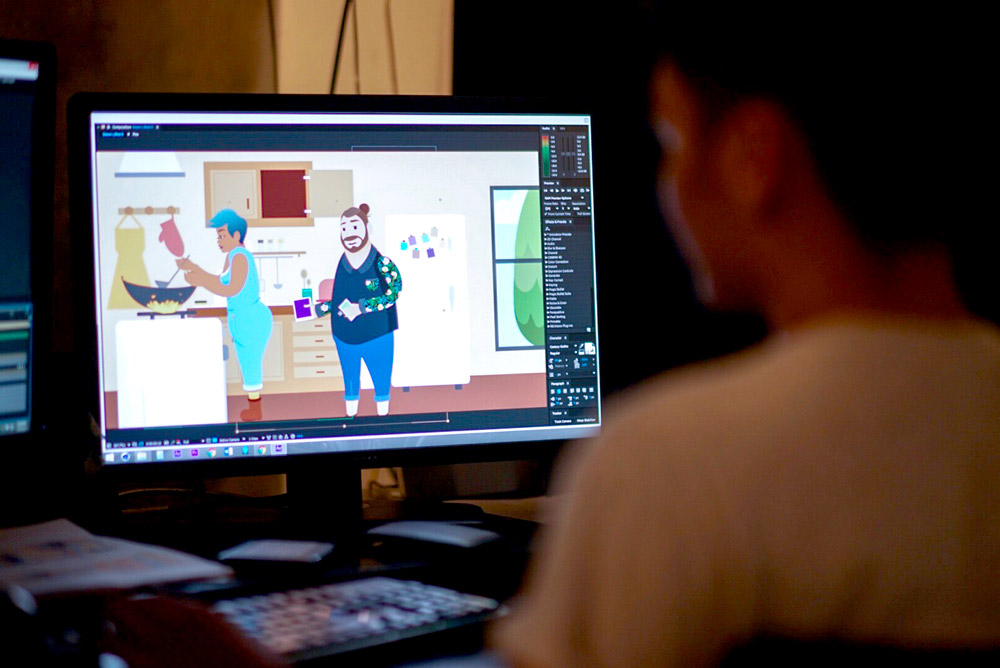 Key Learnings
Promoting advocacy messages through social media is an effective way to reach core audiences. Youth LEAD's web series captured its key audiences through social media. The Philippines has one of the highest social media usage rates in the world, and social media is less regulated and more personalized than mainstream media. As a result, the series about LGBT families was intentionally made for the web with distribution through social media in order to effectively target LGBT communities and their allies.
Partnering with local organizations is important to connect with members of an affected community. Despite social and cultural stigma against LGBT families in the Philippines, some organizations working on reproductive health issues are willing to serve the LGBT community and played a key role in helping the web series creators gain access to LGBT families who informed the development of the web series. Youth LEAD worked with three organizations to identify LGBT individuals and couples to interview and to promote their services in the web series. These real-life stories were incorporated into the web series.
Partner organizations can play an important role in monitoring connection to quality services. To track client uptake, service providers who were featured in the web series ask clients to complete a questionnaire asking them if they have seen the web series and if it provided information to clients who seek their services.
The web series looks at why LGBT deserve to create their own families. Families don't want their LGBT children to live alone. […] allowing LGBT to have families of their own […]creates a different perspective.

—Youth LEAD Project Staff Member