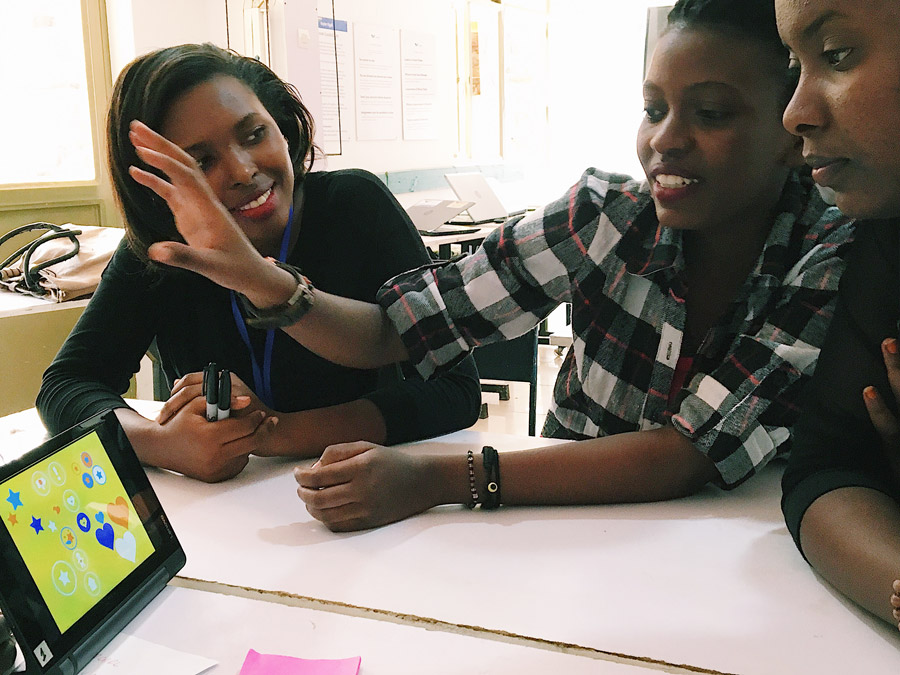 Project Overview
CyberRwanda, a project of YLabs and Youth + Tech + Health (YTH), uses digital education tools targeted to urban adolescents and their healthcare providers that address youth unemployment, unplanned pregnancy, and youth-friendly sexual health care. Using a youth-centered design approach, consulting hundreds of youth, providers, parents, employers, and educators, CyberRwanda developed interactive online learning programs that provide quality information and access to adolescent sexual and reproductive health (ASRH) services, while also teaching about financial literacy, healthy relationships, and healthy lifestyles. The success of the project has enabled YLabs and YTH to leverage support from other donors to continue and expand this work to include components focused on young men and healthcare providers – two new components that are being piloted for integration into the Rwandan healthcare system.
…The innovation was … [capturing] the Rwandan voice. […] Rwandan youth are the best experts in addressing problems affecting youth [in Rwanda].

—YTH Staff Member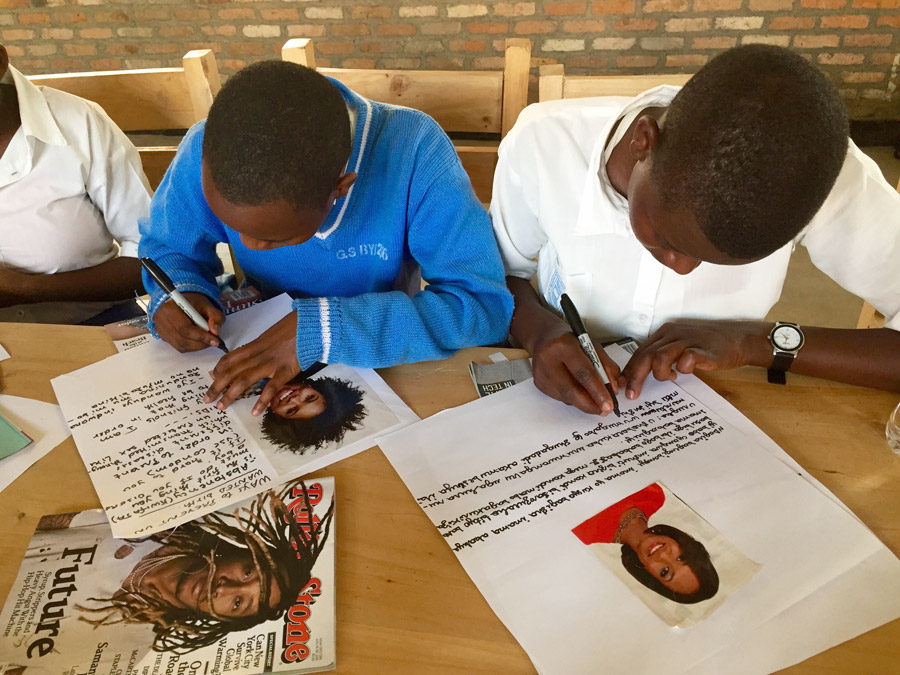 The Need
In Rwanda, sexual and reproductive health (SRH) services are primarily designed for married women and families. Use of contraception is low among youth, and sex education in schools often lacks accurate SRH information. Accordingly, urban teens are turning to the internet and social media for SRH information, much of which is inaccurate or hard to understand. CyberRwanda seeks to improve the quality of SRH information and materials available to Rwandan teens by working with young people to develop high-quality, culturally relevant, accessible information that can be digitally accessed. Furthermore, this project taps into the motivations of young people to avoid unintended pregnancy by linking it to planning for long-term success through opportunities to develop skills for employment and entrepreneurship.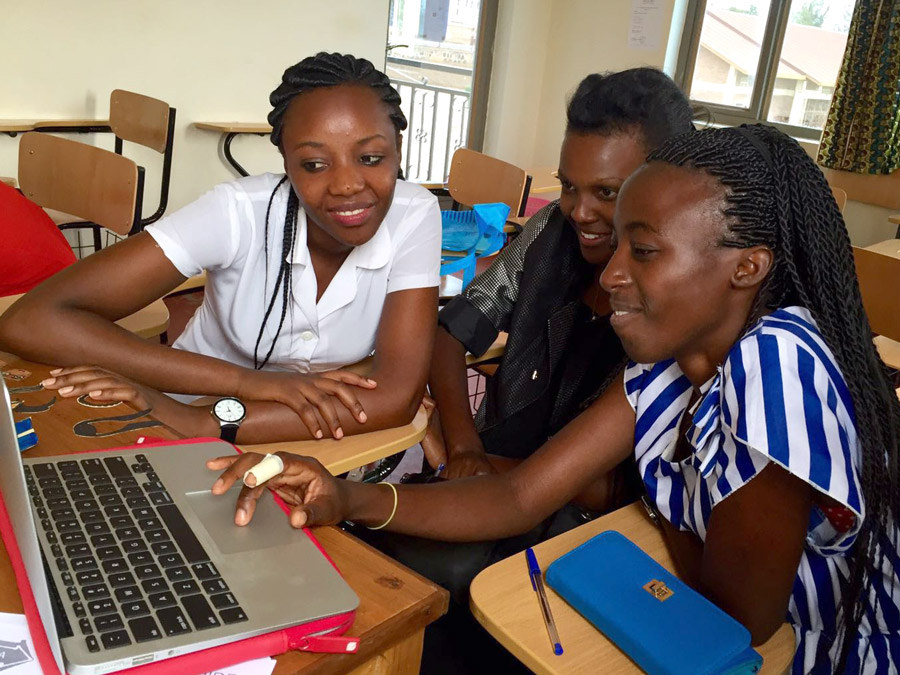 Key Learnings
Youth input is instrumental in designing services that align with their priorities. By gathering feedback from young people throughout the planning process, CyberRwanda created a program that taps into young people's desire to learn about employment readiness and life skills. Extensive prototyping demonstrated that framing contraception as a step towards achieving a more successful future increased acceptability of sex education for youth and aligned with a high demand among youth for employment and entrepreneurship skills. This resulted in youth having a greater sense of ownership in the CyberRwanda program.
Flexibility is crucial in taking a human-centered design approach, as a project must account for intensive exploration and iteration. CyberRwanda engaged over 400 stakeholders to provide input into the design, prototyping, and testing of the digital SRH tools. The project, initially planned to focus SRH information and training in digital design skills, pivoted to focus on SRH and youth employment readiness and life skills, such as youth financial literacy, healthy relationships, and healthy lifestyle material, as these were raised as critical issues facing youth during conversations with community members.
SRH literacy, competency, and responsibility targeted at both girls and boys must be simultaneously developed. An early learning from youth was that boys have significant decision-making power in relationships and, like girls, lacked quality information on contraception. CyberRwanda therefore evolved to incorporate both girl- and boy-facing material while still including comprehensive information about the opposite gender with youth-friendly, accurate SRH information.
[CyberRwanda shows the] value of engaging young people, not just in the beginning and end of a project, but having them be part of designing the intervention

—YLabs Staff Member