Ocean health and human well-being are inseparable.
The ocean provides critical resources that sustain all life on Earth. Intrinsically linked, ocean health and human well-being are at a shared crossroads. Continued overfishing and climate change directly diminish the ocean's ability to deliver benefits to people. At the same time, huge inequities exist among who can access those benefits and who pays the highest price for the exploitation of those benefits.
Now is the time to pursue effective and scalable ocean conservation that is environmentally sustainable and socially responsible. The David and Lucile Packard Foundation remains committed to doing our part to shape a world where people and the ocean thrive, now and in the future.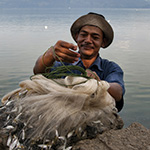 people worldwide rely on the ocean for their livelihoods.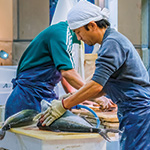 people worldwide have jobs linked to the ocean.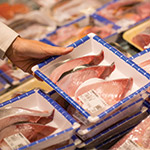 people depend on the ocean as their primary source of protein.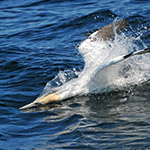 plants and animal species are known to live in the ocean.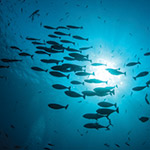 of our ocean is yet to be explored and mapped.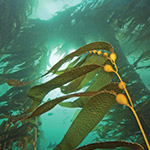 of the planet's oxygen is produced by the ocean.