Ensuring our local region is a place where everyone can prosper
The San Francisco Bay Area is home to breathtaking landscapes, rich agricultural land, top universities, world-renowned technology companies, and diverse communities that produce exceptional art and culture. However, despite our community strengths, many families and youth living here face unprecedented challenges.
In the past decade, the booming economic prosperity of the region has sparked skyrocketing housing costs, higher costs of living, longer commutes to and from work, and growing income inequality. These obstacles threaten the stability of families and children—our communities' next generation.
Through our grantmaking, we are committed to supporting the web of organizations working to address complex challenges and obstacles facing the families and children in our community, as well as organizations that seek to make our home vibrant and unique. We work collaboratively with partners to make positive change for families and young people.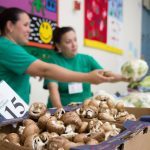 of Silicon Valley students ages 5-17 receive free or reduced-price school meals.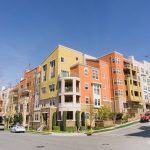 of all Silicon Valley households do not earn enough money to meet their basic needs without public or private, informal assistance.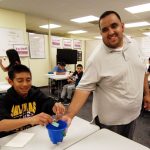 of Silicon Valley renters and 13 percent of mortgage holders spend more than half their gross income on housing.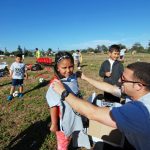 of Silicon Valley nonprofits in 2016 reported an increase in demand for services over the 5 prior years.
We invest in work that supports the vision of a region with strong families, thriving youth, and vibrant communities.