The Packard Foundation's commitment to mitigating climate change builds on values established by David and Lucile Packard more than 50 years ago.
1964-2016
2015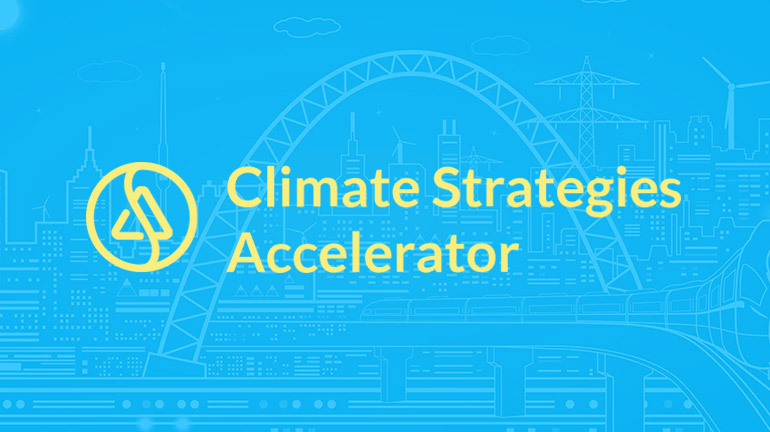 Foundation launches Climate Strategies Accelerator in partnership with the Oak Foundation and Good Energies Foundation to promote breakthrough strategies that tackle climate change.
2014
Foundation hosts "Further, Faster, Together: A Climate Innovation Forum" to foster systematic innovation in the development of new climate mitigation strategies that can be pursued through philanthropy.
2014
Foundation commits a second round of investment in ClimateWorks, $350 million over seven years, to align activities with those of other foundations that are working on issues such as clean power, energy efficiency, forests and land use, and more.
2013
Foundation headquarters becomes the largest building ever to achieve Net-Zero energy certification through the International Living Future Institute in the first full year of occupancy.
2009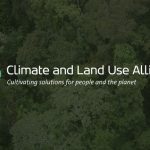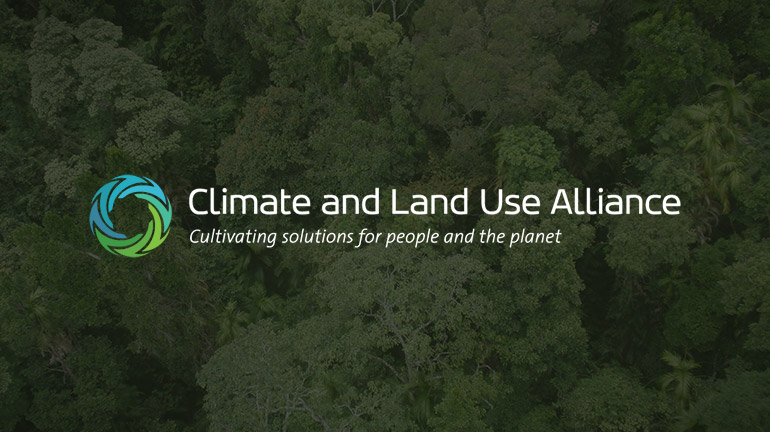 Foundation helps launch the Climate and Land Use Alliance with ClimateWorks, the Ford Foundation and the Moore Foundation, to improve land use policies and practices in the high-impact regions of the U.S., Mexico, Central America, Brazil and Indonesia.
2008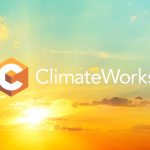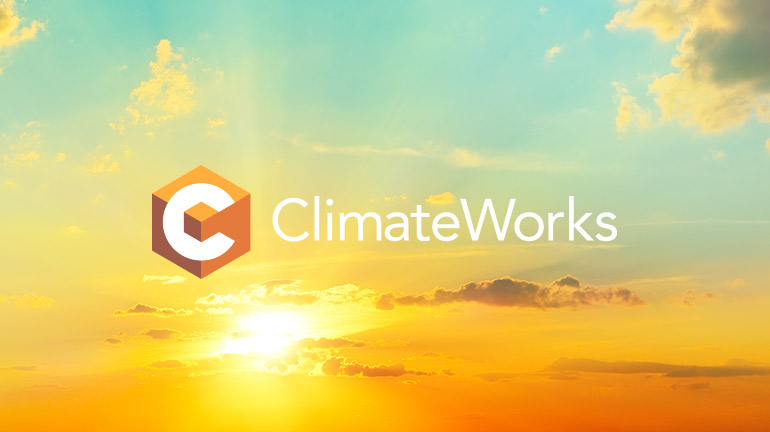 Foundation makes a seven-year $500 million commitment to help launch ClimateWorks, along with comparable commitments from the Hewlett Foundation and McKnight Foundation, to support a global philanthropic effort against climate change.
2007
"Design to Win" is published, outlining for the first time how concerted efforts around the world could achieve emission reductions significant enough to keep the most dangerous impacts of climate change from becoming a reality.
2005
Foundation makes initial grants in the Amazon to protect forests and biodiversity to reduce greenhouse gas emissions.
2003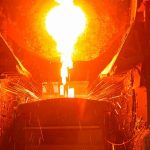 An independent evaluation of the China Sustainable Energy Program (which later became Energy Foundation China) demonstrates the benefit of large state-owned enterprises significantly reducing emissions, along with additional financial and air quality benefits.
2001
Foundation becomes a core supporter of the Energy Foundation for its work in the U.S.
1998
Foundation expands its support for programs to address women's reproductive health in countries under greatest stress from growth and environmental pressures, connecting support for human development and the environment, which is threaded through programs in Sub-Saharan Africa and South Asia to the current day.
1998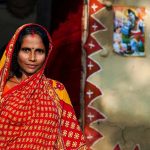 Along with the Energy Foundation, the Packard Foundation funds creation of the China Sustainable Energy Program, connecting Chinese leaders with experts from around the world to provide advice on energy efficiency and renewable resources.
1998
Board Chair Susan Packard Orr and Trustee Cole Wilbur travel to China to discuss with Chinese officials the opportunity for a partnership to share research and best practices that advance energy efficiency and renewable energy across the Pacific.
1978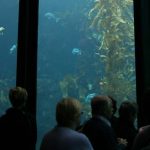 A group of marine scientists, local residents and the Packard Foundation form the Monterey Bay Aquarium Foundation, with initial construction costs for the Aquarium provided through a personal gift from David and Lucile Packard. Research on the impact of climate change on the marine environment is woven throughout the history of the Foundation's focus on marine conservation.
1964
Building on their personal philanthropy, David and Lucile Packard launch the Packard Foundation. Initial grants include a focus on land conservation, which establishes one of the core Foundation programs for the next 50 years and serves as a precursor to investments in land use and agriculture to mitigate climate change.