View Resource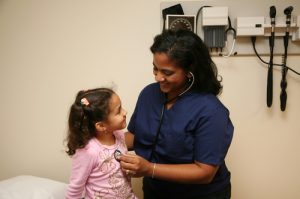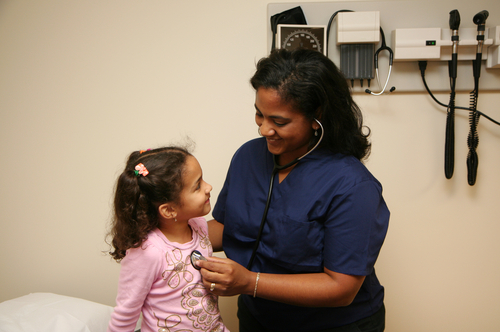 A new study from the Urban Institute reaffirms the importance of the two-generation approach by finding that parents with accessible, affordable health coverage are also more likely to have coverage for their children.
The report, titled Health Care Coverage, Access, and Affordability for Children and Parents: New Estimates from March 2016, examined changes in coverage, access, and affordability between September 2013 and March 2016 for parents and children under the age of 17.
Gains identified in the study are largely a result of the Affordable Care Act. Additionally, researchers found that increased coverage has resulted in more parents and children getting routine checkups. Parents also report fewer health care affordability problems and are more likely to say they were confident their child could get health care. While significant gains in coverage, access and affordability have been made, work remains. Nearly 40 percent of uninsured parents had incomes below 100 percent of federal poverty line and lived in states that did not expand Medicaid.
Recommendations to address these challenges include growing Medicaid expansion, increasing the number of subsidies available for coverage, and investment in targeted outreach efforts to the remaining uninsured.