Practicing the Courage I Learned from Being Black in Higher Education 
"This time is different." 
I heard this phrase over and over again in the aftermath of the lynching of Mr. George Floyd in the summer of 2020. I admit: At first, I didn't believe it. 
As a Black woman working in philanthropy, I am constantly thinking about the long legacy of Black women abolitionists who, by their philanthropic efforts, supported the development of Black institutions that centered the well-being of Black people. Be clear, Black women have been at this work since before the first Juneteenth.  
In 2020, at the height of public statement after public statement pledging support for racial justice, I knew that this time needed to be different. If not for the sake of fully realizing American idealistic promises of freedom and rights for all, then for the sake of restoring the people's trust in institutions like universities and philanthropy, whose missions are dedicated to the welfare of people and communities.  
After all, the word "philanthropy" means "love of humankind." And how can such institutions claim love for all and ignore calls from "the largest movement in U.S. history," where an estimated 26 million people in the U.S. alone and thousands more in over 60 countries on every continent participated in demonstrations after Mr. Floyd's murder?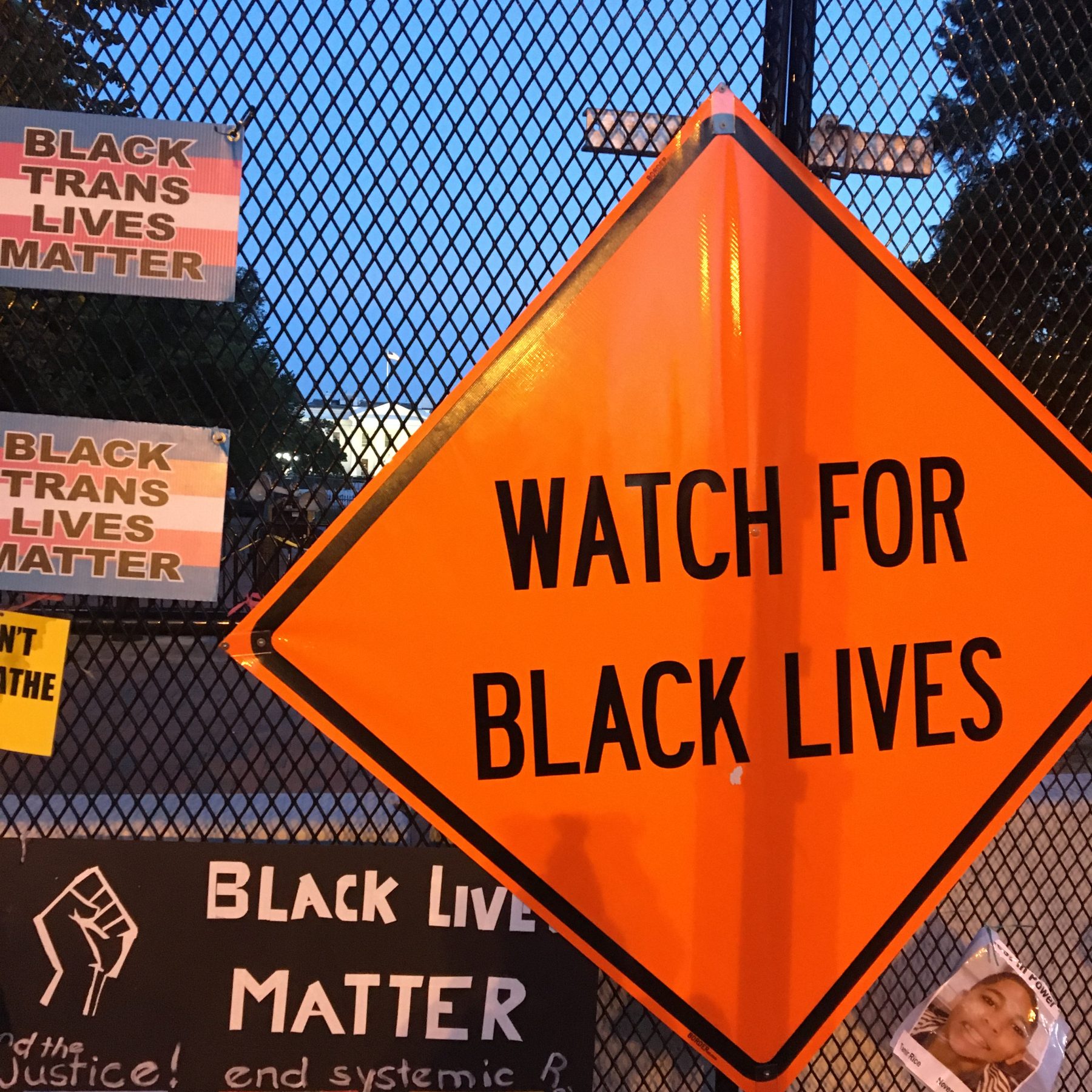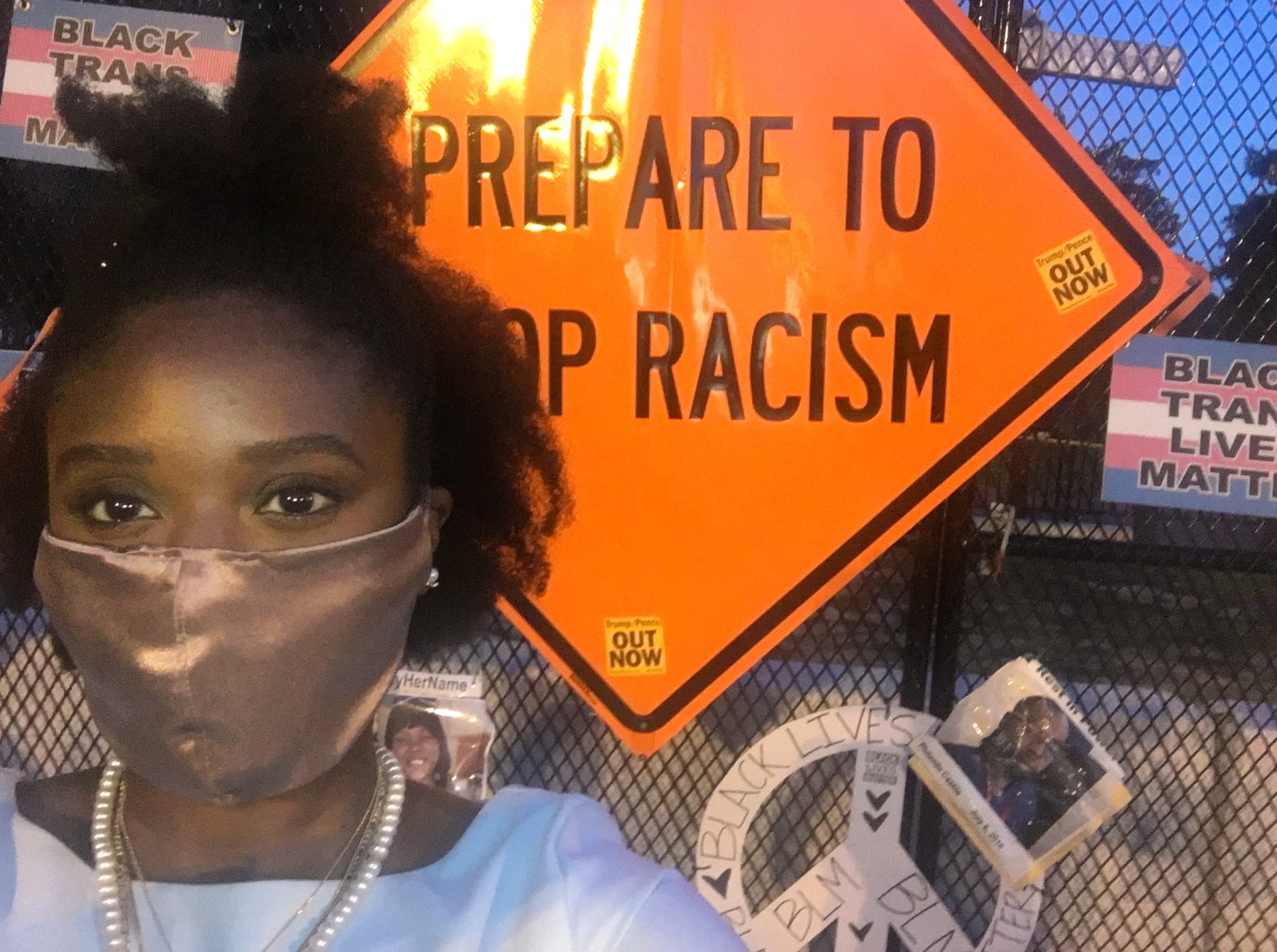 I'd known most of my life that we needed real, structural change to make a just world a reality for all of us. I made a promise to myself that I would have the courage to use my privilege to make that phrase — "This time is different" — a reality.  
Like so many organizations and philanthropic institutions, so did the Packard Foundation. A new fund, the Justice and Equity Fund, was created that summer as a commitment to anti-Black racism in the United States.  
Fast forward to the beginning of 2022.  
 As I accepted the inaugural role as Director of Justice and Equity Grantmaking for the Foundation, I was nervous. But I knew it was part of that promise I had made to myself. In 58 years of history here at the Packard Foundation, there isn't a single thing that has not been contextualized by justice and equity. And we are in a unique and privileged position to help achieve racial justice.  
The first time I logged onto my computer in this role, I felt a little spark. I chalked this up to "new job nerves," but I remain energized. Now, I've come to know it as a mix of motivation, responsibility, and courage to do this work. Because justice and equity work is big, visionary work. This is a long struggle for freedom and it requires endurance, consistency, and focus as much as passion, vision, and proximity. I know I am leasing this seat for those future leaders who will add their own perspectives and strengths to our collective progress. 
Every day, I reflect on those four words from the summer of 2020: "This time is different." They often make me feel bold and I recommit to making those words a reality. I try to take that commitment and turn it into courage.  
I first learned to practice courage from being a Black student leader at Penn State, a historically white land-grant university. I was once asked by the university's Vice Provost for Educational Equity to offer a few words at a ceremony dedicating a historical marker on the University Park campus commemorating Rev. Dr. Martin Luther King, Jr.'s 1965 visit and speech.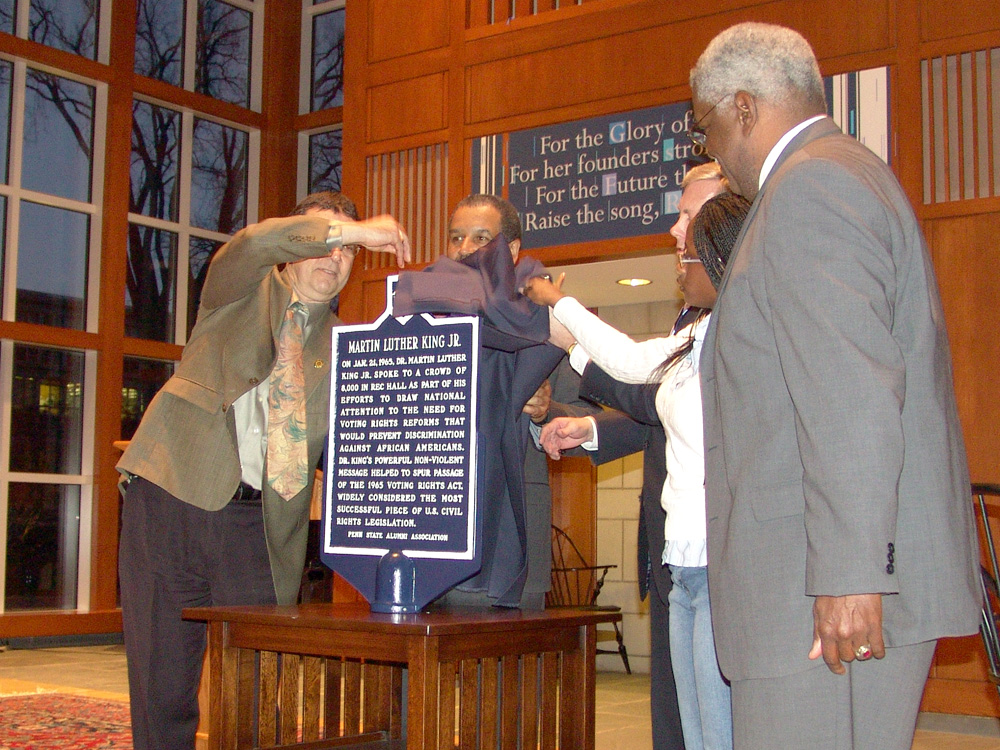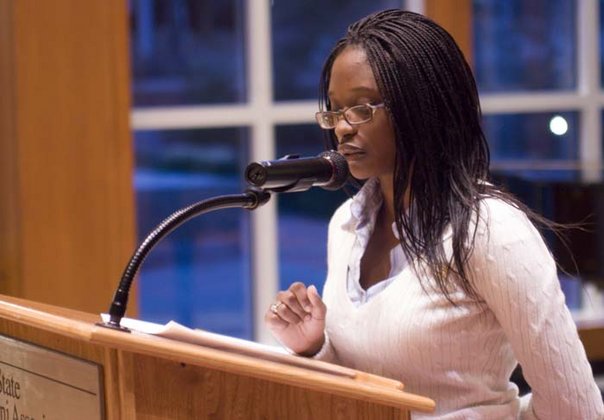 I was asked to provide the "student point of view" and rightfully so, as I was the co-chair of the student issues team working with administrators on racial diversity. And since my first two years at Penn State included one racist experience after another, I leaned into the responsibility of the platform I had been given that night. I provided an honest account of the campus climate, exorbitantly low enrollment of Black students, and racism's impact on student retention and completion. It ended with a serious, yet stern, "Wake up."
I was inspired by MLK's boldness to speak openly, even in the face of violent threat, about civil rights and future of integration. Little did I know that my exposure to the mission and work of the land-grant university would later influence my research of race in the history of funding these institutions and practice in higher education.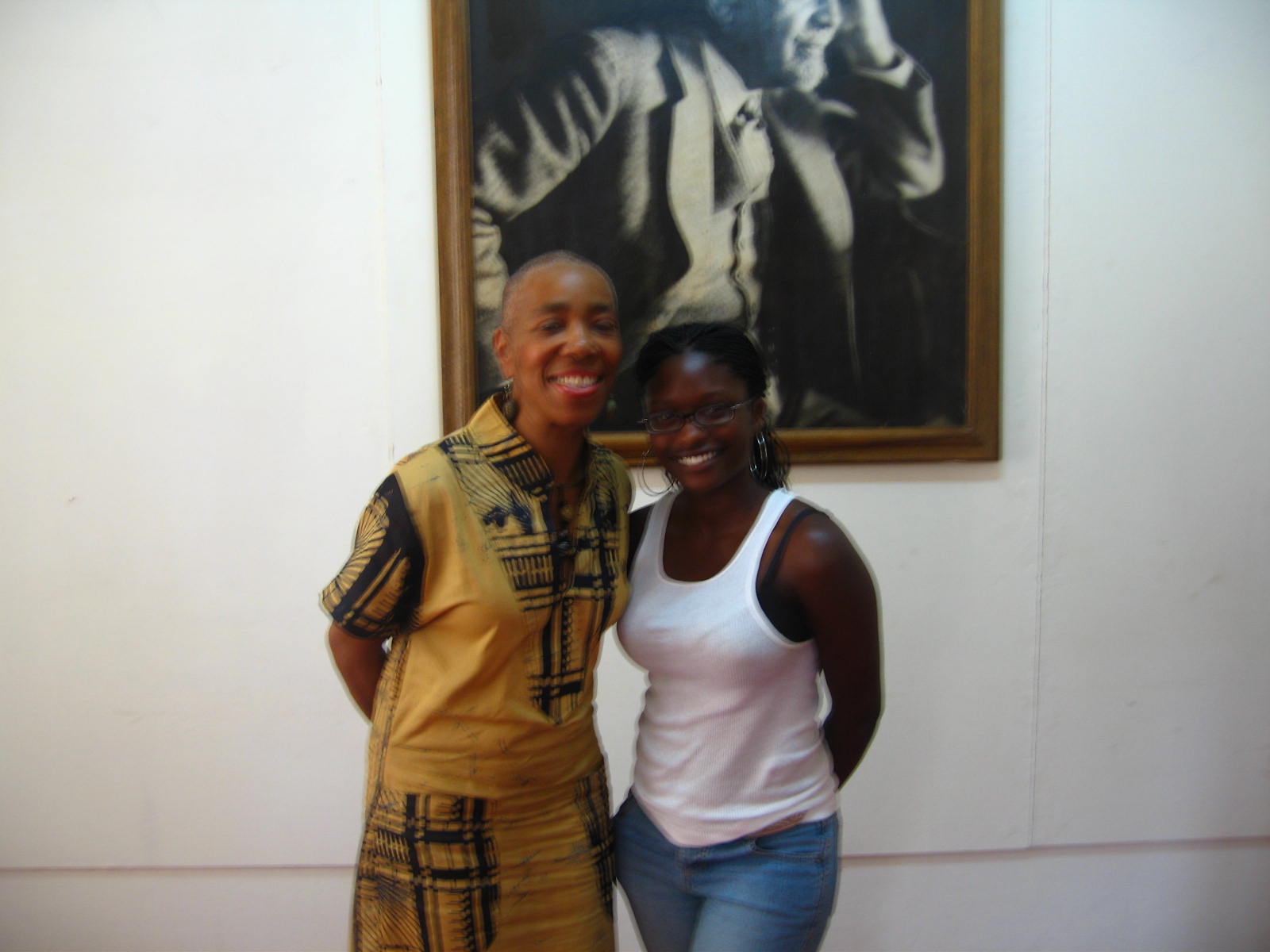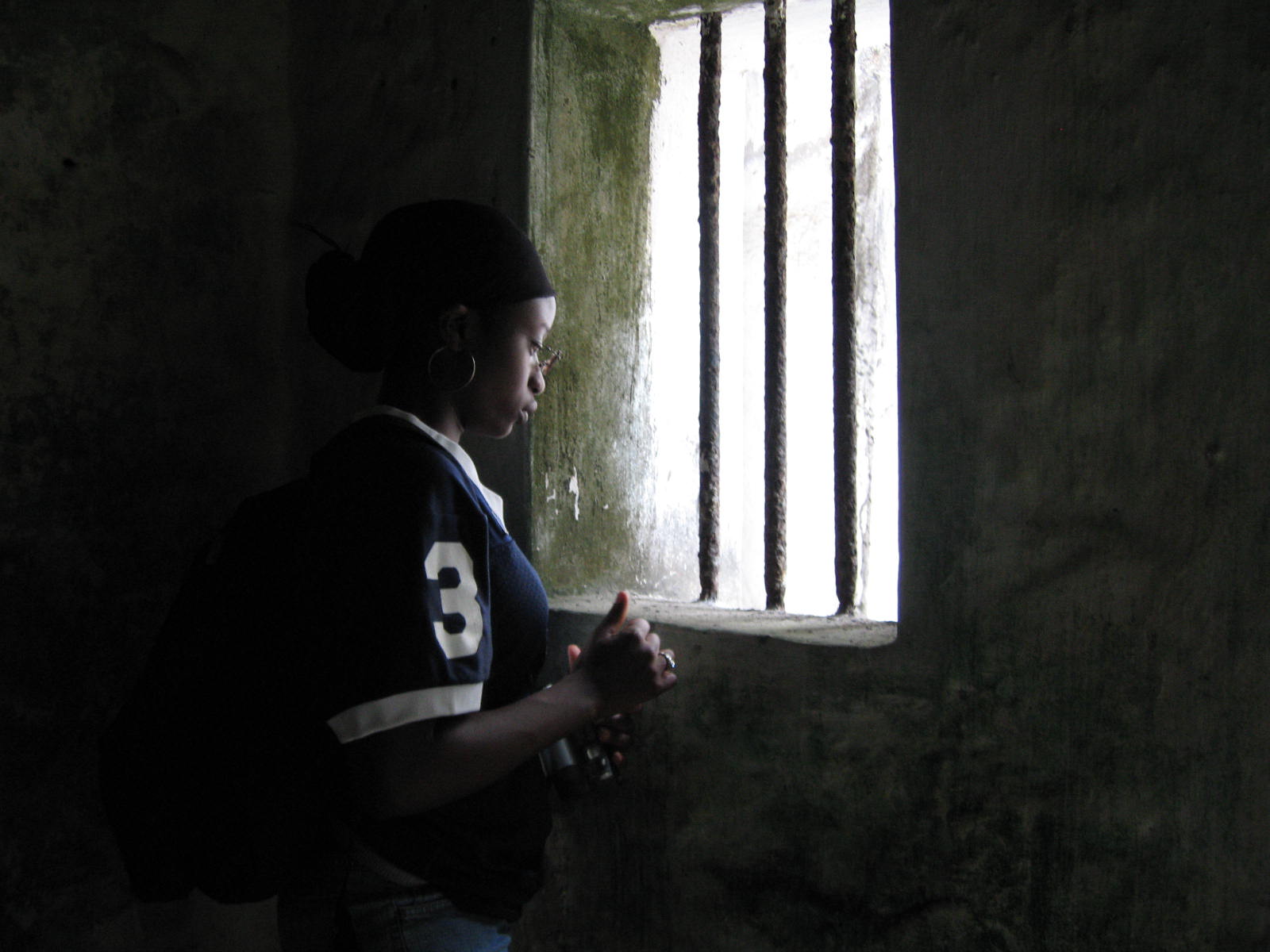 Whether by academic pursuit, policy research, or practice in the field, I have learned unequivocally that America's pillar institutions were not designed and built for us all in mind. And we must work courageously to change, challenge, and transform for the future of generations. 
In this role, here are five of my big, courageous questions: 
How can philanthropy leverage its funds, prestige, and privilege to challenge and dismantle structures that hold institutions back from serving all people? 
As grantmakers, how can we empower our grantees and not get in the way of progress? 
Do our tables include people who are closest proximity to the problems we seek to solve? For example, what would it look like if Black women, who have forever been working in maternal health, on voting rights, in communities, and stand to be the greatest beneficiaries of progress, were trusted and centered in strategy and decision-making processes?  
How can we use research to advance change, defend gains, reduce harm, deepen our understanding, and provide a historical lens for analysis? 
How can we revisit our evaluation efforts as tools for asset-based storytelling? 
There are still many questions yet to be answered, so much work to do.
But one thing I know for sure: Justice and equity aren't a final destination. Even as gains towards justice and freedom are made, they must also be defended.
The Packard Foundation's commitments to justice and equity have been solidified through our vision, the adoption of equity as a value, and our commitment to advancing justice and equity throughout all of work. We are ready to continue to take action — not for action's sake, but to inspire and invest in deep and meaningful change.  
In the face of increased hate and acts of racist violence, we press forward, just as Black women abolitionists who worked through Jim Crow. And every day, I'll use these gifts to envision and work toward a healthier and more just world.  
This time must be different. 
Dr. Katherine Wheatle served as the Packard Foundation's inaugural Director of Justice and Equity Grantmaking from January through December 2022 and was instrumental in driving the grantmaking strategy aimed at combating anti-Black racism in the United States.