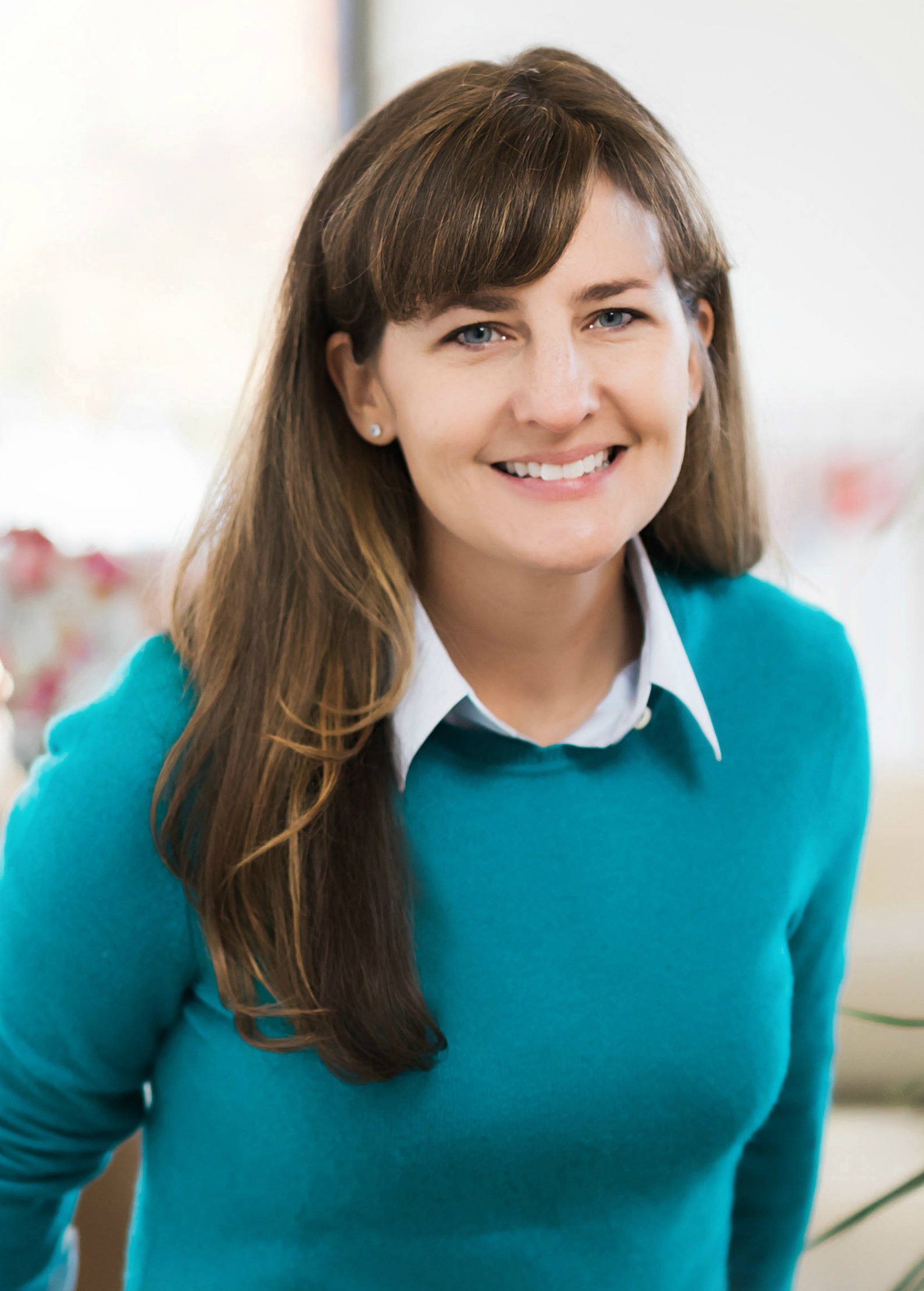 The David and Lucile Packard Foundation announced today the promotion of Meredith Blair Pearlman to Evaluation and Learning Manager, effective April 7, 2016. Pearlman will manage the Foundation's Evaluation and Learning Team and will work collaboratively with programs, providing direct consultation and technical assistance to ensure that assessment and evaluation enrich the Foundation's impact. Pearlman will work in close partnership with Chris DeCardy, Vice President and Director of Programs, to lead the department.
Pearlman joined the Packard Foundation in 2012 as Evaluation and Learning Officer. In that role, she supported programs in their ongoing monitoring, evaluation, and learning activities; developed tools to guide monitoring and evaluation practices; and facilitated cross-Foundation learning.
"Meredith is an asset in strengthening our organizational learning," said Chris DeCardy. "Her commitment to the tighter integration of monitoring, evaluation, and learning into our grantmaking strategies has and will continue to help us increase the impact of the Foundation's investments and ultimately, tell us how we're doing."
Prior to joining the Foundation, Pearlman advised social change organizations on program development and evaluation, including organizations focused on prevention of mass violence, women's empowerment, income generation, and governance reform. She previously led Humanity United's monitoring, evaluation, and learning work – overseeing the implementation of the organization's planning, assessment, and learning guidelines.
"The Foundation has a longstanding commitment to effectiveness, learning, and continuous improvement," said Pearlman. "In collaboration with my team, I'm looking forward to shaping long-term strategies that maximize effectiveness and lead to the changes in the world we seek."