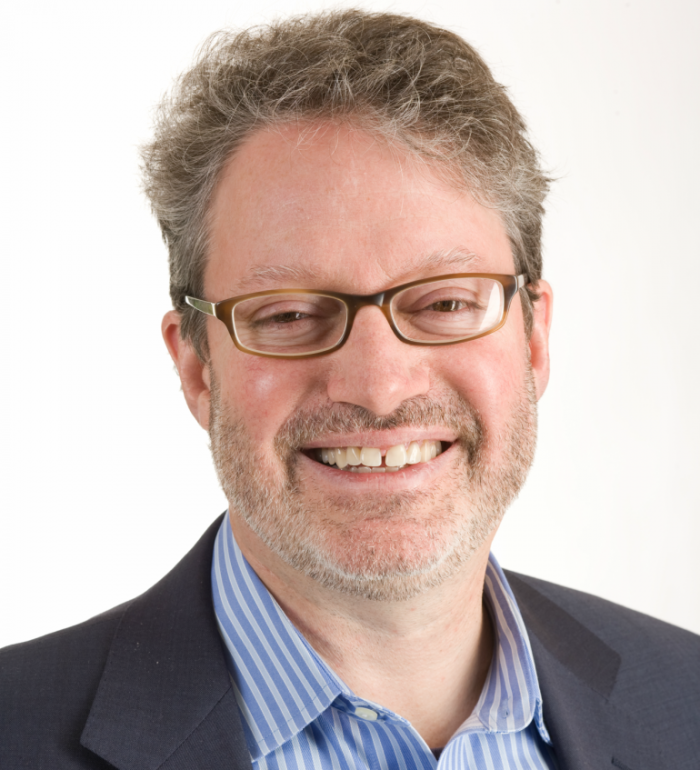 The David and Lucile Packard Foundation announced today that Marc Freedman, founder and CEO of Encore.org and author most recently of The Big Shift: Navigating the New Stage Beyond Midlife, will join the Foundation as a visiting scholar effective January 2017 through December 2017.
For more than a decade, the Foundation has sponsored visiting scholars with areas of expertise ranging from reproductive health to the interaction of philanthropy and social media. The program provides experts with the intellectual resources of the Foundation, while providing the Foundation the benefits of access to practitioners conducting cutting-edge research.
"We are thrilled to have Marc join us as a visiting scholar," said Foundation President and CEO Carol S. Larson. "We have worked with Encore.org for more than a decade as an original funder of the Encore Fellowships Network, a pathway to help experienced private sector professionals transition to the social sector.
"We're especially pleased to support and partner with Marc now as he seeks new ways to tap into the great reservoirs of talent and experience of older people to improve communities, as he explores the power of intergenerational connections through Encore.org's Generation to Generation campaign, and as he writes his fifth book about adapting the role of elders to a Modern Family world.
"We also look forward to benefitting from Marc's focus on the potential of older adults to promote progress in areas the Foundation works on, including early education, youth, environmental education, climate change, and reproductive health."
Marc Freedman is a nonprofit leader whose 30-year career has woven together public policy, social innovation, advocacy, and movement-building. He is a nationally-known expert on the changing face of midlife who pioneered the notion of an "encore career" at the intersection of public service and continued work in the second half of life.
A member of The Wall Street Journal's "Experts" group, Freedman has received numerous awards and honors, including Fast Company's Social Capitalist Award three years in a row, the Schwab Foundation and the World Economic Forum's Social Entrepreneur of the Year honor, The Skoll Award for Social Entrepreneurship, and an Ashoka Senior Fellowship. During 2014-2015, he was a Visiting Scholar at Stanford University.
"I look forward to joining the Packard Foundation as a Visiting Scholar," Freedman said. "I'm thrilled to collaborate more deeply with the extraordinary Foundation staff, gain insights into helping to transform the aging society into a source of social renewal, and join forces to create a better world for future generations."