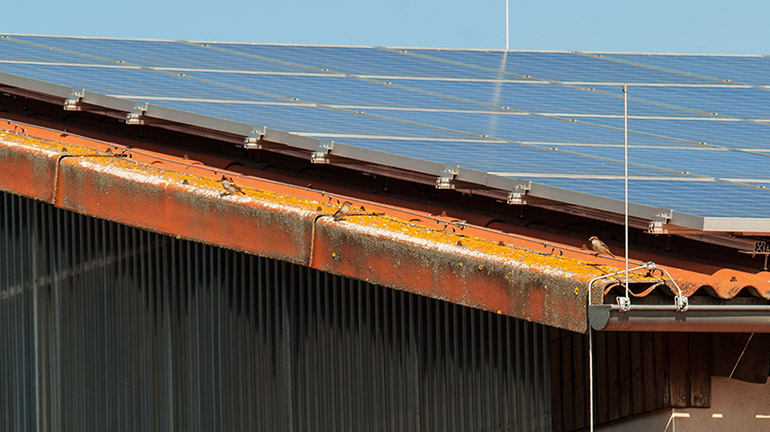 In the second half of 2015, the Packard Foundation Board of Trustees approved $20 million in Program-Related Investments to promote climate mitigation and energy access. The investments include loans to the following organizations:
OffGrid Electric to support the Million Solar Homes Fund, which is deploying solar home systems in Tanzania both to provide energy access and to explore a promising model for using private impact investment capital to promote distributed renewable energy generation in the future.
Simpa Networks to finance the installation of operating solar home units in India.
Sunfinder's Solar Empowerment Fund II to support the development of an early stage financing intermediary that will provide debt capital to off-grid and grid-deficit solar companies worldwide.
The Climate Trust to create and implement a carbon investment fund to attract impact investment capital to finance climate friendly sustainable forestry, grassland conservation, and biodigester projects throughout the U.S.
While grantmaking is the primary tool for advancing the Foundation's mission, the challenges we tackle with our partners benefit from flexible funding to grow and scale good ideas. Mission investments, including Program-Related Investments, provide a significant opportunity to bring new resources, new thinking, scale, and sustainability to organizations that are driving social and environmental change.
You can learn more about our approach to Mission Investing here.