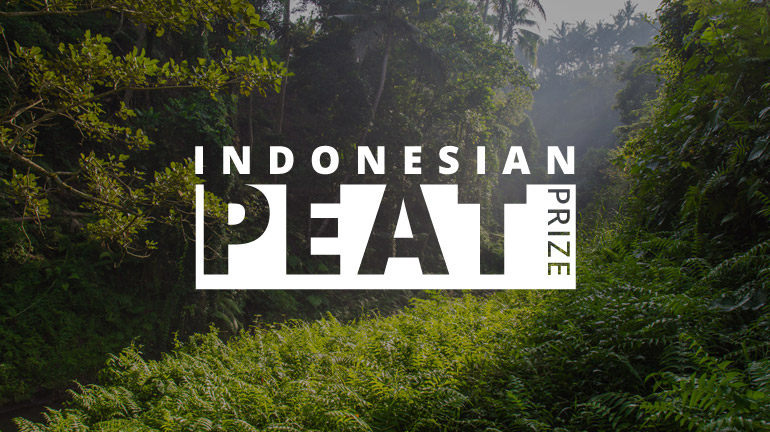 The Indonesian Peat Prize—a competition to find a more accurate and faster way of mapping the extent and depth of Indonesia's peatlands—has announced 11 approved applicants that will move on to begin the Solution Development phase of the project.
The 11 approved applicants will apply existing and novel technologies to the task of developing more accurate and efficient approaches to mapping peat soils. The teams will present final solutions in June of 2017 and the finalists will be announced a month later.
The David and Lucile Packard Foundation and the Indonesian government established the Indonesian Peat Prize to reach our shared goal of mitigating climate change and reducing the climate impacts of palm oil production. As major companies in the palm oil supply chain have made policy commitments to source palm oil from trees not grown on peatlands, there is an urgent need for accurate and rapid mapping of Indonesia's peatlands.
The conversion of tropical forests and peatlands to oil palm plantations is a globally significant driver of greenhouse gas (GHG) emissions, and the Peat Prize provides a unique opportunity to find innovative solutions towards slowing the rate of peatland forest conversion.
View the press release here.