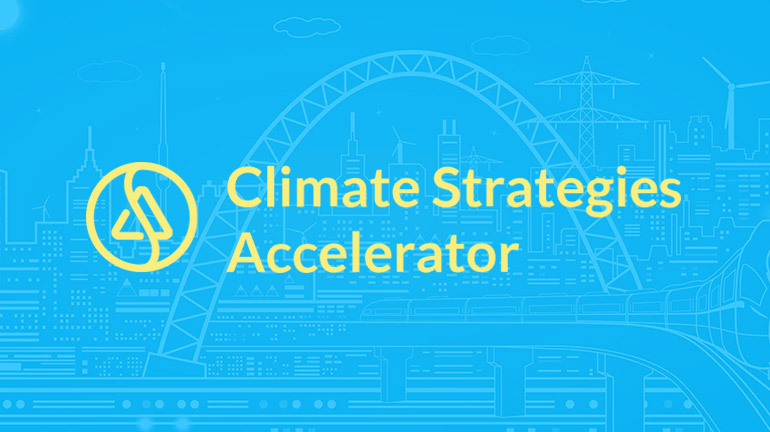 Ahead of the December 2015 meeting of the UN Framework Convention on Climate Change in Paris, countries around the world are making public commitments to reduce carbon emissions. Known as Intended Nationally Determined Contributions, these commitments, even if they are fully implemented, will result in less than half the greenhouse gas emissions reductions needed to hold global warming to no more than 2 degrees Celsius above pre-industrial temperatures. This is the threshold beyond which climate change impacts are projected to increase substantially in scale and severity. It is clear we are not yet on a pathway to avoid the most disastrous impacts of climate change, and that breakthrough new approaches are urgently needed.
In partnership with the Oak Foundation and Good Energies Foundation, the Packard Foundation has launched Climate Strategies Accelerator (CSA), which is focused on driving transformative new strategies with the potential to dramatically reduce carbon emissions. CSA is working through entrepreneurial leaders around the world who have ambitions to push the limits of their disciplines to achieve innovative climate mitigation solutions at scale. CSA will provide these leaders with $1-2 million in grant funds per year over three years to build a network that is tasked with deploying a broad range of new ideas.
As of late 2015, CSA is scouring the globe looking for leaders who have the right mix of skills, relationships and ambition before selecting 3-5 individuals to serve as the first cohort in Spring 2016.
To learn more, visit www.climatestrategiesaccelerator.org.