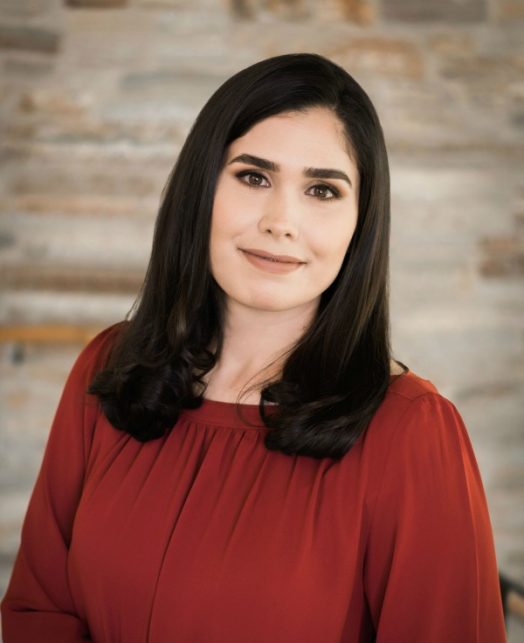 Richelle Pittella joined the Packard Foundation in 2016 as an Administrative Coordinator. She supports the Evaluation and Learning Department and the Vice President & Director of Programs as well as manages the docket for the Board of Trustees.
Richelle comes to the Foundation from the Peninsula Humane Society & SPCA in Burlingame, where she served as Designer, Webmaster, and Social Media Coordinator. Previously, she worked at the San Mateo County/Silicon Valley Convention & Visitors Bureau, where she managed the California Welcome Center and acted as Project Coordinator. Richelle holds a Bachelor's in Business with a concentration in Entrepreneurship from Temple University in Philadelphia.
In her spare time, Richelle enjoys volunteering through One Brick (which she serves as Social Media Coordinator) at many local organizations, including Second Harvest Food Bank, San Francisco Food Bank, Art in Action, RAFT, Milpitas Food Bank, Uhuru Pies, Family Giving Tree, and more. She is a member of HandsOn Bay Area's Silicon Valley Leadership Team for 2017.
[javascript protected email address]