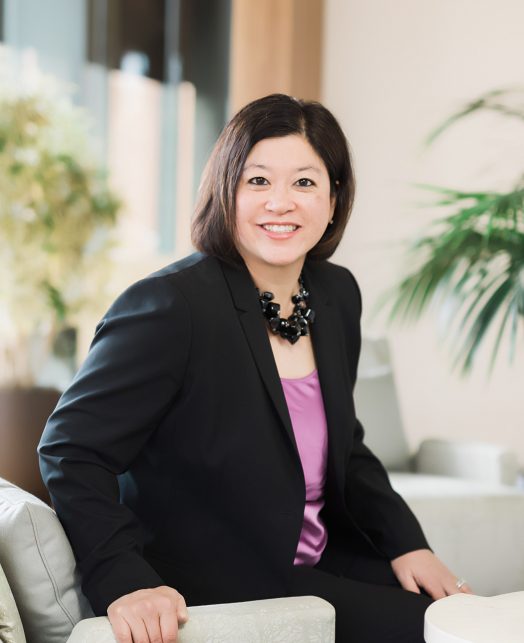 Since 2008, Irene has served as a director of the Local Grantmaking program for the David and Lucile Packard Foundation. Through the program, over $14M in annual support is provided to nonprofit organizations that effectively work in San Mateo, Santa Clara, Santa Cruz, Monterey and San Benito counties, and Pueblo, CO.
For almost two decades, Irene has worked in the philanthropic sector for corporate, community and family foundations. From 2002-2008, Irene served as the first Executive Director and CEO of eBay Foundation. At eBay Foundation, Irene was responsible for all aspects of the foundation's operations in addition to developing their initial grantmaking and employee involvement strategies. Prior to eBay Foundation, Irene was the Director of Corporate Services at the Community Foundation Silicon Valley where she assisted over 17 corporations with their charitable giving, from helping to develop new corporate giving programs to working with established programs to achieve greater impact.
Irene has also held grantmaking positions with the MetLife and Mutual of New York foundations, both in New York City. At MetLife, Irene oversaw their foundation's culture, public broadcasting and public policy grantmaking portfolios and was instrumental in developing several national initiatives, including a program to increase connections between museums and their local communities.
A Bay Area native, Irene holds a BA from the University of California at Berkeley and an MPA from Columbia University. She is a senior fellow of the American Leadership Forum, a director of San Jose Children's Discovery Museum and past director of Northern California Grantmakers and the Hispanic Foundation Silicon Valley.
[javascript protected email address]