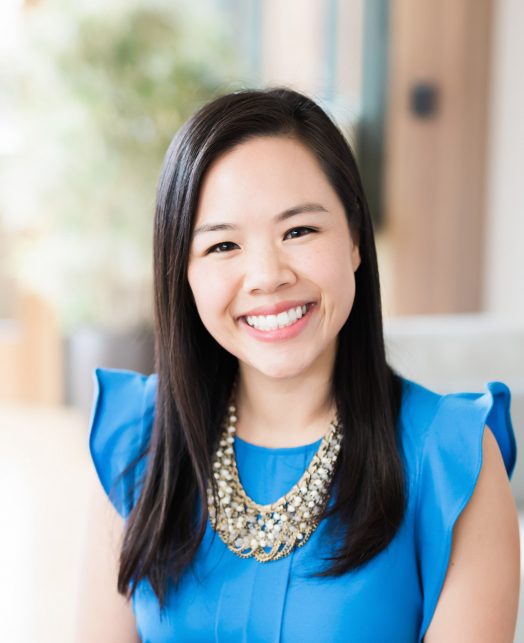 Ashley is a Program Associate for the Population and Reproductive Health Program.
Prior to joining the Foundation, Ashley worked at Tides, a social sector organization focused on partnering with individuals and institutions committed to positive social change. She advised over fifty organizations across the country on financial sustainability, budgeting, and grant reporting. Her passion for serving communities brought her to Thailand, where she was a school teacher for children residing in rural villages.
Ashley holds a Bachelors in Business Economics from the University of California, Santa Barbara.
[javascript protected email address]